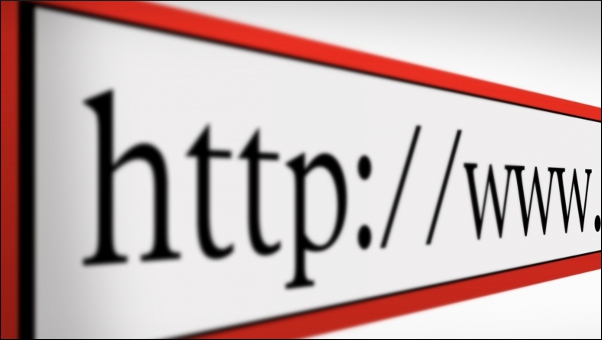 Now that you have decided to build your own website for your property, here are some tips (pointers) to make it really stand out:
Template: Always choose a template that is easy on the eyes and is not very cluttered. Since your main aim will be to attract guests, it should be visually very attractive – with photographs of the property, videos and also images of tourists enjoying various activities in places near your property.
Photo album (gallery)/ videos: Images speak a lot about your property. So upload all the good images that you have clicked. If you have a video, upload it too. A word of caution though: when you upload images or videos, make sure they are of high quality. Poor quality videos and images actually shoo away visitors rather than attracting them.
About the property: Describe your property in details. Dwell extensively on the amenities/ facilities you are offering, its location, luxury items (if any), etc. If you have a staff like a caretaker of a cook or a cleaning person write how they can help you in making your stay better. When you are describing your rooms, associate them with their corresponding photos.
Activities: Make a list of things guests can do in the vicinity of your property. Tell guests if you can arrange these for them. If you are not stationed in the property, write about whom to contact and where. If you have numbers even better!
About yourself: Travellers always love to know who the owners are of a holiday home/ homestay. So make sure you have an 'About Us' page which speaks about you and your experiences as a host.
Links: If you are featured in holiday home rental websites like TripVillas.com, go and announce that. Give links to your listing wherever possible. Travellers always feel secured when you are listed in a vacation rental website.
Tariff card/ availability calendar: These are two important areas that will decide whether a traveler will book your property or not. Make sure that the tariff card and availability calendar is updated and is the same at that in the vacation rental website where your property is listed. Giving different tariffs gives a bad impression and may create a negative impact on the traveller's mind.
Booking: I would not advice booking through a personal property website, because an online booking technology is very complex and costly. Best is to let travelers book from the vacation rental website where you are listed. 
Location: Don't forget to give the location of your property. Nowadays you can easily integrate Google Maps in your website to show the location of your property.
Testimonials/ feedback: If you have guest feedback/ testimonials, display them prominently on the homepage. Travellers give great importance to them.    
Having said that, the motive to build a personal website of your property should be to complement the listing you have in a vacation rental website. For various reasons a personal property website cannot bring in as much business as a listing in a vacation rental website can.