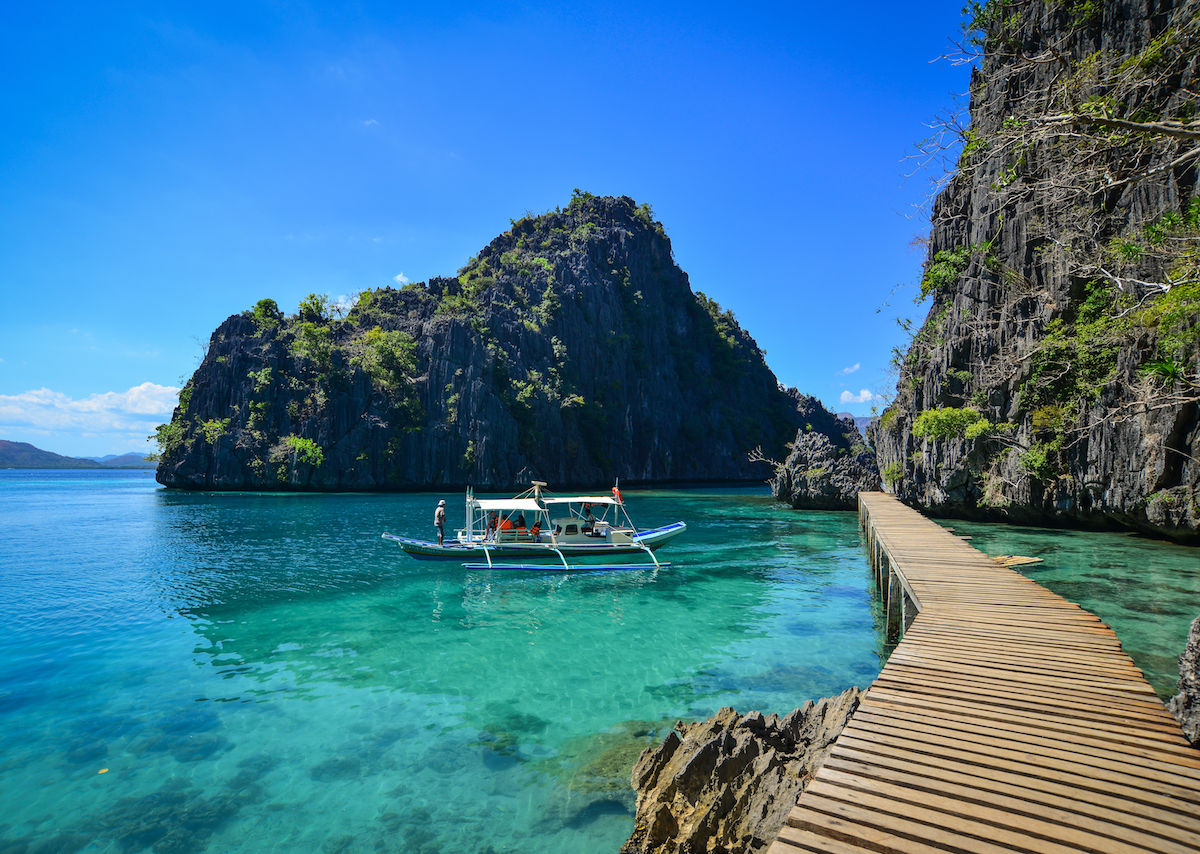 Greek by birth, a sports junkie and a dancer by choice; meet Andrew Maniotis who changed careers to finally find home in the Philippines where he now works as an International Director in a major player in the consumer services industry.
The interview…
Tell us something about your background – personal and professional.
My Nationality is Greek. I'm blessed on how I grew up. I was involved in sports my whole life. I was also a dancer for MTV. That was my first celebrity experience which was once in a lifetime. But then obviously dancing can't stay for the rest of my life. So I had to get back to my profession. I went back to school and got my Bachelors Degree in Investment Banking. I became a stock broker for 7 years, but unfortunately with the 9/11 incident that took place, I changed careers and found my home at Saveology as an International Director.
When did you decided to settle in the Philippines? What went through your mind while taking this decision?
About 8 months before going to the Philippines, my CEO/Partner allowed me to build an infrastructure of my first call center for him in Maryland. I built it up to employ approximately 130 people. Eight months later, because of the success I brought to that place, my partner made an offer which I couldn't refuse to go to the Philippines. Ironically, my wife at that time was a Filipino. Everything just made sense – the benefits that they offered me, plus my wife – I just couldn't say no. It was the best answer of "YES" I ever did to my life.
How would you rate the Philippines as a tourist destination? How would you compare it with other tourist destinations in Asia?
I wouldn't come here as a tourist, I have come here to live. It's more about the culture and how you are treated or how you live your life, rather than you go see monuments. Vacation wise I definitely recommend Palawan, El Nido, Boracay, Cebu – these places are actually a wonderful spots to live. I will rate the Philippines for about 8/10, 10 being the highest.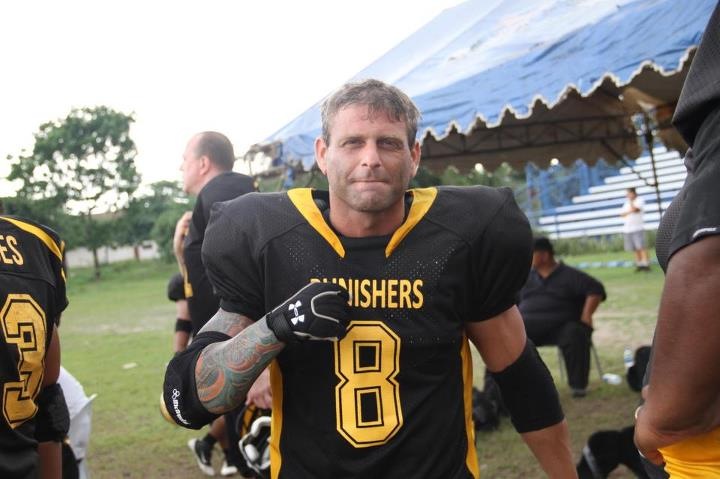 For a visitor coming to Manila, what are the places you can visit and the activities you can participate?
Ocean Park is really nice and we had a lot of fun. A bunch of water parks and stuff. What I personally enjoy here is I can contribute a lot in the sports. It's like my calling. I definitely helped in bringing up baseball in the country as well as American Football. So, bringing the attention to the kids that aren't really used to the customs to see in the sports playing, and making them interested in, I feel like I did something really good. That is something I could be a landmark in the future.
How is the nightlife of Manila? Where do you ideally hangout during the weekends?
Resorts World is fantastic. It is one of the nicest, most prestigious, posh places here in Manila. They have awesome night shows, they do have Cirque de Soleil, really cool magicians, and theater performances like plays. It was fantastic. As for the Club/Disco scene, I think it's awesome. Basically, they have all types of music, they hit anything on whatever they like, from alternative to house music, hiphop and RNB – it's all there.
What about restaurants? Are there any good restaurants/pubs you can recommend?
Food is really cheap here. Cost-efficient compared to the US. "Lulu" is a fantastic restaurant in Rockwell, Makati. I also like eating in Edsa Shangrila Hotel; they have Japanese and Chinese restaurants there. It's a little expensive though but really awesome. Another one is "Red's". They offer steak and fish.
Can you name some of the good vacation home/residential projects in Manila?
I live in a high rise in Rockwell. It's like a life in itself. Very private and highly secure which I like for my son but expensive though. Aside from that, I drive around in Alabang. It's awesome for a family and owning a house. If I was going to buy a house and make a living with a family, I would go to Alabang. It's like a suburbs of the state and they call it like a "millionaire row".
For an expat wanting to retire in Manila, what are the basic things he should look out for?
Never be alone. Always have the safety of others with you especially for the expats. Go to places you are familiar with. There is really no reason to go in remote areas where you are going to put yourself in danger. It doesn't matter what country you are in, or the people you're with, just go to the places that are well lit and well secure or else don't go. Safety first.
Can you please tell us about the rules of expat property ownership in the country?
First is negotiate well because real estate is really down now. Owners sometimes are overpricing their units. You can negotiate close to maybe 30% on what they are offering. So that's a good tidbit to know money wise. If I was going to be working in the Manila or Makati area, I would look into Fort Bonifacio, Rockwell, and Alabang. Those are the only three places I would look at.
To get more information & assistance, please submit the form below and our specialist will get in touch with you at the earliest.