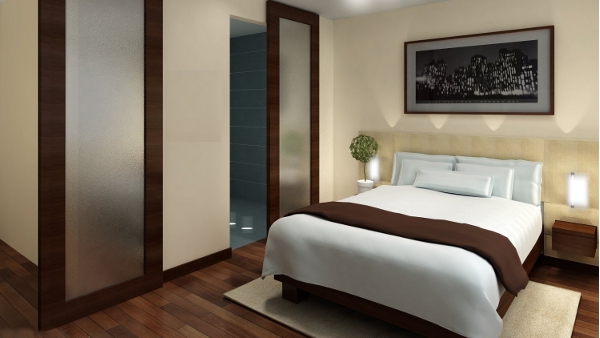 Our success in getting a good volume of bookings, depends on the way we holiday home owners handle enquiries that are generated.
To successfully convert a tentative enquiry into a definite booking, holiday home owners need to be quick from the word go! Remember that travelers today are used to visiting websites, checking out hotels and booking immediately with their credit card and then receiving the voucher in their email within minutes. Responding quickly to enquiries will increase your credibility, make you look professional and help you get more bookings. It will also let you immediately engage with the traveler and reduce his time spent contacting other property owners.
1. Quick Turnaround Time Essential
When a traveler makes up his mind to go to a particular destination, he would ideally like to book his accommodation quickly and wrap things up. He would probably send enquiries to multiple holiday home owners in the same destination. So there is an hour's window for the owner to respond. If you don't respond to an enquiry within an hour or so, there is a huge chance that you will lose out on a potential customer. He will invariable move on to the next holiday home whose owner was more forthcoming and had responded quickly to the enquiry. As the holiday home owner you also need to understand the psychology of the traveler. He sees your profile but doesn't know if the listing is old, if your property is genuine, if you are still hosting travelers or whether you will respond before he leaves for his destination. A prompt turnaround will help put the traveler's fears to rest.
2. Competition from other Listed Properties
Besides your property listed on the holiday home rental website, there are other properties listed for a particular destination and the holiday home rental company, being unbiased, will give all properties an equal opportunity to get rentals. At TripVillas.com, we try and ensure that as many of our customers enjoy the experience of holiday home renting. So, if we see enquiries going to owners who do not respond quickly, we encourage the traveler to enquire with other properties. So owners do not respond quickly, you stand to lose to your competitors.
3. Check your email, or get somebody else to check for you
Yes, there may be times when you are unable to access your email and thus it's a good idea to ask someone to check the same while you're away. Remember, a good holiday home rental website will always send you an email alert that you have received a new enquiry.
When replying to emails, make sure to have your signature at the bottom which has your phone number and the web address of your property so that they know when they can call you or email you back.
4. Call your enquirer
Pick up the phone and just call the enquirer and engage in conversation with him. Many a times when a traveler is undecided a call from the owner can seal the deal. This will also give you the first opportunity to screen him before you give the final confirmation. I would say, even if the requirements of the enquirer do not match those of your property still call them. Who knows, probably next time his requirements might meet those of your holiday home.
5. Respond even when fully booked
Travelers want an acknowledgement that their enquiry has been received, and this helps them to look for alternate accommodation. A simple mail saying that you are fully booked for those dates, shows you are a thorough professional and that you mean business. You can also automate this process by keeping your availability calendar updated, thus reducing the need for you to respond to such queries. In our next posting we will be sharing more details about how to effectively 'update your holiday home availability calendar.'
To get more information & assistance, please submit the form below and our specialist will get in touch with you at the earliest.