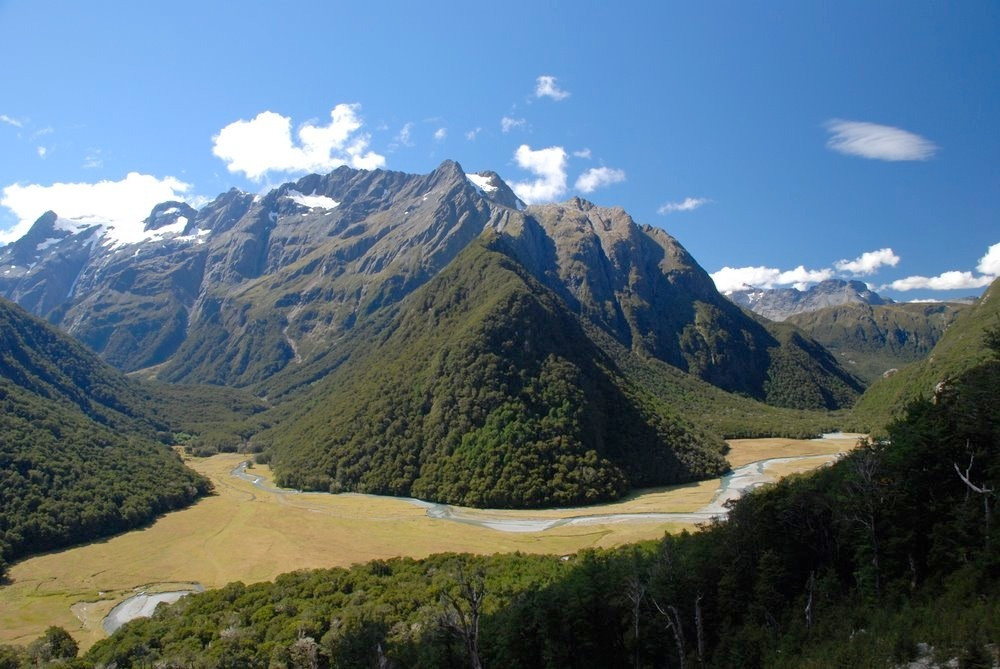 New Zealand welcomes foreign investment, and whilst there are some restrictions to foreign ownership of property, it is far from being impossible to buy a property here. Generally considered to be one of the most liveable countries in the world, this is good news for investors and those seeking a different pace of life in New Zealand.
Generally a non-resident can purchase a house or land in New Zealand without any restriction, unless the property is considered to be "sensitive land". Consent is also required where the property involves business assets of more than $100 million or involves a fishing quota.
Definitions of "Sensitive Land"
"Sensitive land" is defined under the Overseas Investment Act 2005. Whilst a suburban household is unlikely to be considered to be "sensitive land", holiday homes, lifestyle properties, farms and rural properties are. The list for what is considered to be "sensitive land" is quite detailed and it is recommended that you obtain legal advice to determine if the property you wish to purchase falls within the definition.
Some land that is considered to be sensitive includes non-urban land of greater than 5 hectares, land located on or next to a foreshore, seabed or lake or land on one of the smaller islands of New Zealand (such as Great Barrier Island). Any land that may be considered to be heritage, located in or near reserves or parks may also fall under the definition of "sensitive land".
Farmland is currently subject to specific attention by the regulator, particularly where the property being purchased is considered to be a large area. An area is considered to be "large" if it results in a person owning farmland that is considered to be more than ten times the size of the average farm of that specific type. If you are looking at purchasing farmland, you may need to obtain some legal advice on what are considered to be average farms sizes, and whether any specific requirements must be fulfilled to obtain consent prior to purchase.
If you are ready to sign the Sale and Purchase Contract and you are not sure whether you are purchasing "sensitive land", then you can include an Overseas Investment Act (OIA) consent condition in the Agreement so that you can then obtain legal advice to determine if you need to obtain consent before finalizing the purchase.
Who needs to obtain consent?
Where the property you wish to purchase is considered to be "sensitive land", you will need to obtain consent if you are an "overseas person". An overseas person is someone who is not a New Zealand citizen and does not normally reside in New Zealand. If you have a temporary visa to New Zealand or are in the process of applying for a permanent visa, you will need to obtain consent and show that you intend to reside in New Zealand indefinitely. This may include providing evidence of your visa application and explaining why you believe it will be successful.
If you are an Australian and don't currently live in New Zealand you will be considered to be an "overseas person", and will need to demonstrate an intention to reside in New Zealand. Generally an Australian citizen, holder of Australian permanent residence visa or Australian resident return visa are eligible for consent on a concessional basis.
You do not need to come to New Zealand to finalize the purchase of your property, but it is always good idea to inspect a property, or have someone you trust do so, before purchasing it to ensure you don't get any unexpected surprises.
Obtaining Overseas Investment Act Consent
The Overseas Investment Office ("OIO") is the body that actually grants consent and they will look at a range of criteria, including whether you intend to reside in New Zealand and what benefit New Zealand may obtain from the transaction. As mentioned above, there may also be additional requirements if you are purchasing farmland or seeking to acquire a fishing quote. Applying for consent can be quite technical, and it is generally recommended that you obtain the advice and assistance of a legal or land expert.
An application is made by letter to the OIO and can take anywhere from 30 to 70 days to be obtained. The estimated time depends upon the type of land you seek to purchase and the nature of your application.
If you know you want to invest in the region, but still aren't sure about whether to choose New Zealand or Australia, it may be worth considering that Australia's foreign investment rules are less restrictive when it comes to the type of property. Australia is more lenient towards investment in new development properties regardless of where they are located. This may make buying a holiday home in a rural area in Australia more attractive then New Zealand.
Whilst applying for consent to purchase land may seem daunting, New Zealand is open to foreign investment, and in many cases consent is just a check point for the authorities to ensure that the investment is in the national interest. So once you find your dream property, be sure to check with your lawyer or the Overseas Investment Office to obtain any necessary consents before finalizing the purchase.

To get more information & assistance, please submit the form below and our specialist will get in touch with you at the earliest.