As with any real estate, location counts more than any other single factor. The best vacation properties offer something special – view of the ocean, the mountain ranges, a dock on a lake. Mountain living can be a lot of fun. While some people opt to live in a mountain property as their primary residence, many others make them to vacation homes. If you are thinking about buying a property in the ranges you could be in luck because India has some of the most picturesque hill stations where you can buy a holiday home.
Based on our years of research and personal experiences we have prepared a list of the top 10 hill stations in the country where you can buy your mountain home. So here goes: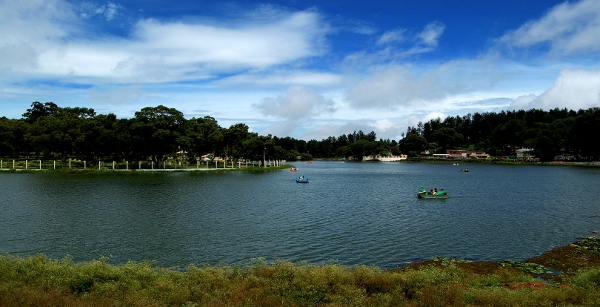 Yercaud: Yercuad as a tourist destination is not new to Indian travelers. The hill station in the Shevaroys range of hills of the Eastern Ghats in Tamil Nadu attracts a lot of tourists each year owing to its scenic beauty and cool climes. Meanwhile, Yercaud as a leading real estate market can be termed as a late starter. Just a decade ago, while places like Ooty was on the verge of becoming a premier destination for home buyers, Yercaud on the other hand was still content with welcoming tourists who stayed in the budget hotels and the heritage properties meant for the relatively luxury-conscious traveler. Having said that Yercuad which was regarded as the Poor Man's Ooty, has seen a sea change in its real estate sector in the last couple of years. The industrial growth in general and that of the IT sector of cities like Chennai and Bangalore is the foremost reason for Yercaud's real estate growth.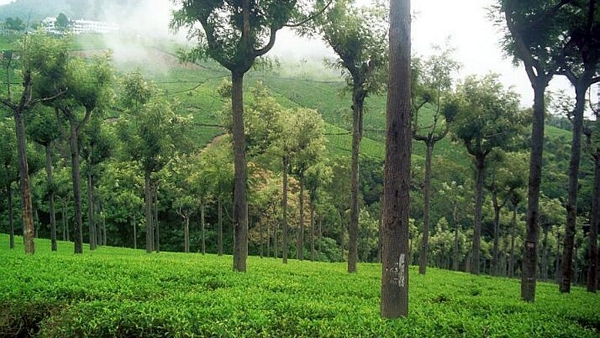 Ooty: Ooty in the Nilgiris is popular amongst Indians for its panoramic view, lush green hills and tea estates. In addition to its flourishing tourism industry, Ooty is today also a hotspot for holiday home buyers with several good projects completed and many more coming up in the areas around the town. The IT boom and the rapid growth of industries, in the major cities near Ooty including Bangalore and Chennai over the years has led to a rush in tourists wanting to take a break from their hectic work schedules and Ooty fitted the bill both in terms of a favorable climate and the distance from their workplace.


Nainital: The adjoining areas of Nainital like Bhowali, Sataal, Bhimtal, Ramgarh, Mukteshwar, etc. have been witnessing the launch of several projects by developers – both small and big. This is owing to the fact that while Nainital is close by, these locations are well connected by both road and rail. And add to it the scenic beauty that one can still enjoy compared to Nainital which has been rendered an absolute concrete jungle and crawls with thousands of tourists during the peak tourist season.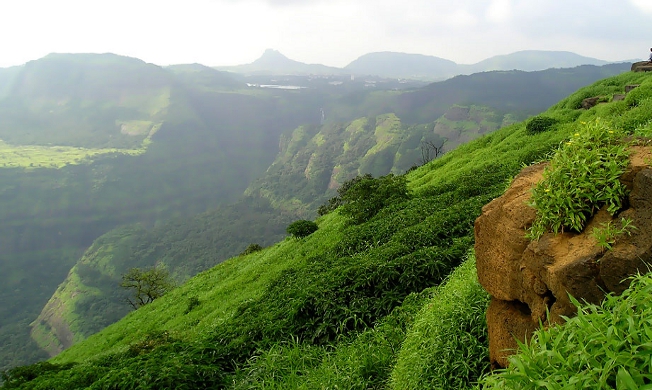 Lonavala: Lonavala near Mumbai offers a combination of urban and countryside lifestyle that allows one to enjoy the luxury lifestyle without missing the serenity and calmness of nature. It is due to these reasons that number of luxury residential projects have come up in Lonavala, which has further strengthened the identity of the location as a perfect weekend getaway for not only just Mumbaikers, but also for those staying in Pune.

Kausali: Kasauli, a quaint little hill-station in Himachal Pradesh is fast becoming a weekender's favorite destination. About 85 kilometers from Shimla and just 65 kilometers from Chandigarh, this hill-station is also a preferred location for holiday home investors. Of late with the two bottlenecks – Pinjore and Kalka – on the route from Chandigarh to Kasauli done away with the Himalayan Expressway, some good developments in this otherwise cantonment hill station offering apartments have come up for holiday home buyers.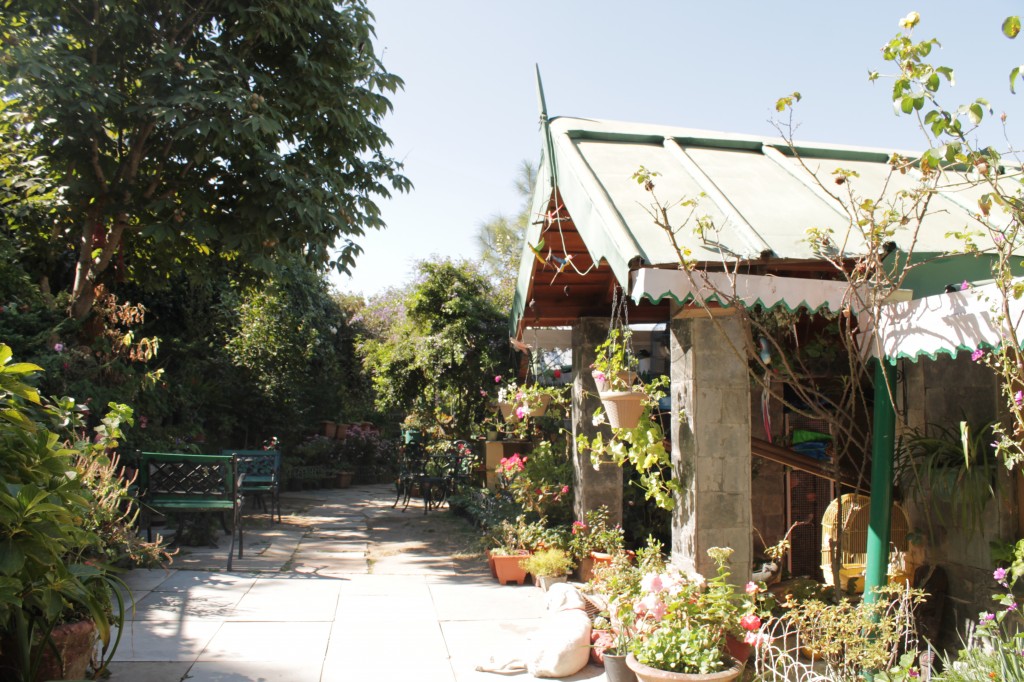 Ranikhet: One of the most visited hill station in the North, Ranikhet is very well connected from Delhi than it is usually assumed. There are a couple of good overnight trains that leave Delhi in the late evening and reach Kathgodam early morning (takes approximately eight hours). From Kathgodam cabs are easily available from the station itself and take not more than two hours. However if you are driving down from Delhi, the roads are in pretty good shape and it takes about eight hours, which is reasonably a good driving time for a vacation in one's own house, or in that matter to manage it too. Mainly a cantonment area, most developments are a couple of kilometers ahead of the main town, either at Chaukhoni or on the Majkhali-Almora road, which are just about 10 to 15 minutes drive from the Ranikhet town.

Coorg: Known for huge coffee plantations and palatial plantation homes, Coorg's natural beauty is perhaps unparalleled to any other destination in India. Good residential developments and good connectivity with major cities, make it an ideal retirement destination. Although healthcare facilities are limited compared to other cities of the country, the surrounding greenery and un-polluted air of Coorg definitely make up for it.

Lonavala: Also a weekend destination, Lonavala's proximity to Mumbai and Pune, its green mountains and very good residential settlements make it a retiree's ideal location. This hill-station is also known for its planning and availability of civic amenities.
Rishikesh and Haridwar (Uttarakhand): The crystal clear waters of the Ganges, the Himalayan ranges on the background and closeness to several pilgrimage sites and their proximity to Delhi makes these two cities ideal retirement destinations. Low cost of living, affordable housing options are other reasons why people are looking at Rishikesh and Haridwar to spend their sunset years.

Dehradun: Dehradun, on the foothills of the Himalayan ranges, has always been a retirement destination. Home to some of the premier institutions, its affordable cost of living, proximity to some of the best hill-stations of Uttarakhand, it was until some years back, lacking in good healthcare facilities. However some of the big names in India's healthcare segment, like Max Healthcare have now opened multi-specialty hospitals here.
To get more information & assistance, please submit the form below and our specialist will get in touch with you at the earliest.