The onset of the COVID-19  pandemic in 2020 emphasized the need for holiday homes in India. Today the number of people who are choosing to own holiday homes instead of renting them is at an all time high. In addition, holiday homes are becoming more spacious, with amenities such as staff quarters, home offices, and additional bedrooms for guests. 
So what are the factors pushing the Indian Holiday Home market to new heights? 
The realization that Health is Real Wealth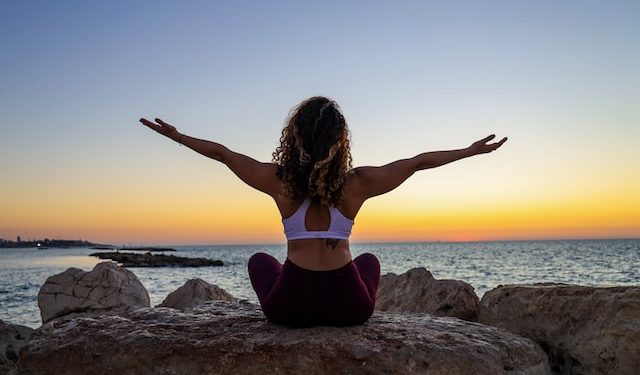 The coronavirus pandemic has seen the world change in many ways. In some aspects the whole world has experienced a health scare, and people have started to pay considerably more attention to their health and wellbeing realizing that money and belongings can be replaced but health cannot. With people showing more concern about their health and lifestyle, holiday homes have become a natural and appealing purchase.
The market for holiday homes has grown significantly in the last two years. The trend is driven by homebuyers' need to escape the frantic city life. These homebuyers are increasingly opting for high-end holiday homes in natural settings and these homes also provide privacy, social distancing and luxury amenities.
While owning a holiday home has many financial benefits, it also serves as a place to relax, unwind, spend time with the family or simply have a change of scenery. People are realizing that this is as important as and perhaps more valuable than the financial value of the asset.
Requirement for more space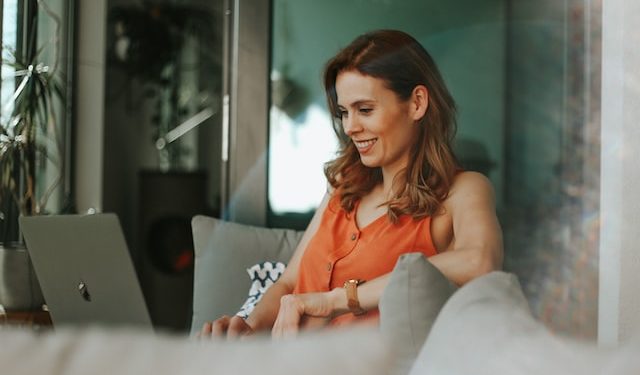 The post-pandemic phase in India has given rise to a new trend of home buying – people looking for homes with more space. Many are also opting for self-sustainable housing societies, which provide a green environment and a host of leisure and fitness facilities. These homes serve as a comfortable option for working from home or family gatherings, and minimizes the need to venture out of the premises. This demand for more space has tremendously increased the demand for holiday homes in the country.
Remote work is becoming the norm for many companies today, and the pandemic has had a major impact on workforce mobility. In a recent survey of 1,500 hiring managers, 61 percent said that they planned to increase the use of remote work to a greater extent. According to the report, as many as 25 percent of workers in the US could work from home by 2025, a similar trend among white collar workers and higher earners is expected in the sub-continent.
For those working from home, this type of work has several benefits. It can be flexible, but it is important that employees are in an environment that enables them to focus on their work and stay productive. In a recent study, more than half of managers and hiring managers surveyed said that their employees were more productive when they had the freedom to work from home. Many employees also preferred to work from home part-time or full-time. 
The growing trend of working from holiday homes is not limited to any one industry. In fact, remote workers have become a significant part of the entire white-collar workforce in the West as employees can access their work from anywhere in the world and communicate with team members via videoconferencing technology.
Evolution of Proptech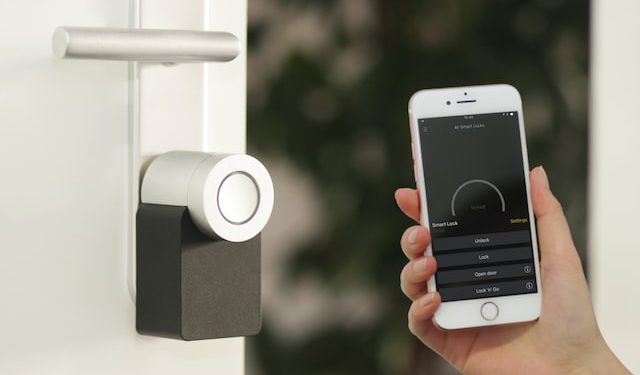 PropTech or property technology is the application of new and advanced technologies for real estate. It can help large enterprises manage multiple projects and simplify complicated operations. It has only recently started making waves in the real estate sector in India but is growing at a staggering pace given the demand from India's tech savvy populace. This type of technology has allowed Airbnb hosts and other home renters to offer and experience new levels of security and ease.  
In fact, the majority of top developers and occupiers are already using PropTech technologies in their operations. This trend is only set to increase as consumer demand increases and tech-savvy real estate investors become increasingly aware of inefficiencies. PropTech is also being adopted by investors, who have more knowledge of the real estate market and are willing to invest in proptech start-ups.
Rise of Service Providers and Turnkey Management
As the demand for luxury real estate in India has improved, more service providers are entering the holiday home market to offer their services. These service providers can help the owners manage their second homes without any hassle. Some of these service providers such as Tripvillas also offer guaranteed rentals which can make them an ideal choice for second home owners.
The managed holiday homes sector in India is set to grow significantly in the coming years, driven by positive market sentiment and demand for income. Fully managed luxury holiday homes and apartments in Goa, for example, are already extremely  popular among buyers from all over India.
More top level developers launching Holiday Home Projects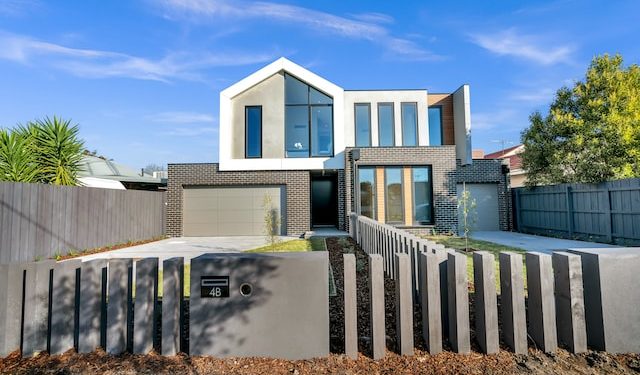 In India today more top level developers are entering the holiday home market. The pandemic has made people want to stay in a second home away from the hotspots and many of them are relocating from the big cities to beach destinations or hill stations. The trend of buying second homes is providing a new avenue of growth to property developers.
Developers are lining up a number of projects in the region to meet the demand for these units. Axis Ecorp recently launched Axis Yog Villas in Goa, while Sushma Group, based in Chandigarh, is developing holiday homes in Kasauli. The increasing demand for holiday homes has also led to a surge in overseas investment in the country. 
The Indian government has also pitched in to support developers and home buyers. It has reduced the stamp duty, ensuring that developers and property buyers can invest in more affordable homes. The pandemic has changed the buying habits of consumers and has influenced developers' strategies. They are now leveraging lower property prices to provide bigger homes in safer surroundings.
The affordable dream
Historically people with higher disposable incomes have been the primary buyers of holiday homes across the globe. The emergence of affordable holiday home apartments that can be rented out to generate income when not being used by the owner has seen holiday homes become accessible to a larger demographic. 
Many people can now afford a vacation home in India to get away from work and stress. In addition, holiday homes are more lucrative than other property investments and are a good way to make money from the tourism potential of an investment destination. Today whether you're looking for a small vacation home or a large one, there are many options available to fit your budget.