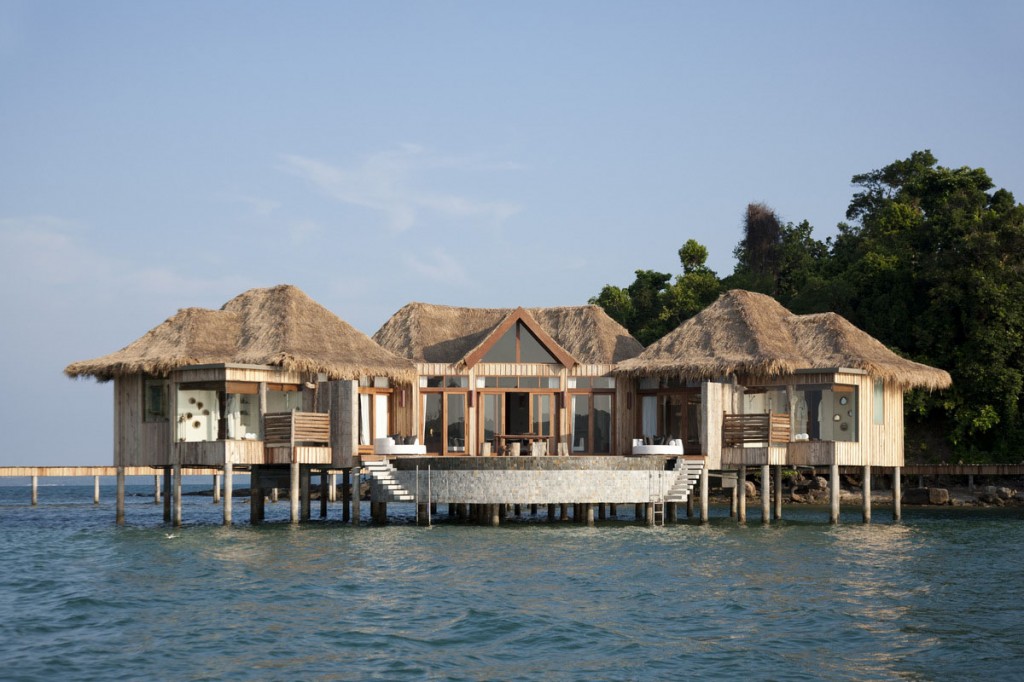 Without doubt self-catering is now the fastest-growing sector of the travel and tourism industry and today it has emerged as a fascinating area where any homeowner can let his vacation property earn for him. Having said that, once you are in the holiday home rental business, you will soon realize that it is easier to refurbish the house than to run your rental business. The holiday home rental business requires a little bit of intelligence to succeed – it is about taking advantage of various opportunities the internet provides today. It is also about using the right cost-effective tools to advertise and market your property to prospective guests. Here are 10 top tips to ensure that you hit success with your holiday home rental business:
1. Be proactive: Don't just wait for travelers to respond. Do extensive research and list your property on a holiday home rental website which has wider reach and is well-ranked in various search engines.
2. Respond instantly to guests' enquiries: Be the first to respond to a guest's enquiry and increase your chances of getting the booking.
3. Be polite and friendly: Consider each interaction with a prospective guest as a customer service transaction.
4. Keep your booking calendar up-to-date: Also keep your ads updated to let travelers know that you are an active owner.
5. Additionally, target specific groups: Broaden your spectrum of guests if you are not getting as many bookings as you would like. Try targeting pet-owners, hobby-related groups, etc.
6. Keep your descriptions specific: Optimize your holiday home advertisement for search engines by being as specific as possible when writing your headline, description and photo captions.
7. Past reviews: Take reviews from past guests and add them to your listing. Encourage past guests to post their feedback on your property. Doing this will help potential guests decide quickly.
8. Avoid miscommunication: Keep communication clear with your housekeeper or cleaning-service team, by creating a list of specific, ongoing tasks. Keep an extra set of linens and towels to make back-to-back rentals easier on your housekeeper.
9. Refund and cancellation policy: Have a clear refund and cancellation policy to protect yourself from losing revenue. If you still don't have one, ask the holiday home rental website to help you out. Also avoid ugly situations and misunderstandings with guests by maintaining a detailed record of all communications and bookings on a spreadsheet.
10. Avoid issues with back-to-back rentals: Set strict policies regarding check-in and check-out to avoid potential problems in changeovers during back-to-back rentals.
To get more information & assistance, please submit the form below and our specialist will get in touch with you at the earliest.