Orior developers – the company behind the residential township project Bhaskar Valley in Karjat – have been facing the flak for non-allotment of land in spite of timely payment by customers. Spread over 250 acres in Ambivali village on the Karjat-Matheran road, Bhaskar Valley was launched in 2007 and since then several buyers have lodged complaints on different consumer forums expressing their grievances.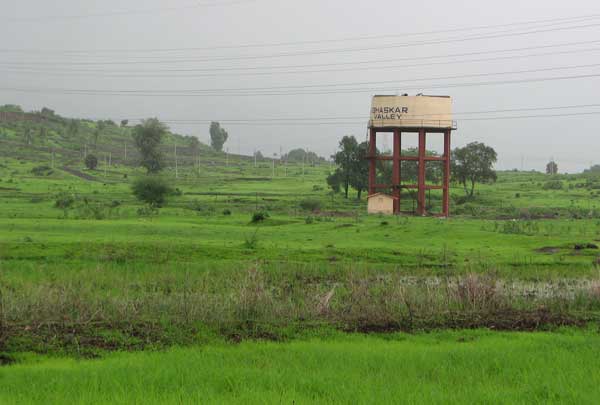 A Press Trust of India report of 2007 stated that the Supreme Court issued notice to Orior Developers along with few other real estate developers and builders, for misleading consumers with false advertisements, in an organised manner within the housing sector, especially without a yard of land in their possession.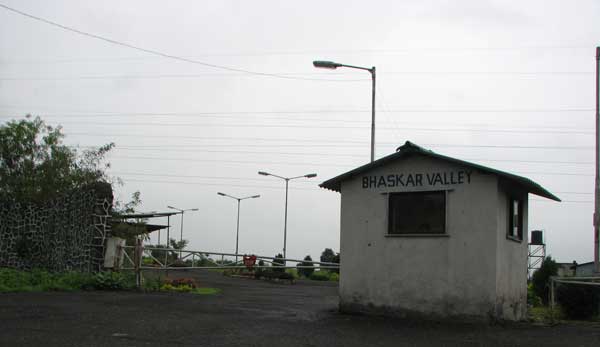 Explaining his situation, Mohan Goel, a resident of Delhi and who purchased a 360 sq yard plot in Bhaskar Valley in 2007, told Holiday Home Times, "I received my plot only last year in May, they were delaying the allotment for a long time. Orior Developers asked me to pay the escalation cost, which was 25% to 30% of the original price, and only after that I got possession of the plot. They have given possession to only 8% to 10% or around 400 odd people who invested initially, only after they pay the extra cost."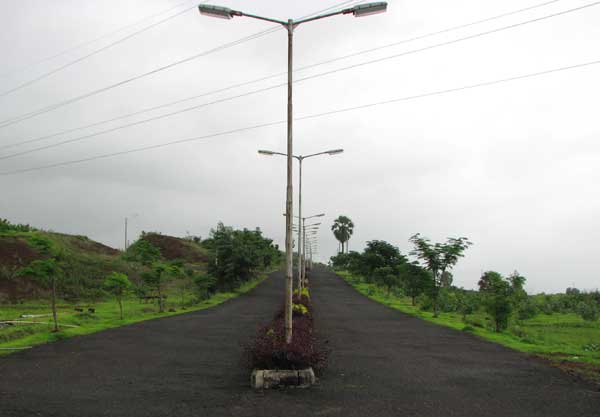 When we visited the project site recently, the site manager Mr Ramesh was reluctant to give any information. He simply asked us to check the company website, which apparently is infected with malware and hence can't be accessed.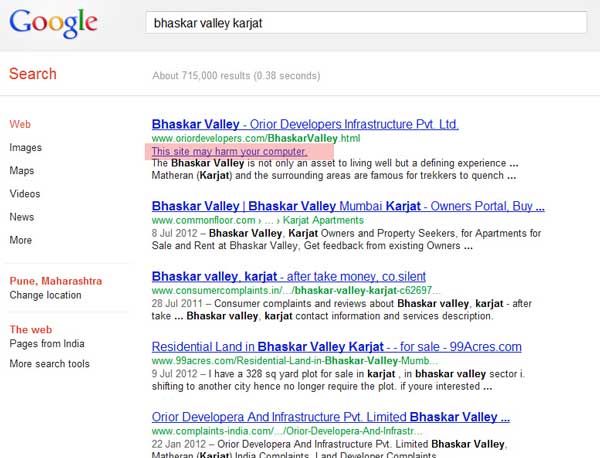 Another buyer Akash Sharma, based in Delhi, fortunately got away without paying an illegal deduction cost, asked by Orior, for withdrawing his investment in the plot. He told Holiday Home Times, "I lost interest and hope in the project after seeing no development or positive response in terms of possession of property. So I wanted to withdraw my investment and was asked to pay 10% on the total amount paid by me. After voicing my concern on consumer forums where I received good support, Orior paid back the full amount without any deduction cost."
For the past two years there has been no sale of plots or any new development apart from consumer complaints. With Orior Developers under the scanner, the future of Bhaskar Valley remains to be seen.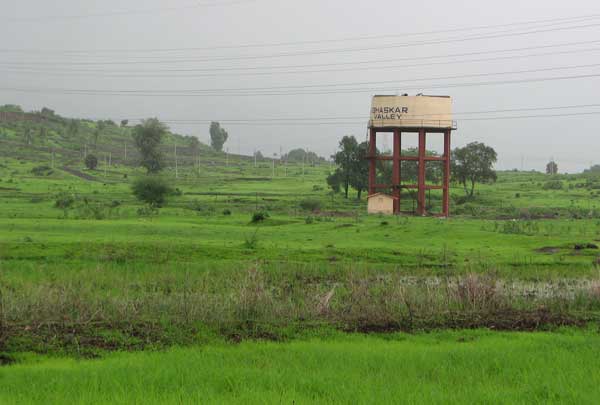 Project Status:
This article was last updated on 25th Oct 2020.
To get more information & assistance on Bhaskar Valley, Karjat, please submit the form below and our specialist will get in touch with you at the earliest.