With so many upcoming destinations it is indeed a daunting task for Non Resident Indians (NRIs) to choose a location to buy a property in India. Many things need to be taken into consideration – there is the place of your origin where you were born and your extended family must be living, which sometimes is also the first choice. Then there is the accessibility issue. Will you be able to travel back and forth from the city without having to waste a lot of time driving to the airport.
To put an end to this confusion, we have handpicked a couple of cities that you should consider. The list is definitively not exhaustive, but it will give you a fair idea on the cities that would give you maximum returns on your investments, the developments are fairly safe and you have a wide range of property options to choose from.
While we were preparing this list we took into consideration the following factors:
Competitive Pricing: We have pick cities where property prices are competitive and can fit most budgets.
Connectivity: They have an International airport or are easily accessible for the nearest airport.
Property choice: They have many reputed developers and the range of properties is wide enough to pick and choose.
Return on investment: Buying a property means you will be able to earn a handsome income from rental – whether from long-term rental or as a holiday home.
Availability of labor: There is no dearth of skilled or unskilled labor on whom you can rely on to look after the property when you are not staying or running a holiday home rental business.
Investment is safe: While it's very difficult to guarantee this, nevertheless these cities have fewer chances of litigation and fraud.
Here are the top cities for you: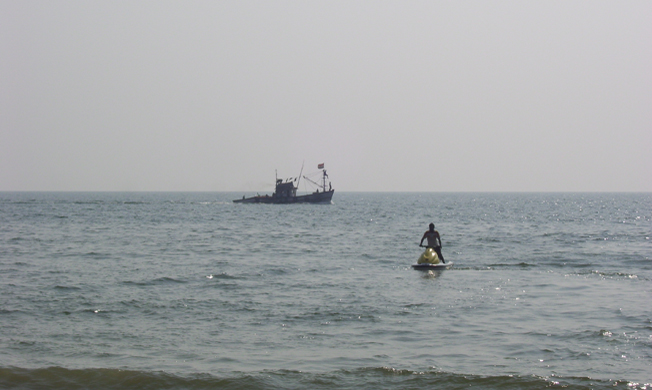 Goa: This beach state is equipped to handle NRI property solutions better. The options are many and it is accessible from many cities. Because it's a leading holiday home destination, you will not find much difficulty managing the property with several developers offering property management services. To choose a project in Goa click here…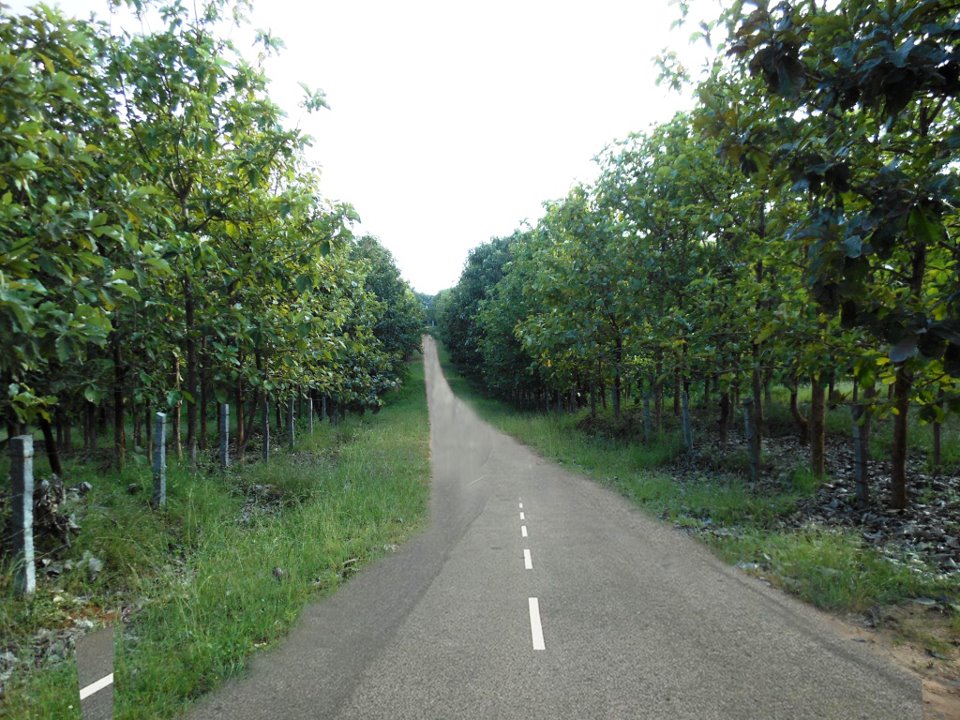 Mysore: The city of palaces is now the satellite city of Bangalore, with several IT giants setting shop here. What makes Mysore a foremost destination for NRIs to buy property here is its easy access to all the major cities, good property options to choose from, prices are relatively moderate and of course the natural beauty that abound the city making it a perfect retirees' destination. To choose a project in Mysore click here…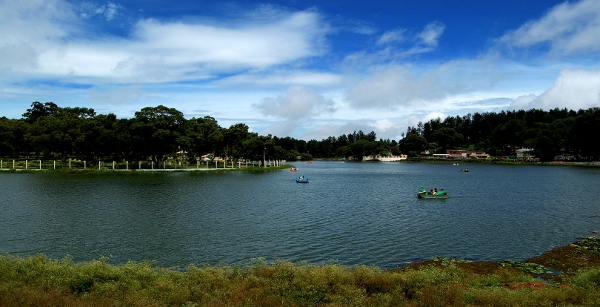 Yercaud: Just a decade ago, while places like Ooty was on the verge of becoming a premier destination for home buyers, Yercaud was nowhere in the scene. For tourists it was a place to come and enjoy the far-from-the-rat-race ambience of the place earlier, but gradually people looking for a holiday home has pushed the growth of the real estate market here, adding flavor to the place. Today Yercuad has seen a sea change in its real estate sector in the last couple of years. The industrial growth in general and that of the IT sector of cities like Chennai and Bangalore is the main reason for Yercaud's real estate growth. Now the town has a couple of good holiday home developments which have seen great demand from buyers mostly in the age group of 35 to 50. Many more have been launched recently are scheduled to be completed in a year's time. To choose a project in Yercaud click here…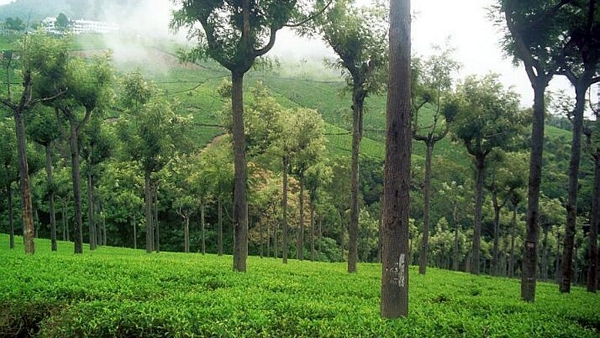 Ooty: This hill station in the Nilgiris in Tamil Nadu has always been a great investment destination for NRIs who buy properties to retire when they want to start a new, more relaxed life. Amidst natural beauty, Ooty's vicinity to the metros and availability of wide range of affordable and luxurious property options make it a leading destination for NRIs to settle here later in life. To choose a project in Ooty click here…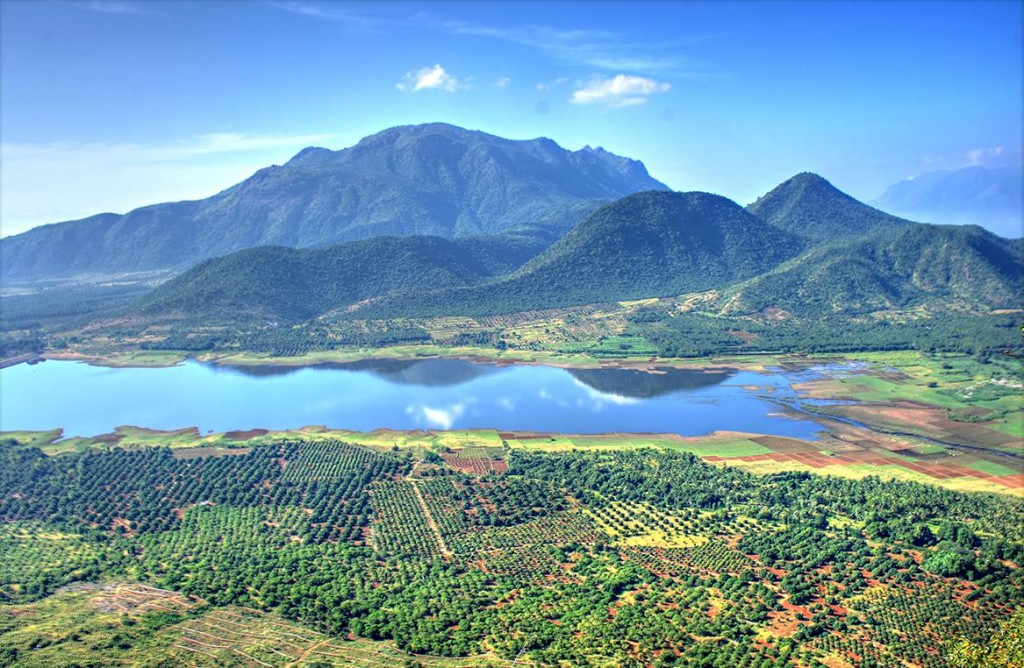 Kodaikanal: Kodaikanal in Tamil Nadu is one of the most charming and picturesque hill resorts in the country. Located not far from Madurai town, the city nestled among the Kurinji hills, is a popular hill station, surrounded by nature's splendor. The reasons for Kodaikanal coming to the fore as a major holiday home buyers' and retirement destination is its easy access to cities like – Bangalore and Mysore – both about seven and half hour's drive from here and Chennai (about eight and half hours) making it a perfect weekend getaway. The growing influx of tourists to this idyllic resort during summer months over the years saw demand exceeding supply and quality hotels and holiday homes continued to be in short supply. With corporates predominantly from these cities reviving their interest to invest in real estate and rising prices in Mysore and Bangalore is also helping Kodaikanal's real estate fortunes. To choose a project in Kodaikanal click here…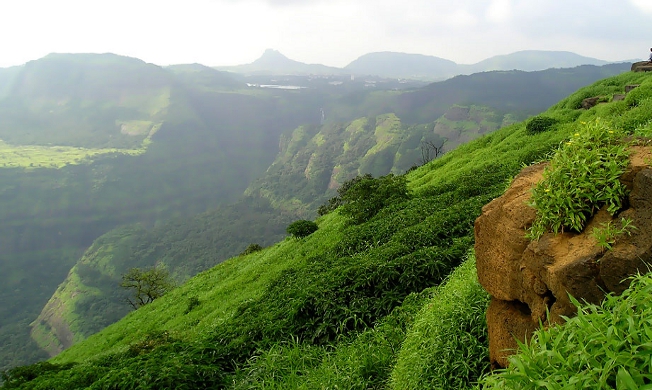 Lonavala: For those who are looking to buy a property in Pune, I would instead recommend Lonavala. It is relatively quieter and the property options are as good as the ones we get to see in Mumbai and Pune. Because it is a leading vacation destination rental returns are higher too. To choose a project in Lonavala click here…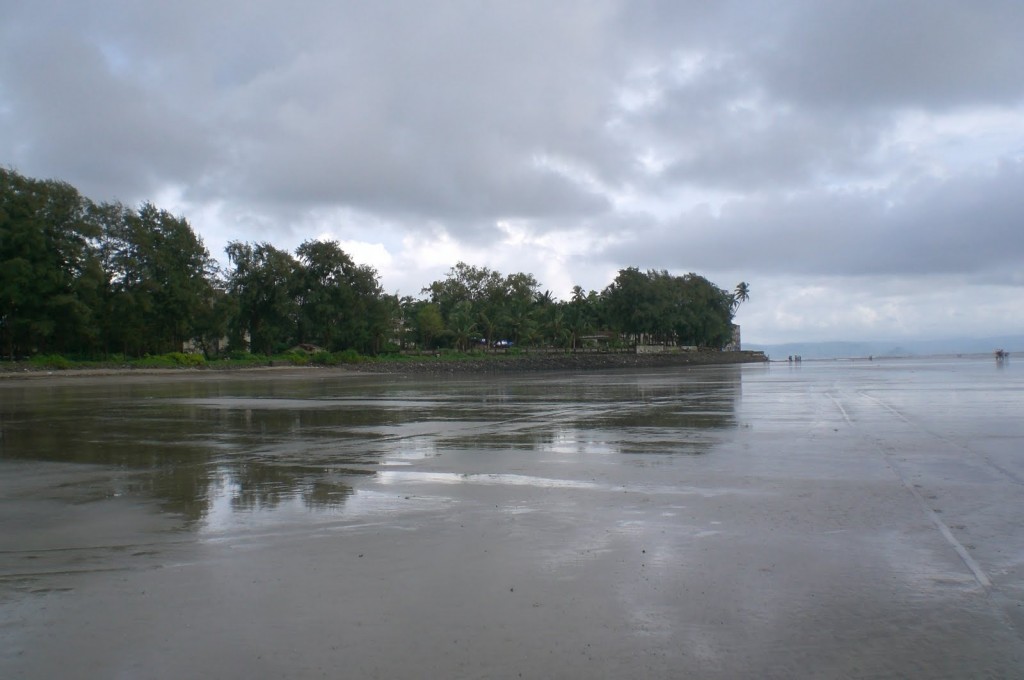 Alibaug: For NRIs looking for an address and wanting to rub shoulders with the who's who of Mumbai, this is the place to be. Alibaug has always been a leading destination for the wealthy NRIs to own a second/ retirement beachfront home and its proximity to Mumbai, the availability of a seashore and the possibility of unwinding in low-density housing in natural environs, which is otherwise not possible within Mumbai makes it the best bet. For NRIs who don't mind paying a premium for its beautiful location Alibaug is worth a visit when you're on a property hunting mission. To choose a project in Alibaug click here…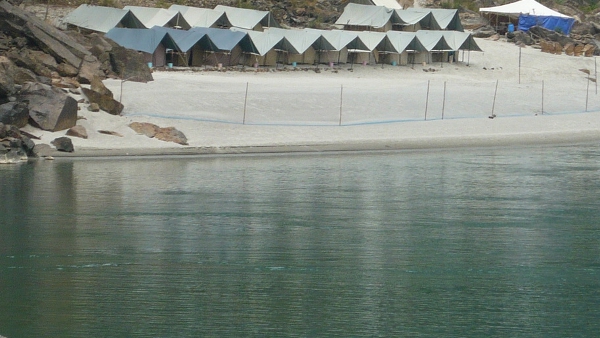 Rishikesh-Haridwar: Lot has been written and discussed about the restrictions on buying property in Uttarakhand where these twin cities are. But for those with a spiritual bend of mind, both Haridwar and Rishikesh offer some good investment options. To choose a project in Haridwar-Rishikesh click here…
To get more information & assistance, please submit the form below and our specialist will get in touch with you at the earliest.