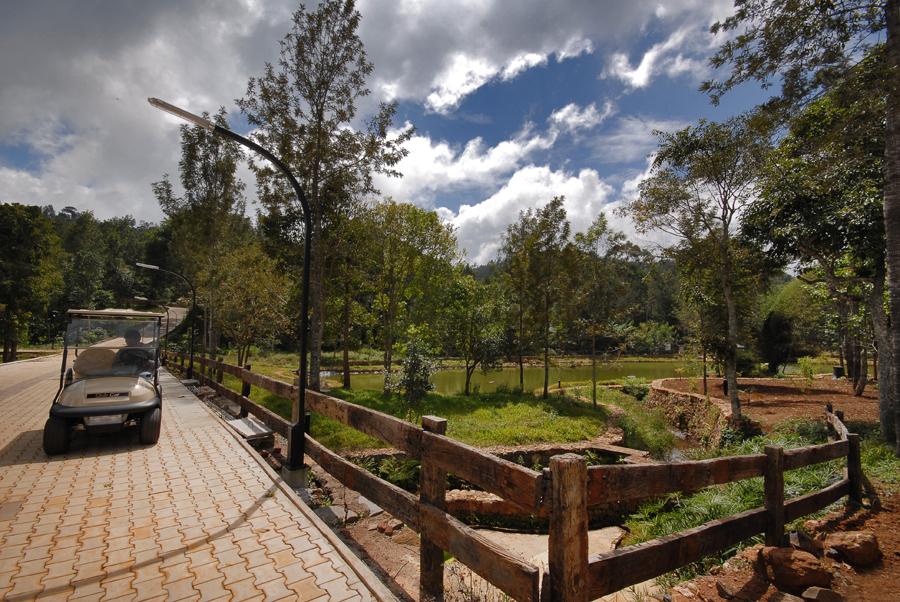 Wild Orchid, Yercaud is a gated community just 1.5 kilometers from the lake and will feature about 100 villas with three different floor plans. With plot sizes ranging from 10,000 square feet, Wild Orchid will perhaps be the first resort-style living in Yercaud with features/ amenities like spa, gym, swimming pool, golf putting green, mini movie hall, amphitheatre, green trail, lily pond, central park, island picnic spot, streams, party area with barbeque and bonfire, lake, etc. All the common infrastructure including landscaping is complete and 30 villas have already been completed.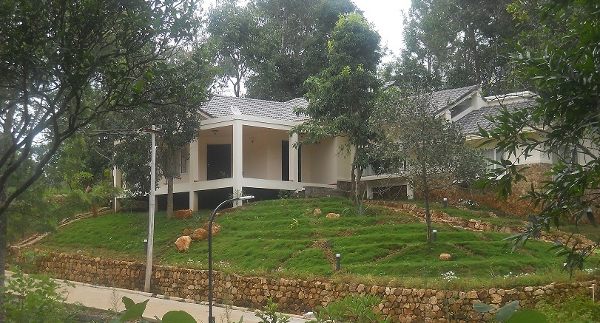 Speaking to us, the MD of Greenfi­eld Shelters, Mr. Rajesh Kumar said, "Wild Orchid is a sprawling 55 acre project with more than 80% open area. Each villa is a quarter acre, on which you can build your villa."
On what makes the Green Orchid project different from the others in Yerchaud, Mr. Kumar said, "This is perhaps the only development in Yercaud which is truly a holiday home community. We have taken into consideration all the requirements of the buyer who will come here on a holiday."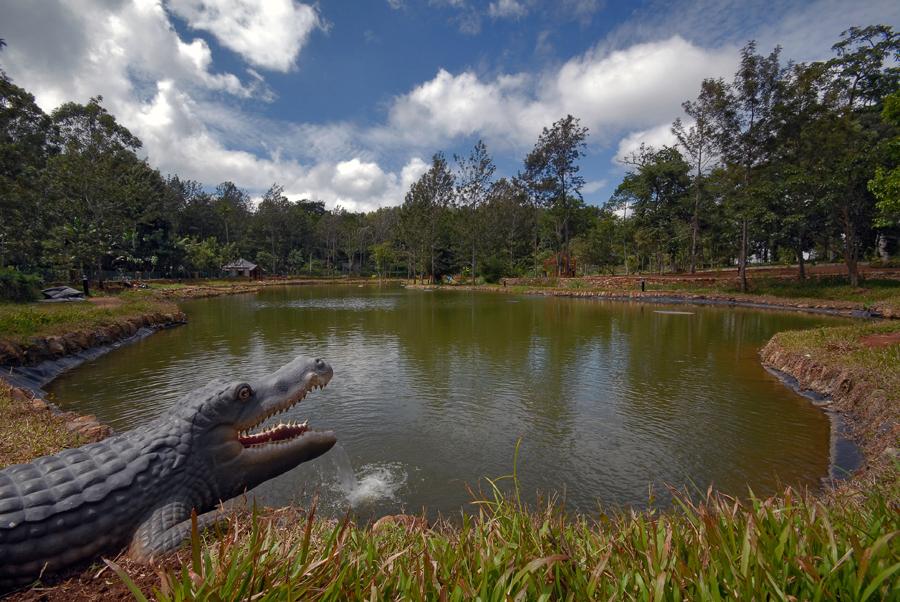 "For example a resident of Wild Orchid will be able to avail a host of amenities that will relax his mind. The Leisure Club will provide spa services, and wellness components and spa cuisine menu choices. And even entertainment isn't far away with a mini movie hall and an amphitheatre. I can tell you for sure that life in your villa here will guarantee a treat for all your senses. Just imagine opening your windows everyday to greenery in an environment so rich in bio-diversity that it attracts a host of birds and bugs."
"We also have a special guesthouse to accommodate guests of our owners Concierge services that include gardening, housekeeping and running errands, to name a few, will also be made available to the residents," Kumar added.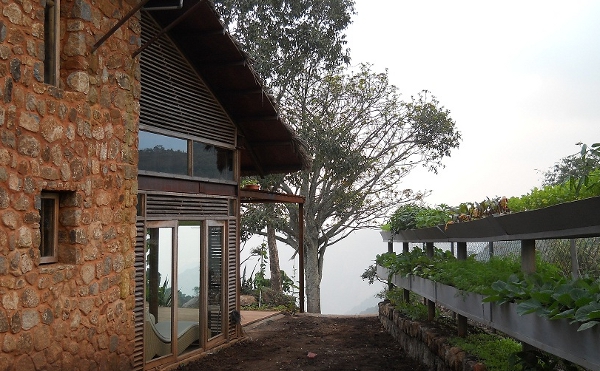 Design of Villas:
The developer has three ready-to-use villa plans based on plot sizes to ensure an uniform look throughout the development. The villas will be constructed using environment friendly locally available materials and design.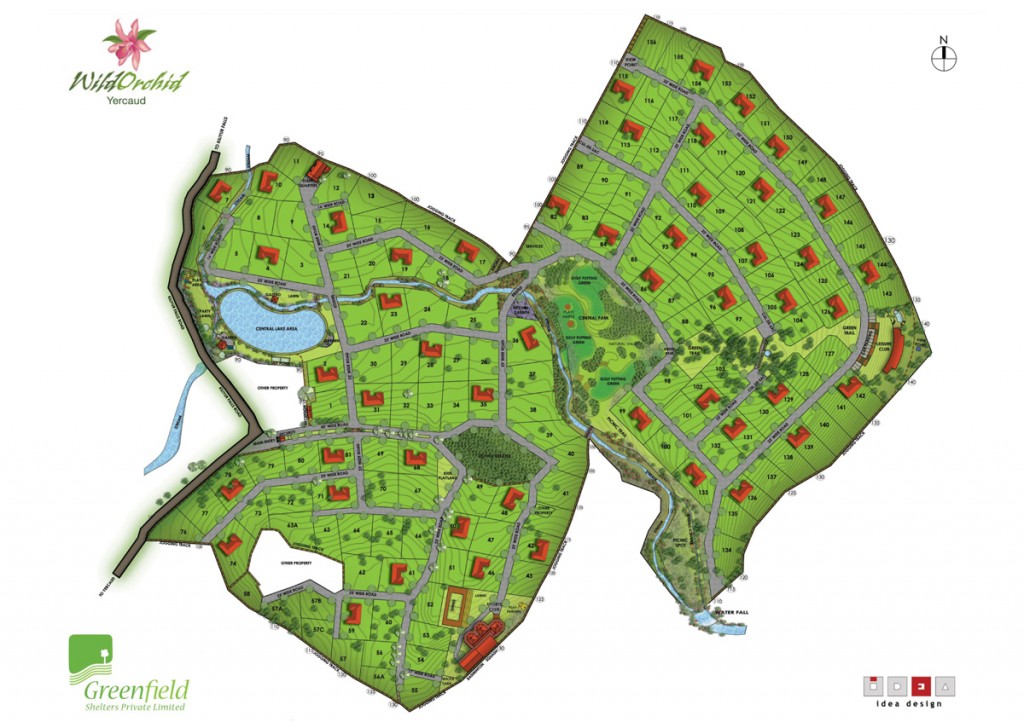 To get more information & assistance on Wild Orchid, Yercaud, please submit the form below and our specialist will get in touch with you at the earliest.