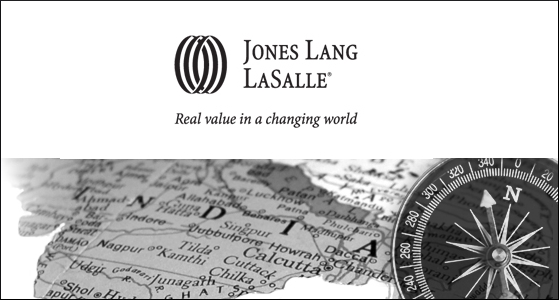 Unlike Bangkok and Pattaya, the Phuket holiday home market has continued to be driven mainly by foreign buyers, a global real estate services firm has said.
Dexter Norville, head of estate management of Jones Lang LaSalle Phuket, recently said, "Phuket is now established as a leading travel destination and has a sensitive market primarily due to its predominately foreign-based buyers. But we are seeing sales and hope to build on this."
Holiday home prices and styles of developments in Phuket vary widely. However, units ranging from THB 5 million to THB 10 million (US$163,990 to 327,990) seem to be faring well. "Sales of units priced above THB 15 million (US$491, 970) are more challenging as they need to display what makes them special," Norville remarked.
"Like Pattaya, new beach-front properties are becoming scarcer in Phuket," Norville pointed out. "Locations like Koh Sirey, where Nchantra is located, now offer great options as the coast is stunning with views of the Islands in Phang Na Bay." he said.
In Phuket, there is also a demand for condominium units ranging from THB 2 million to THB 4 million (US$65,596 to 131,192) from local purchasers with developments like The Royal Place in Phuket town amongst the best performers in this sector, he added.