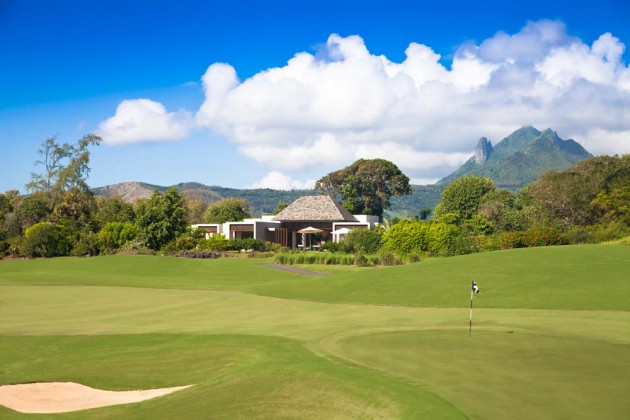 After the success of its earlier phase of Anahita Villas and Residences Anahita Mauritius has now unveiled its second phase of property development names Amalthea which will feature 63 properties in total next to the sea and surrounded by the golf course.
Situated on the East coast of the Mauritius, along six kilometers of coastline, Anahita is already a fully established and operational luxury resort stretching over 213 hectares. The estate is home to the Four Seasons as well as a selection of luxury villas and residences surrounded by lush greenery and landscaped gardens. It is also home to one of the best golf courses on the island, an Ernie Els signature 18-hole/par 72 USGA course, and a central village with a beach, double infinity pool, restaurants, café, boutiques, water sports, fitness center, wellness spa, kids and teen clubs, tennis courts and more.
Now the 11 villas, 12 townhouses, and 40 duplex golf lodges of Amalthea promise the same luxury with all units fully serviced and managed including 24 hour concierge and housekeeping services and full access to Anahita's beach, pool, restaurant, sports facilities and services.
More effort is being put in by the developer towards the designing and architecture of the residences of Amalthea to reflect a contemporary style of local architecture with the indoor and outdoor spaces blend seamlessly. Natural textures, tones and furniture feature throughout the property design, which is inspired by the island's stunning landscapes, flowers and corals. Meanwhile, bordering holes 1, 8 and 9 of the golf course, all units of Amalthea will be accessible by golf cart only to ensure maximum privacy to its residents.
What makes Amalthea an attractive investment option is not only because Anahita as it is a well established and fully operating resort with an excellent reputation, but also because a number of expats own homes here making it a truly cosmopolitan community – today Anahita is a mix of British, Swiss, American and other European nationalities, mainly families and successful business people.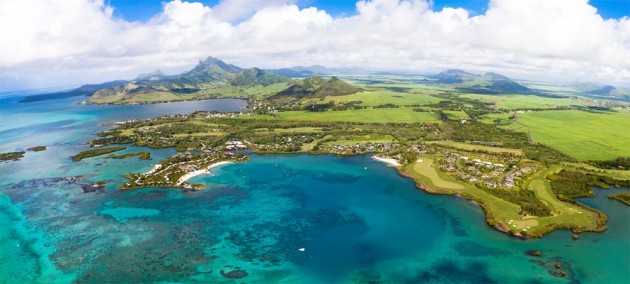 About the Developer:
Developed by CIEL Properties Ltd. (CPL), a company owned by Deep River- Beau Champ and CIEL Investment, the entire development includes 70 waterfront apartments, over two hundred estate villas and a variety of mixed residential properties. Based in Mauritius, the CIEL Group is today is a leading industrial and investment group with operations in the Indian Ocean, Sub-Saharan African and Asian regions. As the developer of Anahita World Class Sanctuary, CPL also looks at the sales and marketing of its properties.
Location of Amalthea, Mauritius:
The development is only a 5-minute boat ride from one of the beautiful beaches on the island, Ile aux Cerfs. Situated on the east coast of Mauritius, the international airport is less than a 40-minute drive from the development.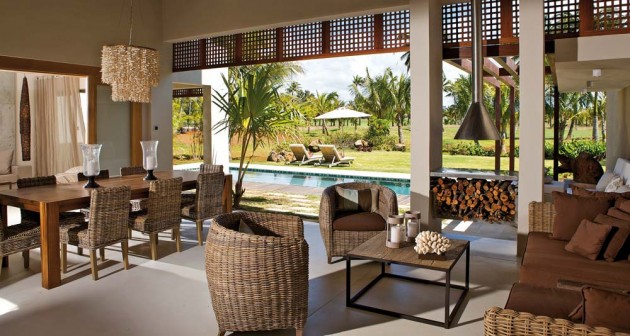 Pricing:
Residences at Amalthea range from USD 650,164.99 for the lodges to USD835,912.66 for mid-range duplex, and villa prices starting at USD1,048,281.02.
Contact:
For more information one can contact their sales team at +230-4022246, +230-4022247, +33-491482903 or email them at: sales@anahitaproperty.com. One can also visit their website (www.anahitaproperty.com) for more details.

To get more information & assistance, please submit the form below and our specialist will get in touch with you at the earliest.