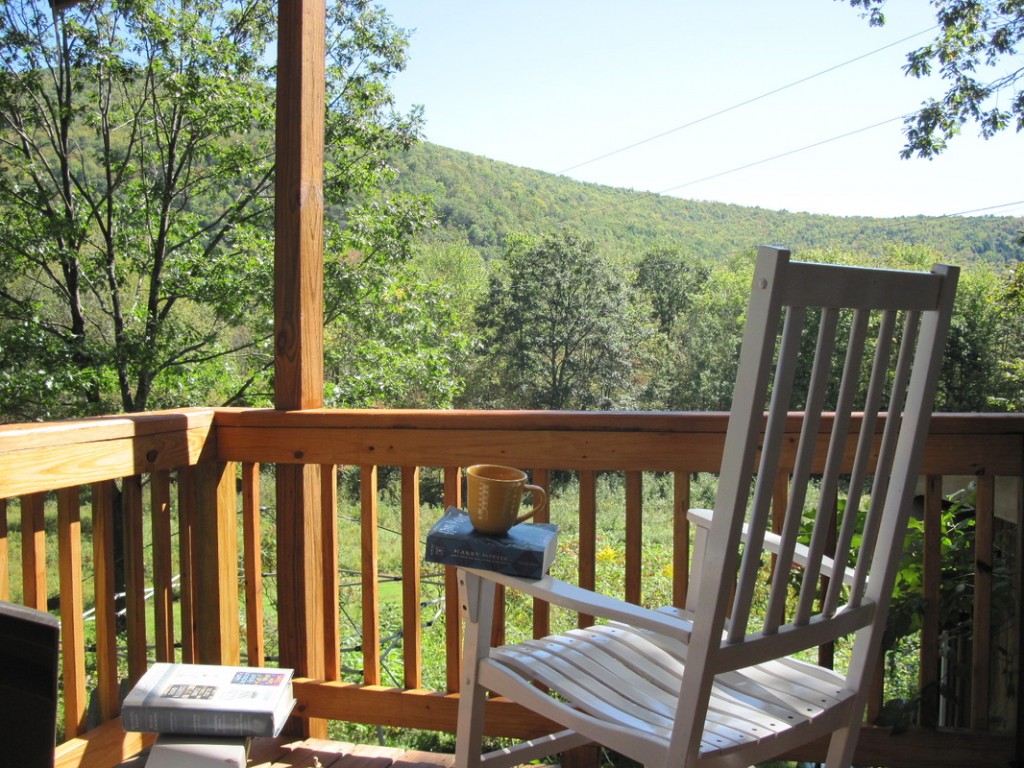 The concept of fractional ownership of a property was first introduced in the United States more than a decade back and is today being offered by many developers, housing corporations and players in the hospitality and leisure industry.
This type of ownership allows an investor to have a quarter, a fifth or even a 25 percent share in the property, usually situated in a popular tourist destination. Fractional ownership allows you to use property for a certain period of time each year. The period can be a few weeks or a few months, depending on the number of owners.
The maintenance and bills of these kinds of properties are handed over to a management company in exchange for a yearly fee. Fractional ownership ideally allows people who are not otherwise in a position to afford a high-end home or vacation home at a lavish resort, or an oceanfront mansion an opportunity to own one, or at least own a fraction of one.
In this kind of ownership, a number of strangers come together and purchase a long lease for a percentage of the property, for instance, for 99 years. The freehold of this property is maintained by a management company. Where the lease is for a short time, like 5 years, then after this time period the property will be sold and the profits will be shared between the owners. Owners can sell their shares whenever they want to and come out of the deal. This will be done through the management company or an estate agent. The share in this kind of property can also be passed on like any other property after a person's death.
Having said that, fractional ownership should not be confused with buying a holiday home. While the primary motive of the investor may be the same, i.e. to invest on a property where he and his family can take a holiday once in a while, they are however completely different.
The first and foremost difference between fractional ownership and owning a holiday home is that owing a holiday home gives you a pride of owning a property of your own. But in a fractional ownership the basic sense of sole ownership is missing. It's like staying in a rented accommodation where you have very little say in maintaining the property. Since the ownership is fractional, the personal touch which is very essential in property ownership is completely missing.
Buying a holiday home means you are the sole owner of the property and unlike fractional ownership can enjoy a vacation whenever you like.
For a fractional owner, you are at the mercy of the developer or the housing corporation or the management company. You will have to take your vacation according to availability, which might mean taking a forced vacation, even if you don't like.
Being the owner of a holiday home, you can design, furnish the property according to your personal tastes, unlike fractional ownership where the developer or the housing corporation or the management company furnish the property and you have no say on it.
As the holiday home owner, you can also start a holiday home rental business wherein you can rent out your property to guests/ vacationers and thus earn a handsomely. Subletting your fractional ownership however is not possible and in most cases illegal.
In a later stage if you decide to sell your holiday home, you invariably make a good profit, but selling your fractional ownership is usually painful and the profit margin is almost nil. So the return on a holiday home is manifolds compared to owning a fractional ownership.
The developer or the housing corporation or the management company will expect you to pay levies that cover satellite television, water, electricity, domestic staff, pool and garden services, insurance, estate levies, rates, taxes and auditing costs. But if you own a holiday home you are your own boss and can thus control your expenses.
Even if you want selling your fractional ownership though seems easy, in actuality it is not. Many fractional owners complain that the property manager buy out the ownership on a lower rate and sells it to a new buyer for much more. Which means you hardly stand to benefit from your investment.
---
Want help finding a property overseas? We have listed the top destinations in Asia for retiring, investing, and buying right now. Our project reviews will help you make your dream of owning a holiday home a reality. Just click on the country, browse the properties we have featured and contact the developers directly:
---
To get more information & assistance, please submit the form below and our specialist will get in touch with you at the earliest.