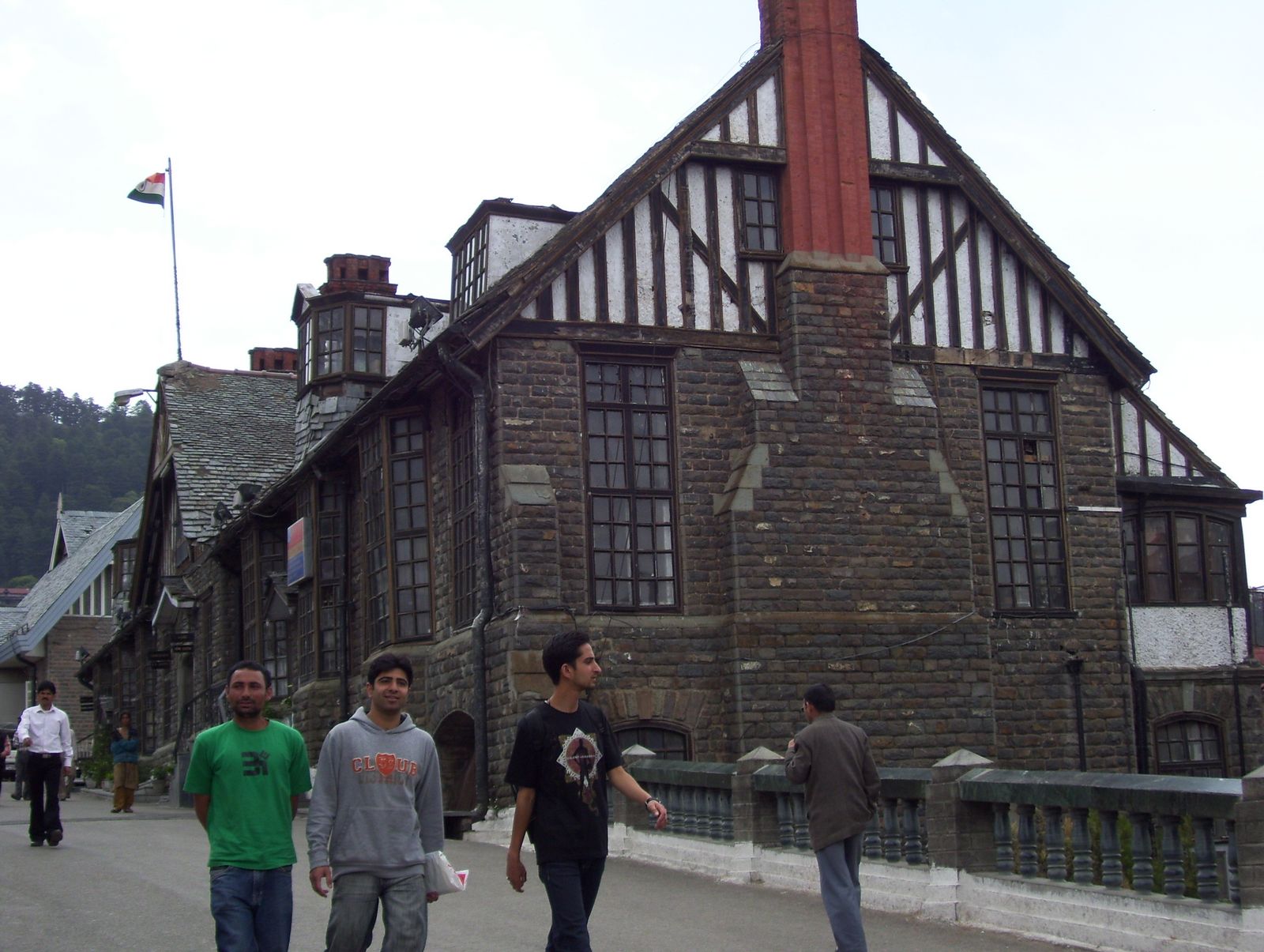 Shimla: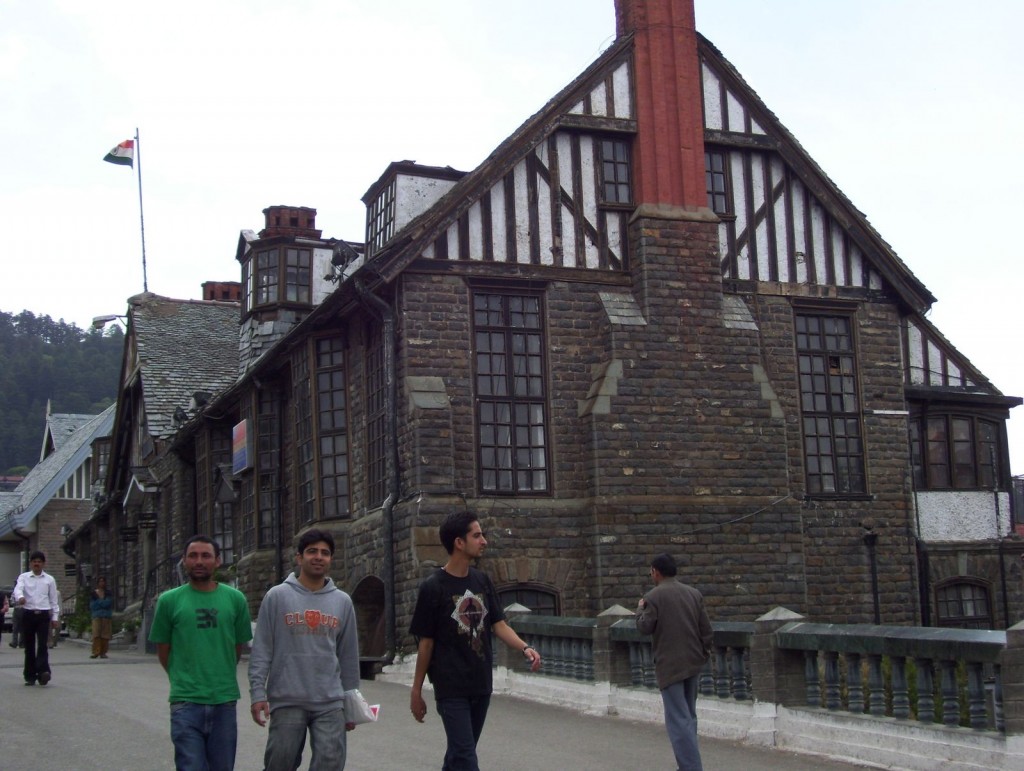 Shimla is the capital city of Himachal Pradesh. The city has a total land area of about 25 square kilometers and is located in the north-western ranges of the Himalayas.
Investment in the Shimla real estate and property market has experienced an increase in spite of restrictive real estate laws. Outside parties are restricted from investing in non-agricultural land in Shimla on their own. Hence many such investors buy and sell real estate by forming partnerships with the locals. Also, outsiders have to follow certain restrictions while purchasing properties, such as size of the property. At some point such restrictions may be removed.
Shimla is a popular tourist destination and tourism is one of the primary sources of employment in Shimla. Property development includes development of hotels, lodges, restaurants and other tourism-related infrastructure. Mall Road is one of the busy locations in the city where one can find shops, restaurants, clubs, bars and tourist offices.
Dehradun: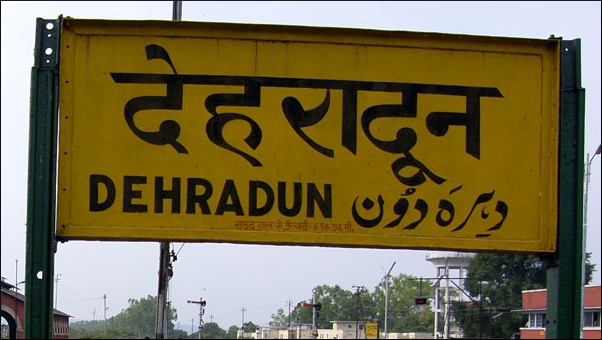 The Dehradun valley, one of the most serene and peaceful cities in India, is the gateway to Uttarakhand and also to the world famous mountain ranges – the Shivaliks and the Himalayas. It is also the gateway to one of North India's favourite hill stations – Mussourie. The calm environment and picturesque view of the hills make Dehradun an ideal place to live close with nature. The climate is soothing round the year, not too cold due to bright sunny days in winters and not too hot in summers being in close proximity from the hills around it.
Nainital: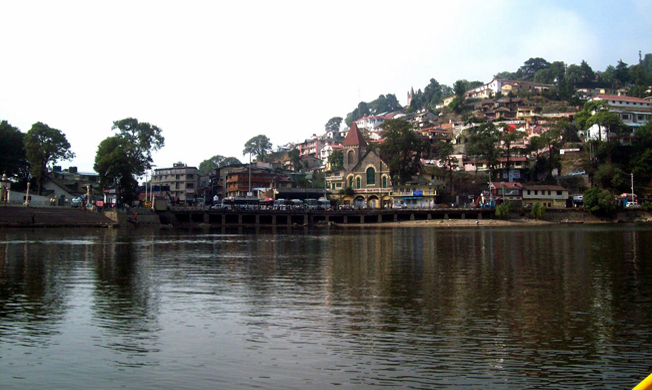 Nainital acts as the gateway to pristine surroundings and thus gives the investor a chance to own a piece of the Himalayas. Be it a second home or a dream cottage in the hills, Nainital has become an extremely popular place for residential pursuits.
Every residential option from homes, apartments, townhouses and condominiums, fitted with modern amenities are available here. The organized construction of properties in Nainital by leading builders and housing companies, has made Nainital property a foremost choice. Compared to earlier years, property prices have definitely seen an upswing. Several townships are coming up in and around this city, thus prices of property in Nainital are moderate despite growing demand.
Rishikesh: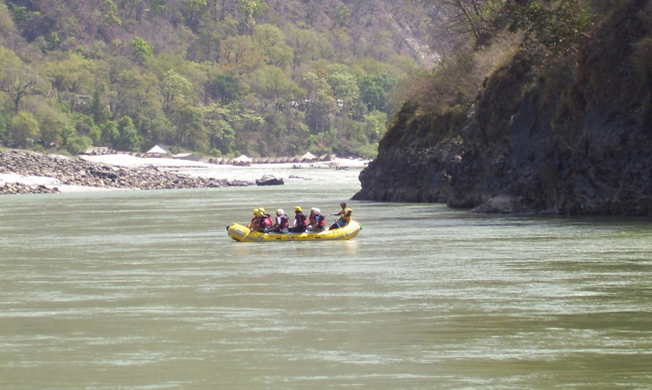 If you are looking for a house in the hills, Rishikesh in Uttarakhand, could be the answer to your dream home. The most important factor driving demand is its religious significance, cool climes and scenic locales. A large number of buyers investing in holiday homes in Rishikesh are NRIs and people from Chandigarh, Ludhiana, Jalandhar, Haryana and Delhi.
The city's well-organized infrastructure and amenities have significantly contributed to its growth. The other reasons behind the rapid growth of Rishikesh as a holiday home destination are well-organized residential complexes, SEZs, townships, etc.
OTHER STORIES:
Restrictions to buying land in Uttarakhand
Uttarakhand in 2007 had lowered the ceiling of agricultural land holding in the state for 'outsiders'. The law states that "non-tenure holders can now only buy up to 250 square metres (2,690 sq. ft) of land as against the earlier limit of 500 square metres (5,381 sq. ft). The laws were been drafted to keep in check the ecology of the state.
To get more information & assistance, please submit the form below and our specialist will get in touch with you at the earliest.