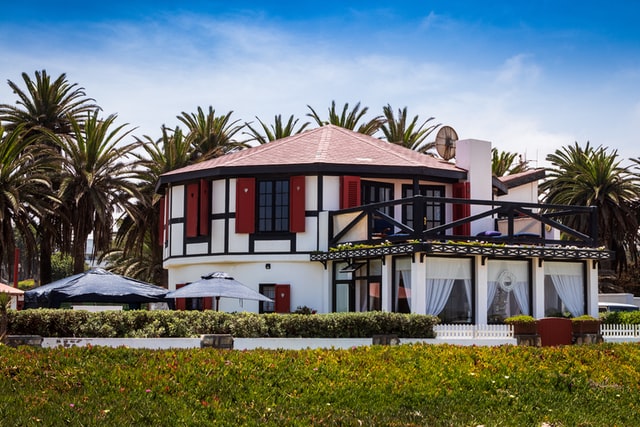 Homestays in Karnataka offer tourists a great opportunity to get away from the crowded cities and take a break from their busy lifestyles. The state of Karnataka is blessed with extremely picturesque locations such as Coorg, Chikmagalur, Hassan, Saklespur and Shimoga among many other beautiful locations.
Although there are many homestays available, not all of these businesses are registered or licensed and this poses a risk as there is no way to ascertain the quality of these homestays. It is important for a homestay provider to register their property with the state authorities.
Guidelines for homestays in Karnataka to get registered:
Fill out the registration form which can be obtained from the Karnataka Tourism Department Office. One can also apply online.
Pay the registration fees.
The registration fees will depend on the type of Homestay and the type of services which will be provided. There are two classes – Gold and Silver. The Gold guest class costs Rs 15,000 and the Silver class costs Rs 10,000. The fees mentioned are for an annual basis.
The homestay will need to be approved by the authorities. It is important that the owner is residing in the premises for the approval to take place.
While registering as a homestay; it is vital that the homestay owner provide as much information as possible. It will be good if the homestay provider can furnish details such as number of rooms, amenities provided such as parking facilities, nearby sightseeing locations, distance and directions to the nearest airport, railway station, local bus terminal, etc. By providing the essential details, a homestay provider increases the credibility and marketability of the homestay service. The initial phase of getting started is worth the time and effort.
To access the registration link on the Karnataka Tourism Department website, please click here.
We offer fully managed Holiday Home Investing opportunities across all the popular tourist destinations in India. To get more information about our offerings, please submit the form below and our specialists will get in touch with you at the earliest.