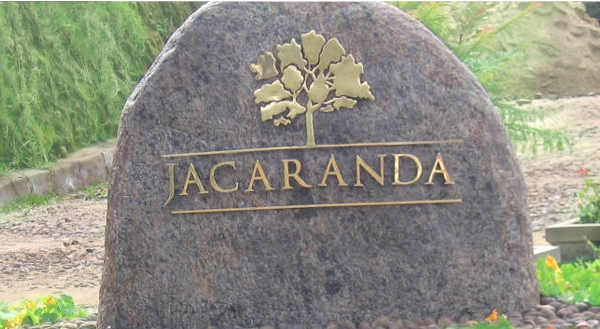 Kodaikanal in Tamil Nadu, a major holiday home buyers' and retirement destination is easily accessible to cities like – Bangalore and Mysore – both about seven and half hour's drive from here and Chennai (about eight and half hours) making it a perfect weekend getaway. Surrounded by nature's splendor, this charming and picturesque hill resort located not far from Madurai town and nestled among the Kurinji hills, is a popular hill station amongst tourists, a trend that has attributed to growth of its real estate sector in the past few years.
In this article we will take a look at an eco-friendly residential project, Jacaranda, being developed by Eco Earth in Parapatti Village about 7 kilometers from Kodai lake and in close proximity to Sterling II, Hillcountry Resorts. The development, a collection of stone cottages at an altitude of 2,150 meters, will offer a complete view of the valley below and the mountain range ahead.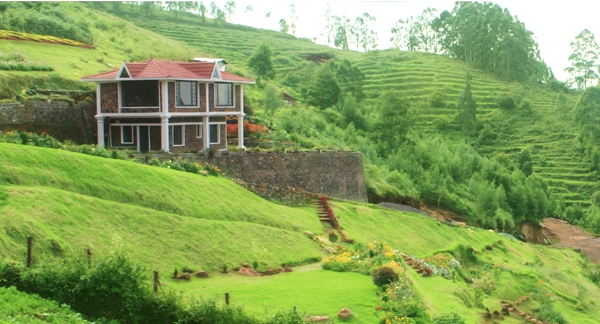 Developed in a total area of 30 acres of lush green landscape, this is Eco Earth's maiden venture offering plots of 4,356 square feet to 14,375 square feet. Buyers can build ground floor plus one stone cottages on 1,750 square feet area in with a sloping roof for rainwater harvesting. Apart from the plots, the developer is building the cottages for the buyers at a rate of around INR 1,800 per square feet depending on the specifications of the buyers.
Offerings and Pricing:
TYPE

AREA

PRICING (in Rs)

Residential Plot

10 Cent

12 Lakh

Residential Plot

15 Cent

18 Lakh

Residential Plot

18 Cent

21.6 Lakh

Residential Plot

20 Cent

24 Lakh

Residential Plot

25 Cent

30 Lakh

Residential Plot

28 Cent

33.6 Lakh

Residential Plot

30 Cent

36 Lakh

Residential Plot

33 Cent

39.6 Lakh

Note: 1 cent = 435.60 square feet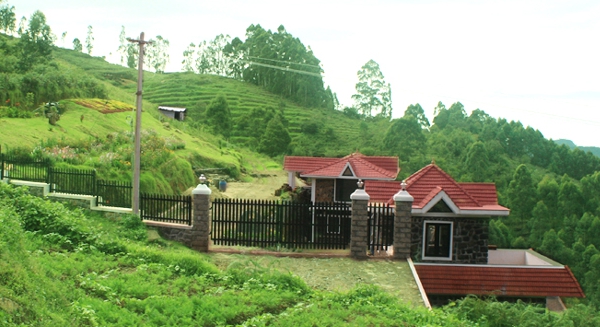 Contact:
For details on Jacaranda, you can contact Abbas at +91-9500070052 or Prabhu at +91-9500070053 or email them at contact@kodaijacaranda.com. There are more information on their website, www.kodaijacaranda.com
Project Status:
This article was last updated on 4-11-2020 the updated email isjacaranda.kodaikanal@gmail.com
To get more information & assistance on Jacaranda, Kodaikkanal, please submit the form below and our specialist will get in touch with you at the earliest.