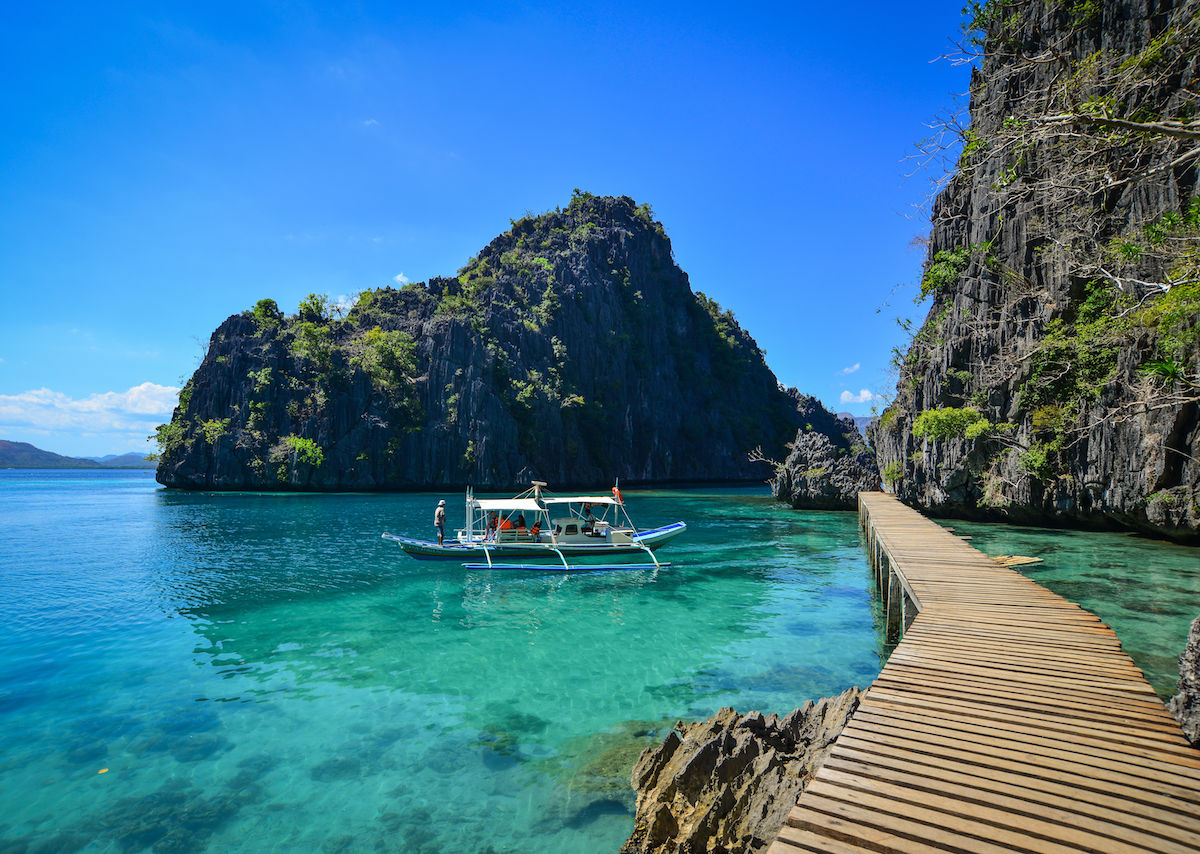 Thinking of buying your own property in the Philippines? But what exactly do you need to know about owning property in the Philippines when you are a foreigner?
The thing is, where you are a foreigner, you cannot really own a piece of land in the Philippines. The law prohibits this and, unless you are married to a Filipino you cannot go and purchase real estate properties. However, there are some exceptions to this rule.
You acquired the real estate before the 1935 constitution — and I am pretty sure this is highly unlikely for someone right now;

You have a Filipino spouse who died and you are now the legal heir, or you are the child of a Filipino citizen and you are getting the property as an inheritance;

You got it for not more than 40% in a condominium project; or

You purchased it when you were a Filipino citizen — meaning you were born a Filipino and you purchased it before your citizenship changed — and even then this has limitations based on RA 1879);
Buying property in the Philippines is possible by getting into a lease agreement, however, with a Filipino landowner for an initial period of up to 50 years. The long-term agreement can also be renewed for another 25 years so that is a pretty sweet deal already if you think about it. When you look for properties for sale in the Philippines, have a look at the available condos because you can own as many of that as you can. You can also purchase a townhouse, actually, but not the land where it is built on.
Basically, the downside of not being a Filipino citizen is that you cannot own a piece of land. But you can own property in the Philippines if it is in the form of condominiums and buildings, and even a house.
You can also own a private land, a residential house and lot, and a commercial building and lot by setting up a Philippine corporation in the country. Philippine corporation meaning 60% is owned by Filipino citizens. At least or up to 40% may be owned by a foreign equity. It must be formed by 5-15 individuals of legal age as incorporators, and most of them must be residents of the country. In that sense, you can't fully own a piece of land but can be a part owner of sorts.
So there you have it, the simplified laws on owning property in the Philippines. It is still best if you know a Filipino citizen who can help you through the process of owning property (always pays to know someone who is a citizen, bonus if the said citizen is a trusted friend), but it should be fairly easy for foreigners or expats to acquire condo units and houses in the Philippines. If you want more details on these laws, you can always check online for the 1987 Constitution of the Philippines which is the constitution being used in the country at present.
To get more information & assistance, please submit the form below and our specialist will get in touch with you at the earliest.