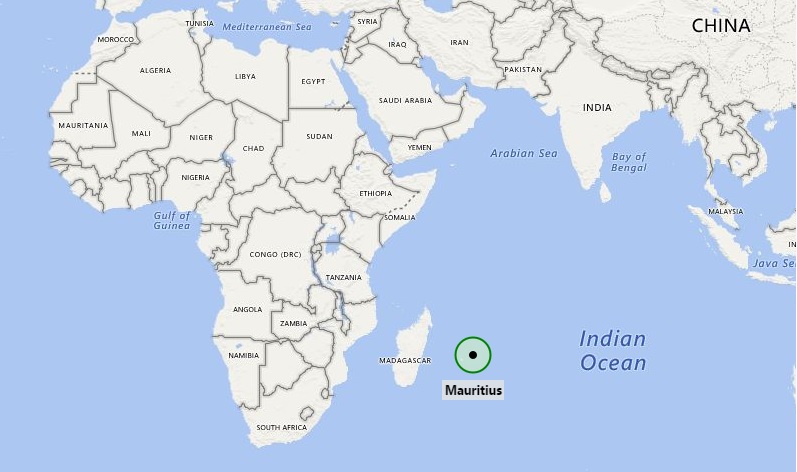 Key Facts:
Climate – tropical, modified by southeast trade winds; warm, dry winter (May to November); hot, wet, humid summer (November to May)
Population – 1,265,475
GDP (Per Capita) (2019) – $11,693
Official language – No Official language. Mauritian Creole is the most widely spoken language
Major Religions – Hinduism (48.54%), Christianity (32.71%), Islam (17.30%)
Ethnic Groups – Indo-Mauritians (70%), Mauritian Creoles (25%), Sino-Mauritians (3%), Franco-Mauritians (2%)
Government – parliamentary republic
Currency – Mauritian Rupee (MUR)
Taxes – Mauritius residents are taxed on Mauritius-source income and foreign income remitted to Mauritius. Non-residents are taxed only on Mauritius-source income.
Taxable income includes employment income, pensions, income from a trade or profession, rent, and interest.
The standard rate is 15%, but a reduced rate of 10% applies to individuals whose annual net income does not exceed $16,321. A solidarity levy of 5% is applicable on annual leviable income exceeding $87,884. No tax is levied on capital gains in Mauritius.
Residency by Investment:
The Mauritius investment residency program grants permanent resident status to you and your family members included in your application. You will be able to acquire Mauritian citizenship after just 2 years of residency. There is no requirement to reside in the country after receiving your RP.
Citizenship by Investment:
To be Updated.
Why it makes sense?
To be Updated.