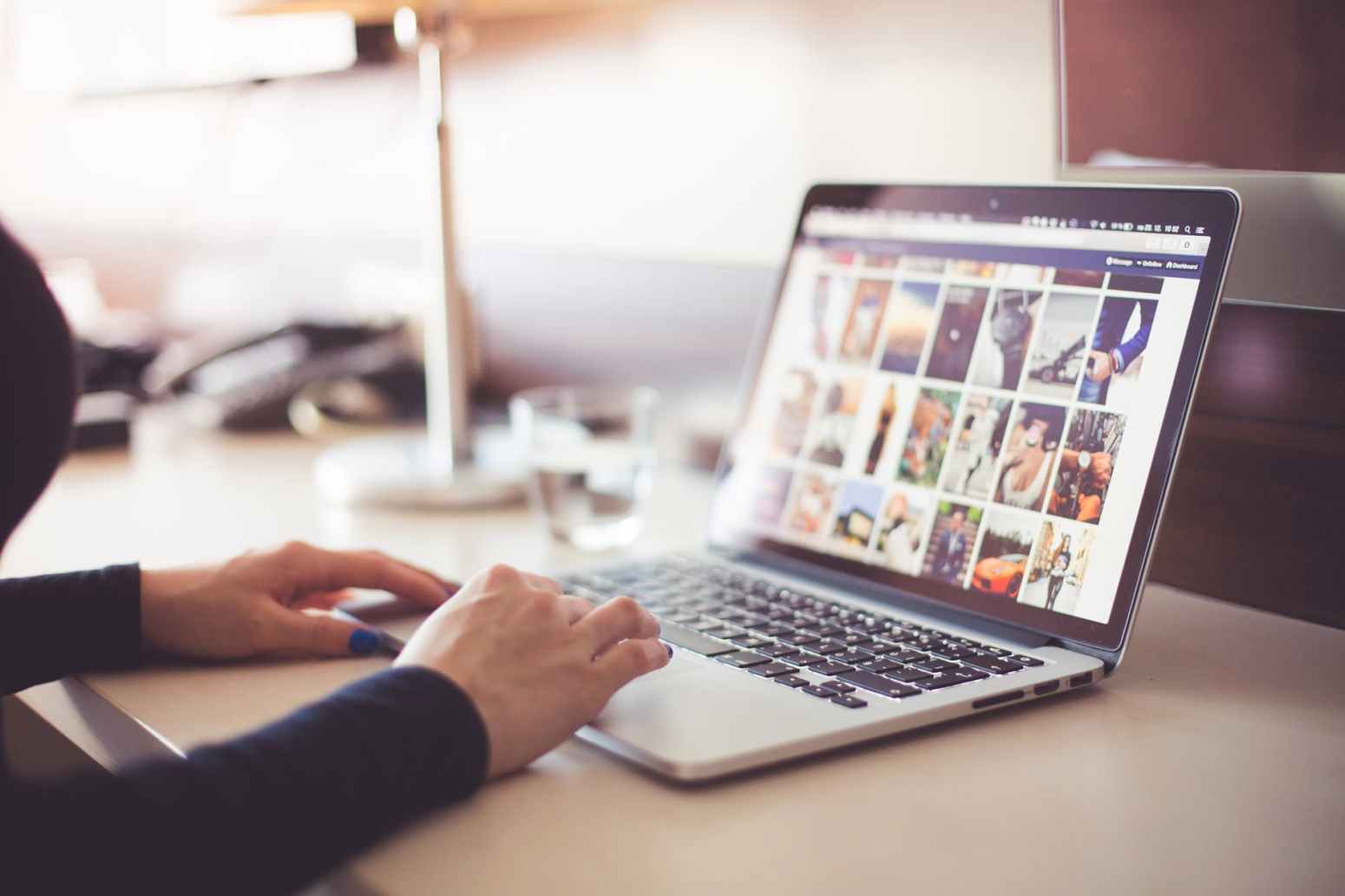 Social media background checking is commonplace today. Many companies – especially employers, use social media background checking to screen job applicants. Social media profiles are the norm where people willingly post and even sometimes over-share personal information online. It has become inevitable for employers to be tempted to snoop a little and see what information they can find on prospective candidates. Information can be gleaned from LinkedIn, Facebook, Twitter, YouTube, and many other sites. Some companies even go to the extent of doing extensive Google searches or open up a Google alert on each new candidate.
The same tactics can actually be used by holiday homeowners to screen their prospective guests. Screening and renting out to the right guests is the single most important part of the holiday home renting process and many owners have already got tangible results from evaluating their guests from social evidence of prospective guests.
Yes, Social Evidence! If you haven't heard the term before, let me start by saying that it's an increasingly important factor when it comes to getting ahead as an owner of a holiday home and snagging the right guests. It's important for holiday homeowners to understand Social Evidence if they want to use it to get the right guests booking your home. Social Evidence measures a prospective guest's social life – what he does for fun, what does he discuss more often with his friends, etc. – which can give a fair idea of his character.
Ideally, in social media, with the exception of professional networks like Linkedin, people let their hair down and share things they do, love to do or even what they would be doing next. Don't be surprised to find your guest sharing his itinerary on Facebook during his holiday he intends to take in your holiday home.
So what should you look at:
First of all, tally the credentials the guest has provided you with that in her/ his Facebook and Twitter profiles. Are there any discrepancies? Go to their About sections which will have a brief about the guest.
Secondly, you will understand that what they post in Facebook or Twitter can decide whether you should actually rent out your home to him/ her. See if your prospective guest is a member or is affiliated with professional organizations. If so, which are these organizations? Volunteerism efforts of a guest should be taken as a positive sign.
Thirdly, look for any reference to illicit drugs, posts of a sexual nature, and mentions of alcohol consumption, writing about their latest binge-drinking adventure – these are networking sins and owners who receive inquiries from such guests posting/ twitting about these on Facebook and Twitter should put an end to further communications with a firm NO!
Fourth, look for references on her/ his past vacations. Ideally, people like to post pictures and write about the place they stayed. A look at the images would give a fair idea of what he was up to. Meanwhile, try to find if his negative comments (if any) on a certain accommodation are really justified. Check out what other guests had to say about the same accommodation. You would not want to end up renting out your place to an over-demanding guest!
Fifth and final – don't go berserk! Your mission should be fact-finding not snooping around. It's a fine line and thus you should be treading with caution.
To get more information & assistance, please submit the form below and our specialist will get in touch with you at the earliest.