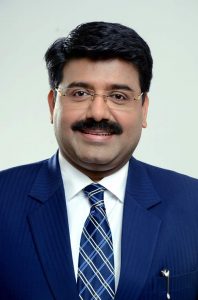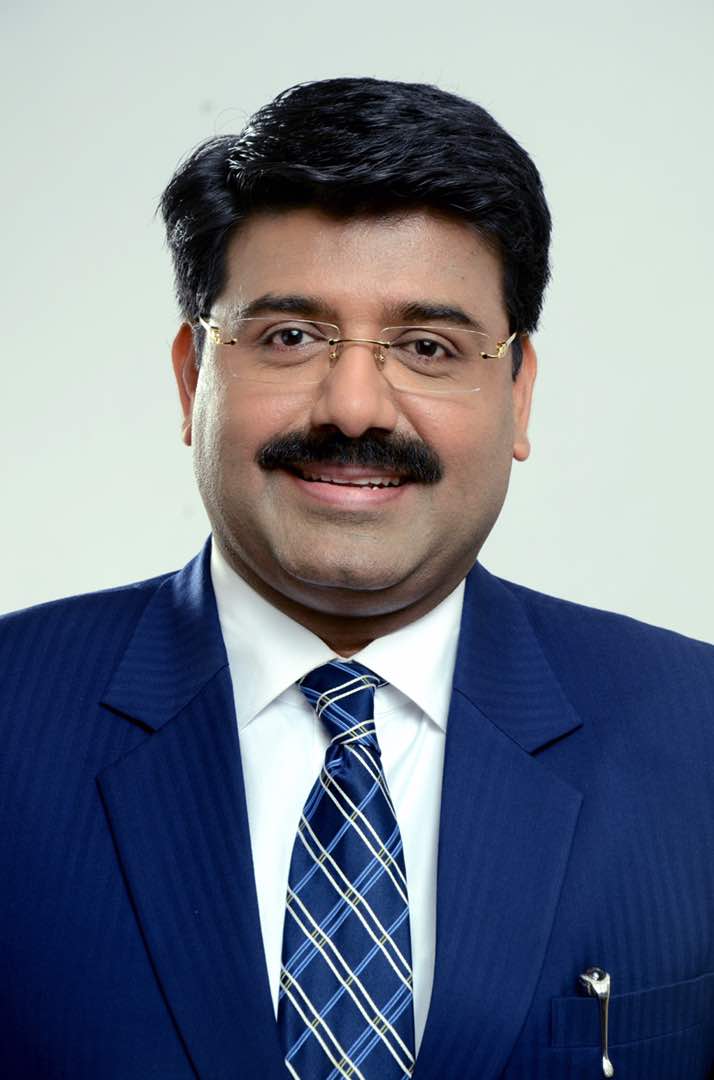 As people continue to stream into the megapolis called Mumbai, the City of Dreams, from different parts of the country, the city is growing at an unabated speed that it sometimes may even seem to be bursting at the seams. Mumbai's municipal limits are only set to expand, almost merging into other bordering towns over the next few decades. But it is not migration and crowds pouring in to find jobs that are making the city obese, the expansion is led by housing, supplemented by infrastructure development in terms of connectivity and transport. The Mumbai Metropolitan Region Developmental Authority (MMRDA) and other government agencies like City and Industrial Development Corporation (CIDCO) are responsible for identifying and developing new growth regions. As it stands today, Mumbai is expanding on 3 sides – western suburbs (beyond Dahisar), central side (Thane and beyond) and Navi Mumbai (Panvel).
The mass exodus into the suburbs
As urban development continues to ascend, there has been a shift in the preferable area for real estate investments. Locations in the main city region are limited, saturated, and witnessing a rapid increase in cost. People have found it easier to find accommodation in areas far north of the city. According to a media report, over 9 lakh residents have migrated from the city life and moved towards suburbs like Thane. Furthermore, this shift has also begun with business and commercial spaces. Previously, Mumbai city was the central hub for many businesses to set up shop. Now, these hubs are centralized in multiple places. Research conducted by Roof&Floor has revealed that 3,000 projects have commenced in the suburban regions, and 48% are within the affordable segment to meet with the demands of homebuyers.
Real estate investments in the suburbs
A few contributing factors towards the growth of real estate in the suburban areas are as below:
Affordability
Considering that the real estate rates in the city have skyrocketed to a point where one thinks twice before sealing the deal, land prices are not as steep in the suburbs. It provides an opportunity for the working class to buy the residence of their choice with enough room to make loan payments over time.
Transit Infrastructure
Today, even the most secluded regions are reachable with the improvement in transit infrastructure. With the inception and fast-paced development of the metro rail, connectivity has never been easier. The development of the Bandra-Worli Sea Link, Coastal Road, and the Eastern Freeway has reduced travel time for many daily commuters. Convenience in conveyance plays a significant role in the decision-making of a home and commercial space buyer.
Social Infrastructure
Schools, hospitals, and other such amenities have developed incrementally in suburban areas. The government has adopted many structural reform programs that would improve social infrastructure further and contribute to overall economic growth.
Return on investment
Real estate is a long-term investment that yields great returns over time. People have now started investing in vacation houses or villas for weekend getaways or just for investment purposes in suburban areas. As there is a massive expansion of the city, the value of such land assets will have excellent appreciation in the coming years.
Future of real estate in Mumbai and its suburbs
The basic proposition behind successful investment in real estate in India is to approach areas that are emerging or currently under development. These areas have a higher potential to yield returns as compared to areas where price growth is saturated or at its peak. There will also be limited opportunities and resources to establish new market drivers like office buildings, malls or transit infrastructure due to low material supply to these areas.
Small cities that are now being established and developed in areas like Kasara in the Mumbai suburbs have a relatively low entry point. It leaves significant room for future growth with a promising path for great returns. Speaking on this phenomenon, chairman of SAVV Global, Agnelorajesh, pointed
 "This influx of affordable housing projects in locations like Palaspa, Karanjade, Ulwe in and around Panvel, and Ambernath, Badlapur, Ambivali, Dombivli in Thane district are being supplemented by the ongoing infrastructure development in the peripherals, which will enhance connectivity to the city, and provide greater employment opportunities in the vicinity. The 126 km-long Virar-Alibuag Multi Modal Corridor will connect NH-8, Bhiwandi bypass, NH-3, NH-4 and NH-4B, Mumbai-Pune Expressway, NH-17, etc. This corridor will be a crucial step towards development, and creating job opportunities in seven growth centers of Virar, Bhiwandi, Kalyan, Dombivali, Panvel, Taloja and Uran. The Corridor will also be play a pivotal role in the development of Navi Mumbai International Airport, JNPT Port, MTHL and Dedicated Freight Corridor. The planned development of Mumbai International Airport is expected to be a gamechanger for the real estate sector and will facilitate further extension of the city's boundaries."
Going by the current development, it won't be far-fetched that perhaps in a few decades from now, Mumbai's limits expand all the way to Lonavala! However, the pace of infrastructure development needs to be stable so that real estate growth takes place in a sustainable manner. The city's future development will vest heavily upon the government's ability to create employment nodes in the peripheries, thereby enabling sustainable growth of the city.
This article is authored by Agnelorajesh Athaide. He is a serial & social entrepreneur, real estate developer, educationist, angel investor, & motivational speaker
To get more information & assistance, please submit the form below and our specialist will get in touch with you at the earliest.