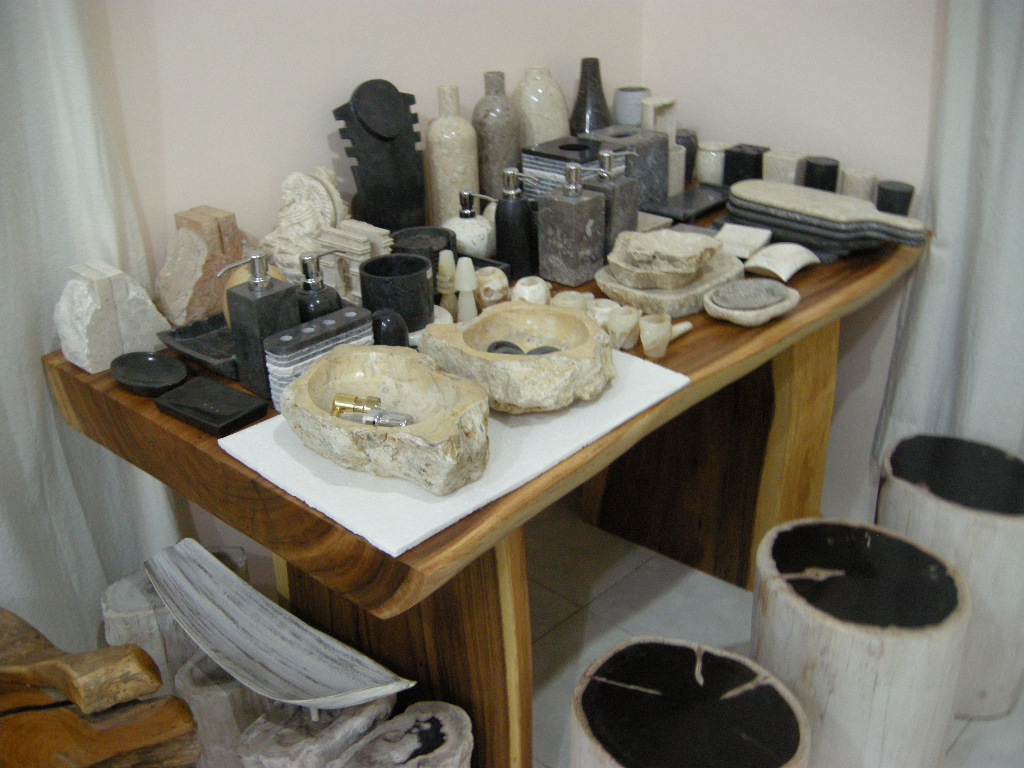 If you are the kind that believes opportunity waits at every corner of the globe and every step you take, then starting your own export-import business can be a good idea to fund your retirement. Stay anywhere you like, you can still do this business even without any prior training or proven success strategies. The best part of doing an export-import business is that it can be a fun way to fund your retirement, be it as a part-time kitchen table enterprise, or even as a full-time business.
The export business is more or less like treasure hunting. You buy for less in a place where supply is more and less for more in a destination where the demand for the product is more. It could be buying masterpieces from Chiang Mai, which is known as the handicraft capital of Thailand and selling them back home. And you need not ferry these items yourself!
What to export:
This is no rocket science! Every place has its own unique product(s). It could be semiprecious gems from Ecuador or clothing and fashion accessories from Philippines or traditional ikat sarongs from Nusa Penida in Bali. The answer to 'what products you should export' is by starting with a product that you know will sell, if not everywhere, at least somewhere. When you pick something in the place where you have retired, think if you can get one similar in the market back home. At the very least, a product that you would love to buy could be a good starting point.
Tricks of the trade:
On how to export, it will all depend on how much income is good for you. If you want to keep it small you can market the products amongst friends and relatives or at a crafts bazaar. But if you feel that you want to go big, there are B2B marketplaces like Alibaba.com where you can showcase your products and go for bulk consignments.
As for delivering the merchandise, if you make a lot of to and fro flights home then you can ferry the merchandise yourself as you are allowed to bring in up to a certain value of merchandise without paying a duty. After that, there is an import duty.
Another trick is to vary your inventory to cater to both budget-conscious shoppers and high spenders. This way you will have scope to sell more.
Get in touch with a few buyers when you are at you place of origin, where you intend to sell your stuff. Show them what you got. If you have a few samples well and good, otherwise take pictures along.
Foreign consulates located in the country where you are now retired have commercial attaches who want to establish outlets in the country and they're a good place to start. Sometimes these consulates can help you find indices of their own import/ export enterprises.
Before you start know the laws well. There are restrictions on export-import of certain items in many nations, so you would definitely not like to end up on the wrong side of the law.
So whether you turn this into a viable full-time business or want to keep your life simple, flexible, and full of adventure, the export-import business gives you the flexibility to do so. Go ahead show the world what you got!
To get more information & assistance, please submit the form below and our specialist will get in touch with you at the earliest.