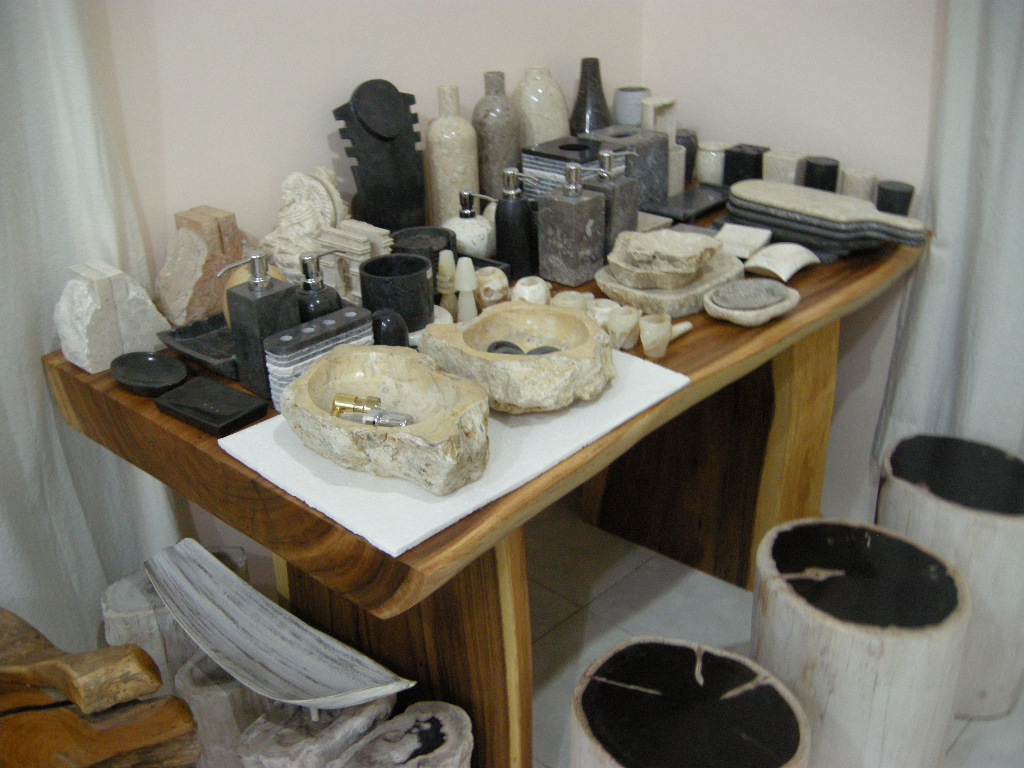 If you are the kind that believes opportunity waits at every corner of the globe and every step you take, then starting your own export-import business can be a good idea to fund your retirement. Stay anywhere you like, you can still do this business even without any prior training or proven success strategies. The best part of doing an export-import business is that it can be a fun way to fund your retirement, be it as a part-time kitchen table enterprise, or even as a full-time business.
The export business is more or less like treasure hunting. You buy for less in a place where supply is more and less for more in a destination where the demand for the product is more. It could be buying masterpieces from Chiang Mai, which is known as the handicraft capital of Thailand and selling them back home. And you need not ferry these items yourself!
Support authors and subscribe to content
This is premium stuff. Subscribe to read the entire article.
Login if you have purchased