Our search for an ideal tropical destination in Asia to retire to takes us to different locations. While Thailand is a preferred for most of us, its main cities are getting crowded and more expensive, thus making retirement a more stressful experience instead.
So for those who want to beat the crowd and settle in a much quieter location and still benefit from retiring in Thailand we have two cities – Chiang Rai and Rayong – which can be termed as not too big, or not too small, but just right for retirees to enjoy a laid-back life.
So why do we think these two destinations could be best for expats to relocate:
Chiang Rai: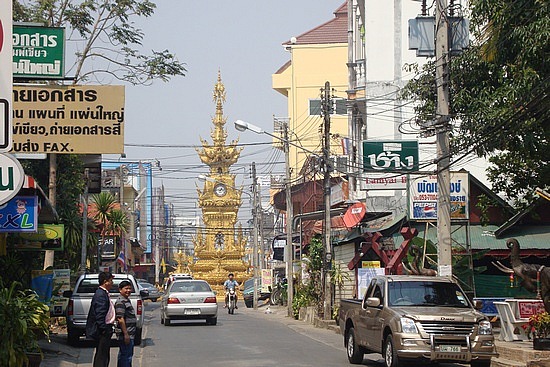 Chiang Rai is the northernmost province of Thailand bordering Myanmer and Laos is nestled at the base of the foothills just east of Thailand's highest mountain ranges. With Chiang Mai already a retirement option for expats, meanwhile, plans of a new expressway between Chiang Rai and Chiang Mai now brings Chiang Rai to prominence which can be seen in the number of condo projects coming up mostly catering to expats.
Another reason why we recommend Chiang Rai is the city offers better living conditions and a higher quality of life. The air is cleaner, the traffic is more manageable, and the people are friendly. Even the climate too like most places in Thailand is pleasing year-round with distinctive seasonal variations.
Overall, one visit to Chiang Rai and you would notice that the city has largely escaped the fast pace of development at any cost that one gets to see in many parts of Southeast Asia in general and in fact in Thailand particular.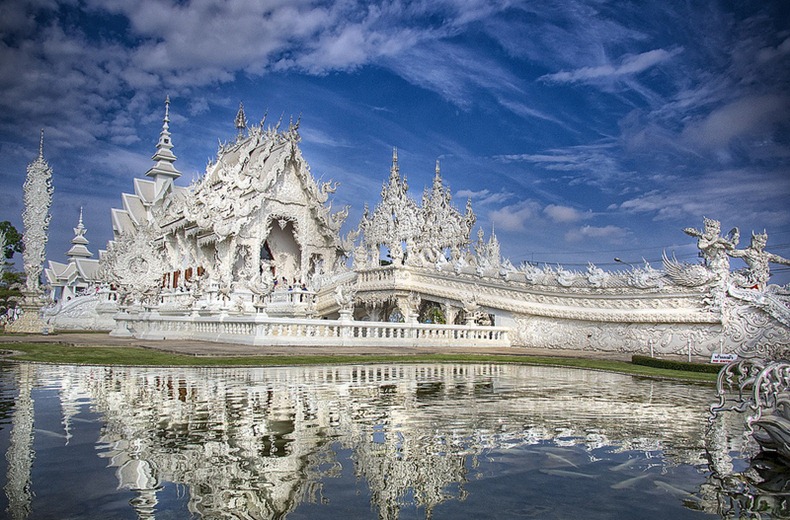 If you want to start your retired life in Chiang Rai by staying in a rented house till you move to your own house, houses are pretty affordable with rental of a 1 bedroom apartment between USD 60-75. A 2-3 BHK apartment rental could be between USD 100-170.
For expats who consider healthcare expenses a priority, Chiang Rai has some of the best national hospitals. For instance, Overbrook and Kasemrad Sriburin hospitals, the quality and standard are the same level as in Bangkok and Phuket. Even, dental care here is inexpensive – nearly two third of the price of Bangkok, and about one fourth of the western countries.
Challenges: The only challenge of staying in Chiang Rai is that you may not see a lot of expats around and could find yourself one of the few outsiders in a small foreign town. Another challenge is lack of good public transport. However cabs are readily available and if you are OK riding a bike, you can easily rent one for USD 5-10 per day.
Rayong: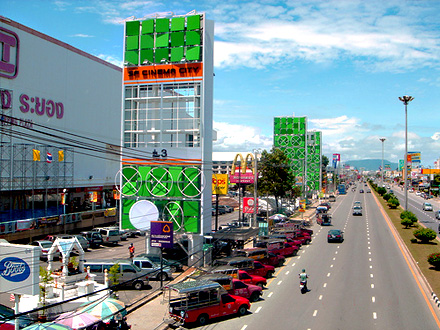 Unlike Chiang Rai, Rayong sees a fair number of expat retirees. Along Thailand's Eastern Gulf Coast of Thailand, the province is home to a couple of very peaceful and beautiful beaches with long stretches of unspoiled, white-sands. Although it is quiet, there are good number of shopping places and more than a handful of restaurants serving good food.
It's about two-and-a-half-hour drive from Bangkok, which makes the area a popular weekend retreat for the capital's residents and even a holiday home destination. A look at Rayong's real estate is probably a fair yardstick to judge its growing popularity amongst both Thais and foreigners look for a retirement destination which is more tranquil, family-oriented, traffic free and better value for money than some of the other busy coastal areas of Thailand.
Meanwhile new condo developments and hotels, including a Marriott, near the coastline, and a growing expat community who appreciate the low-key beach lifestyle and the refreshingly low cost of living makes Rayong an ideal destination to relocate to in Asia.
To get more information & assistance, please submit the form below and our specialist will get in touch with you at the earliest.