Several overseas retirement myths keep many expats working when they could easily be retired. When you are preparing to leave the shores and arrive in Asia's many tropical locations, the stories of rampant crimes, nonexistent medical facilities, inability to find like-minded people or having to learn a foreign language to be able to communicate pull you back despite the fact that in actuality when you retire in Asia's tropical destinations you will find it possible to live lifestyles that you could only imagine back home.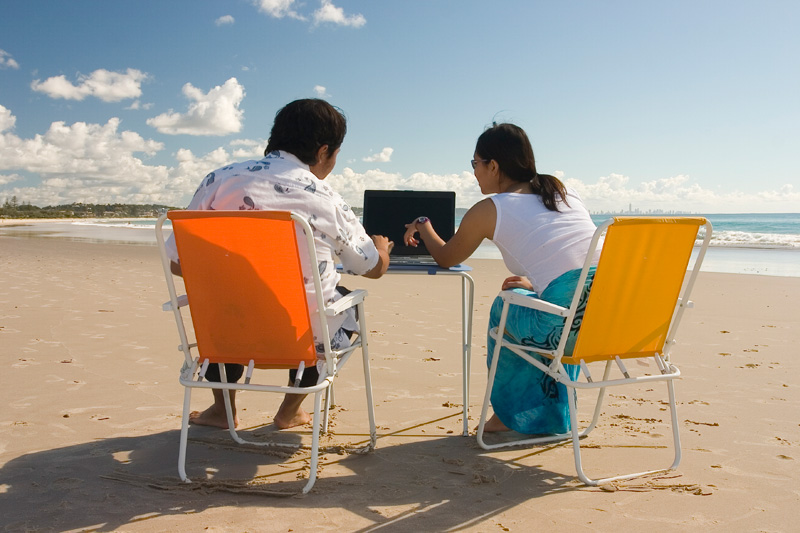 So, in this article we will try to dispel these myths and bring the truth to light:
Myth #1: Asia is haven for crime!
Truth: Well, no destination in the planet is 100% crime-free. But figures of Asia show that this is a declining trend. Plus it's seen that localities near the coastline where ideally expats tend to settle have very low crime rates because people are mostly laid back and friendly, and the neighborhoods or towns are, as a result, often are relatively peaceful places to live too. Plus the good gated communities have security mechanisms that ensure the security of your property and family.
Myth #2: Healthcare in Asia is bad!
Truth: Healthcare facilities in some of the Asian cities are the best in the world. Plus it's cheap. Take for instance the healthcare system in the United States; no doubt it is in the top 10 in the world. Unfortunately, it is also the most expensive health care system in the world. So how about you get the same facilities for a price that doesn't pinch your pocket? The thriving Asian medical tourism industry is a case in point.
Myth #3: Property options are very limited!
Truth: In fact Asia is home to some of the architectural marvels, which can be seen in the residential segment too. Compare their prices and the amenities offered, you will realize that you could have never imagined of owing something like these back home.
Myth #4: I have to learn a new language!
Truth: Contrary to this misconception, you will be surprised that Asia, with the exception of a handful of nations, has a huge English-speaking population. In a few countries English is the official language too. So you don't need to use sign language to get across your point.
Myth #5: It's not as cheap as we believe it to be!
Truth: All said and done, surge in prices of all things is a global phenomenon. Having said that some of the Asian tropical destinations offer lifestyles at $1000 to $1200 per month, unimaginable back home.
Myth #6: There are hardly any job opportunities!
Truth: If you still think the same, you have perhaps not read our earlier article on 'Making money overseas – Jobs that can fund your retirement in Asia.' You will realize that if you have the right talent/ skill there is a job which can fund your retirement in Asia.
To get more information & assistance, please submit the form below and our specialist will get in touch with you at the earliest.