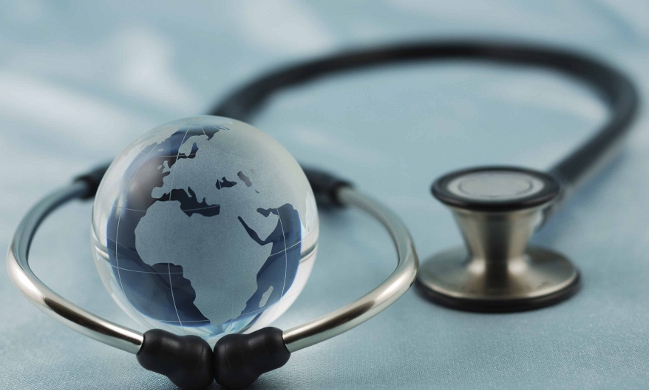 Once retired and settled in a tropical destination in Asia, the first and foremost thing to take care of is your health and healthcare facilities can vary from country to country and can be completely different from what you get to see in the West. While many retirees may be surprised by the low cost of healthcare in Asia, you can also be surprised by many prescription medicines you will be able to buy over the counter which you can't imagine back home. However it doesn't mean that you can treat yourself out of an ailment.
Low cost medical facilities aside, you need to plan your healthcare in Asia meticulously to avoid unsavory surprises at the time of need. Here are some tips and issues you need to look at:
IDENTIFY ING HOSPITALS:
The first step to a hassle-free healthcare post-retirement is identifying and making a list of hospitals in the vicinity of your home. Many international names have hospitals across Asia. Try being associated with them because you can be assured of the same facilities you get back home. Remember some hospitals make look swanky, but may be lacking on equipment, qualified doctors and in general a good friendly policy towards expat patients.
VALIDITY OF YOUR HEALTH INSURANCE:
If you have a health insurance does it cover you overseas? Many don't. So your insurance may be of no use in Asia. If it does, find out the hospitals in the insurance company's panel. Also if your pension gives you health coverage at home make sure it is valid in the Asian country where you have decided to settle. But if you decide to take a health insurance in Asia, take some time out in reading the fine print before you take one. Many insurance policies don't cover critical ailments in the first couple of years. So you might have an insurance, but still will not be covered.
OVER THE COUNTER DRUGS:
You might be surprised when you find prescription drugs being available over the counter in many Asian countries which is unimaginable in the West. But don't get tempted! Many complications are result of popping a pill without the doc's advice. Meanwhile, there may be certain medicines which are not available with the chemists in Asia. So if you are on a medication and don't find the medicine prescribed by your doctor at home, visit a doctor here and ask for the alternatives.
ALTERNATIVE HEALTHCARE/ MEDICINE:
In Asia there are many practices beyond Allopathy. Many people have been benefitted by alternative medicine, but you need to thoroughly know about these practices before you consult one. In Asia alternative medicine consist of a wide range of health care practices, products and therapies, using alternative medical diagnoses and treatments which are not typically included in Allopathy like, homeopathy, naturopathy, chiropractic, acupuncture, Chinese medicine, Ayurveda, etc.
Hope the article was able to give you a comprehensive insight into what you need to look at once you step foot in an Asian tropical island. If you had any experience related to availing the healthcare facilities in Asia, feel free to share them with our readers.
To get more information & assistance, please submit the form below and our specialist will get in touch with you at the earliest.