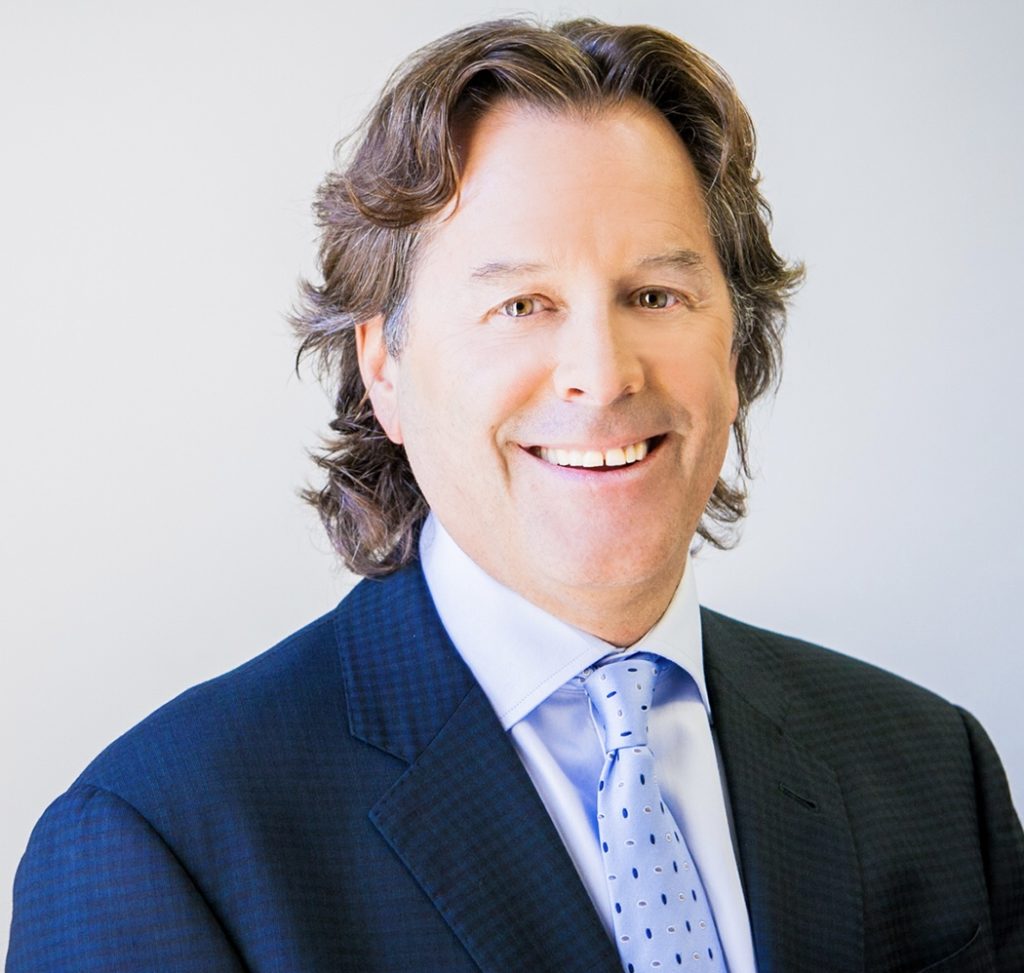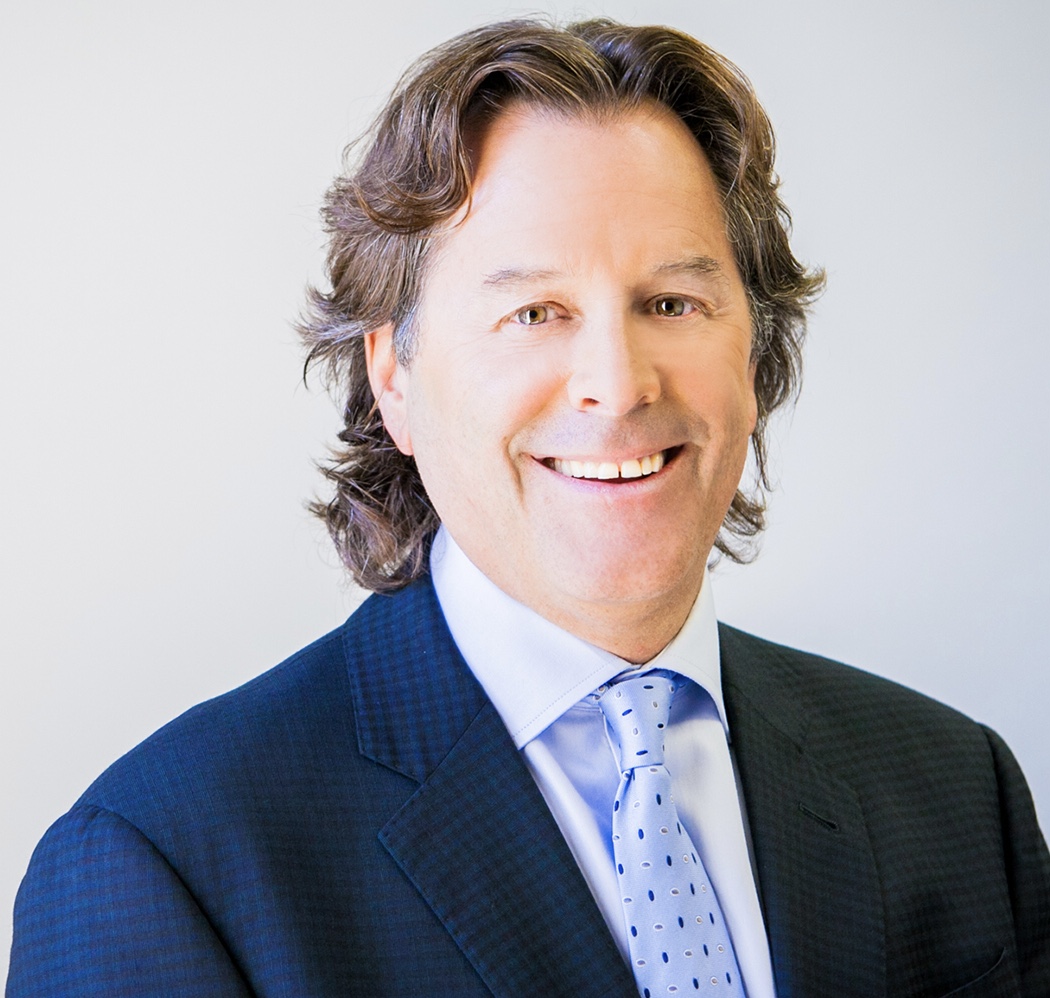 This webinar, covering opportunities for startups and investors in Canada and many other topics about the country, was conducted on 14th, November, 2020, exclusively by The Holiday Home Times. It was streamed live and is currently available on our Facebook page and our Youtube channel as well as in the video box below.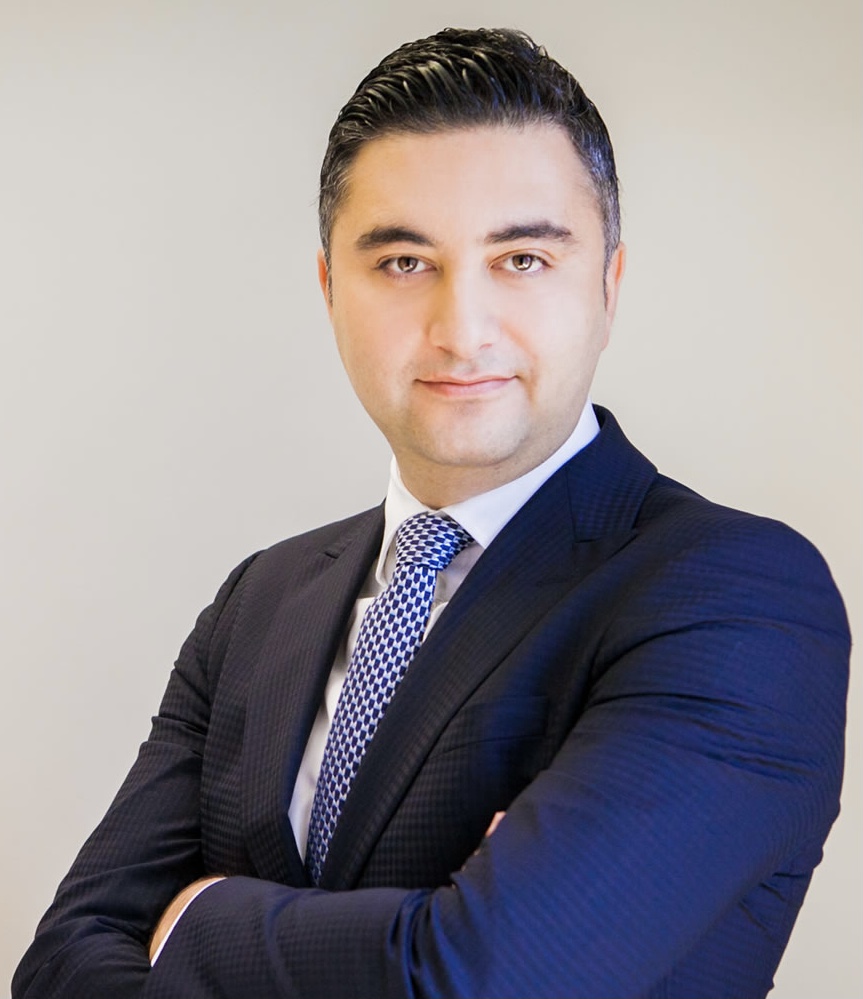 Canada is the 2nd largest country in the world. It is home to huge, unexplored expanses of land, beautiful mountains and landscapes and impressive skylines in its many diverse metropolises. It is considered one of the most developed countries in the world and consistently ranks at the top in the Human Developement Index and various quality of life indicators. Canada has also started encouraging people from all over the world to gain from the various investment opportunities on offer.
This, along with many other topics were discussed with today's guests who are both from Green and Spiegel LLP. It is one of the oldest and largest immigration law practices in Canada. Headquartered in Toronto and spread across both Canada and the US, the company has been serving a diverse global customer base for over 50 years.
Our 1st guest is Stephen Green, who is one of the two Senior Partners at Green and Spiegel. He has been practising immigration law for more than 30 years and has been identified as a leading practitioner in the industry. Stephen's clients range from huge multinational corporations to start-ups and entrepreneurial clients across a wide spectrum of industries.
Our 2nd guest is Eren Sari, who is the Business Immigration and Development Senior Manager at Green and Spiegel LLP in Toronto. He has immense knowledge and experience in banking services and business and immigration practices in Canada and uses this knowledge to help clients find the best options for immigrating to Canada.
During the course of this webinar, topics ranging from information about the startup visa program and comparisons between SUP (Startup Visa Program) & PNP (Provincial Nominee Program) to the timeline of the entire process from applying for the startup visa to immigration were covered.
The audience were excited to be a part of the proceedings, resulting in many different types of questions which were asked to Stephen and Eren about the topics covered in the webinar.
It was a fun and exciting experience getting to hear all the information about the topic from 2 veterans in the business. To see more great content just like this, you can like our Facebook page or check out our Youtube channel.
If you would like more information about the various Canadian immigration routes available to investors and entrepreneurs, please get in touch with us using the form below.