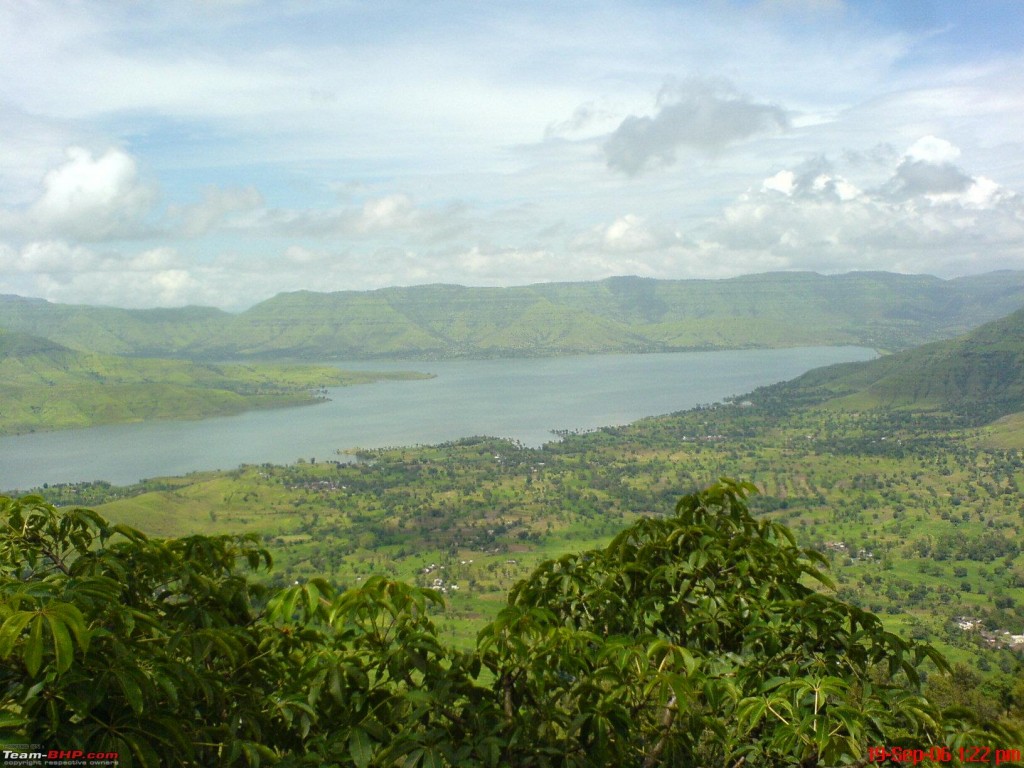 In the last couple of weeks we had received several queries from our readers asking us to feature new holiday home destinations across the country. Amongst these destinations Panchgani a small enchanting hill station in Maharashtra was unanimously the choice of our readers. So in this article we will give you an overview of the holiday home market of Panchgani with some price indicators to help you decide.
But first for those who are not familiar with Panchgani, here's a brief introduction. The hill station of Panchgani is about 98 kilometers from Pune and about 290 kilometers from Mumbai making it a perfect weekend destination for residents of both these cities. It also in close proximity with Mahableshwar, another famous hill station in Maharashtra just 18 kilometers from here.
Apart from being a major tourist attraction, Panchgani is also home to several prestigious schools like Cambridge High School, Billimoria High School, Oaks High School, Batha S. M., Hill Range, Dawn Academy, Codesh, Pinewoods High School, Silver Dale High School, St. Peter's Boys School, New Era High School, St. Josephs Convent, St. Xavier's High School, Godevli Education Society, Shalom International etc, attracting students from the nearby cities of Mumbai and Pune, and also from abroad.
Panchgani's Real Estate market:
But first is Panchgani really a good location to invest in a holiday home? I think it is. Take into consideration its vicinity to Mumbai and Pune. It is a perfect vacation destination. Even if you don't start your holiday home rental business, having a holiday home in Panchgani means you can come there occasionally with friends and family. The drive is not killing and the road leading to Panchgani is in good shape and sets up your mood for the holiday. But if you are looking to start a holiday home rental business, you must visit Panchgani once to believe how much potential it has. Yes, you will face some competition from other players, but with a good marketing strategy you can always outdo competition.
In the last couple of years Panchgani's real estate has seen a marked change predominantly due to a surge in tourist arrivals and the demand from buyers of holiday home in the area. Second in demand for property is from people who prefer to stay away from the daily crowded city life prefer to spend their retired life in the quiet environs of Panchgani.
Today Panchgani has dozens of developers building gated communities of apartments, villas and row houses. The surge in tourist arrivals has also marked the beginning of several hotels, guest houses, holiday homes and homestays to suit the needs of the tourists coming to Panchgani.
The shift in the real estate market of Panchgani from being a quiet retirement location to a major touristy destination can also be seen in the quality of developments coming up here. However although property prices in this hill station are on a rise they are still affordable when we compare with those of Lonavala and Alibaug.
A 1BHK apartment will cost between 22 and 30 lakhs based on their sizes, while a 1250 square feet 2BHK apartment will cost around INR 55 lakhs. Meanwhile a 10,000 5BHK villa comes with an average price tag of INR 70 lakhs and can go up to INR 1.67 crores based on location and the development. A 3000 square feet N/A Plot in Panchgani will cost around INR 10 lakhs.
Brief Introduction to Some of the Projects in Panchgani:
While in the next couple of weeks we will be reviewing projects in Panchgani where you can buy, but to give you a feel of what developers are offering, we have a couple of projects below which will give you a fair idea of what you can expect.
Windsor Park is situated along the Panchgani-Mahabaleshwar Road, near the village of Bhose in a sprawling 33 acre sea of greenery. Windsor Park has 100 spacious bungalows, overlooking the Krishna River. The amenities provided by the developer to its residents include a swimming pool, a club house with billiards, a golf course, a basketball court and a reflexology path
Royal Meadows meanwhile is a residential project comprising of 2, 3 BHK row house villas with terrace garden by Basilica. Amenities here include a swimming pool, a artificial waterfall, a health club, a children's playground, etc.
Royal Crest is another major development by the same developer in Panchgani comprising 3, 4 BHK bungalow with terrace gardens.
Valley Green is a residential project comprising independent and twin bungalows developed by Paranjape Schemes. Amenities here include, beautifully developed plot that sustains the naturalness and wilderness of Panchgani, attractive landscaping, water bodies, manicured lawns, well laid internal roads.
---
I hope the article gives you an understanding of what you can expect if you are looking to buy a holiday home in Panchgani. If you want to know more about what's it to be living in Panchgani read the inspiring stories of people whom we had interviewed from this hill station.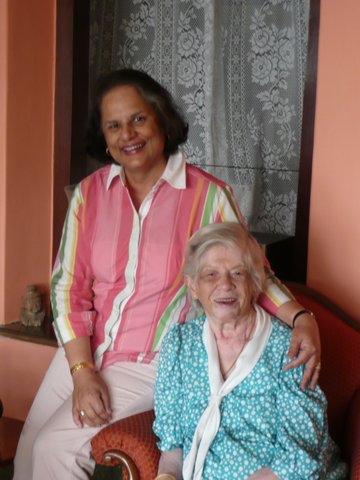 This week we have interviewed Gita Choksi, the third generation owner of Maidstone, the almost century-old family home of the Virjees in Panchgani, as she talks about her childhood days, her attachment to this cozy homestay on the edge of the hillside overlooking the Krishna river, and why she decided to leave the corporate world to dedicate her time in […]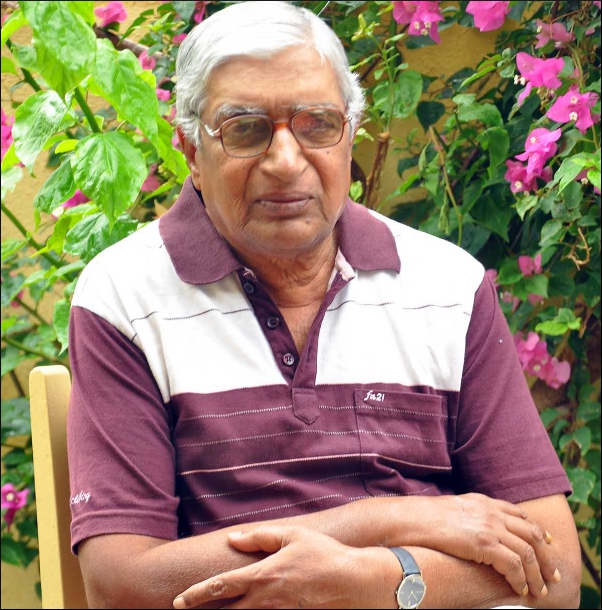 He has closely seen Panchgani's journey from being a sleepy village to making its way to India's tourism map as a major tourist destination. Meet Asif Merchant who has been in Panchgani since the 40s as he talks to us in an exclusive interview about the history of the place, its early challenges, its transformation and what a visitor can […]
To get more information & assistance, please submit the form below and our specialist will get in touch with you at the earliest.