A new report by C9 Hotelworks – one of the leading hospitality analysts in South East Asia sheds some light on the rapidly expanding market for Hotel Residences in South East Asia. Hotel Residences have been a popular option for both expatriates who have no plans to live long term. In these homes as well as pure-play investors with a focus on income from such properties. With South East Asia becoming increasingly popular with tourists, these are a no-brainer. By allowing every investor to own a portion of a performing asset while ensuring that a reputed operator is embedded in the property from day 1.
For those of you who want to read the report – click here.
Some important points:-
28,000 units across over 120 projects across the region.

Thailand dominates the region with a vast majority of projects, demonstrating once again how popular this market is for tourism.

As expected studios and 1 bedroom dominate, but there are a significant number of villa projects in resort locations – a good indicator of new stock that will be available soon.
Some Graphs from the report for your consumption.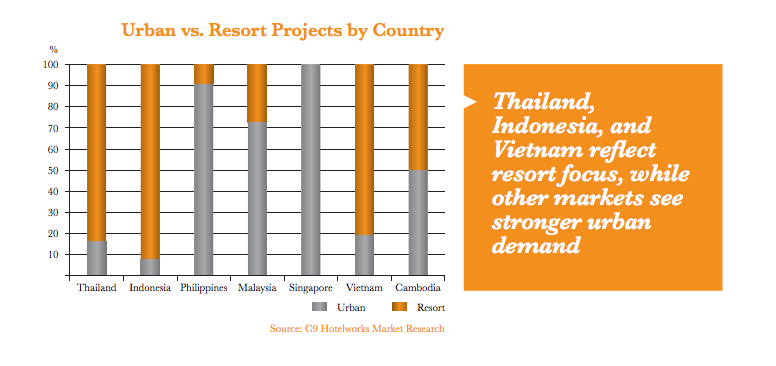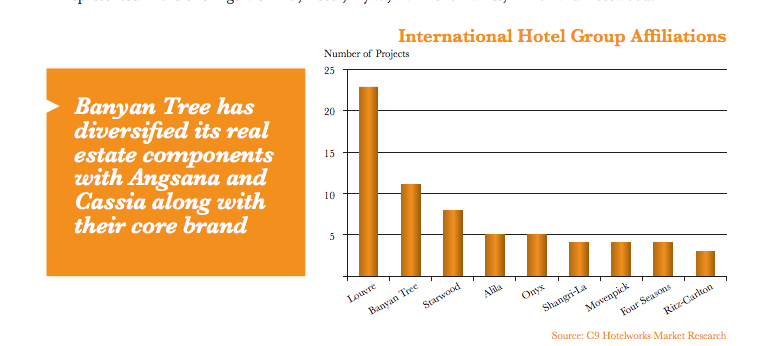 To get more information & assistance, please submit the form below and our specialist will get in touch with you at the earliest.