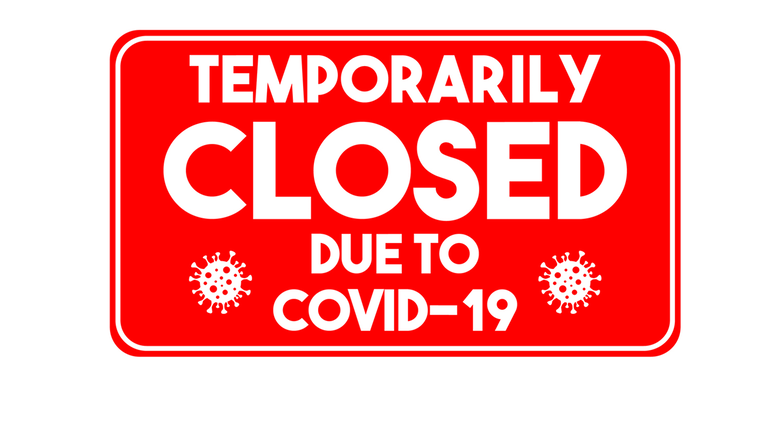 The Covid-19 Pandemic has had a significant impact on the global hospitality industry and so it's natural to infer that it might have had a huge impact on Airbnbs and Vacation rentals. While this may be true with the significant impact on revenues and rentals, we have to look beyond this and at the silver lining beyond the obvious.
There is no denying the obvious – global travel has been significantly impacted and may remain depressed for a significantly longer span of time. There are many reasons for this but the primary ones would the sudden disruption in cross border travel and air mobility. As such, Airbnbs and Vacation Rentals in countries and locations that necessarily are dependent on foreign arrivals or domestic air visitors are going to be significantly impacted both now and for the short term.
In addition to this, if you are in a condominium – with high HOA fees owing to lots of common amenities, it's going to be challenging as a lot of these amenities will see very limited usage while the HOA will continue to bill for these services eating into your income. We believe as such we should put out this guide for those looking to enter the business by acquiring an Airbnb or Vacation Rental.
Firstly, this is the time to be opportunistic and get a great deal. Remember saving 1$ on your purchase price today is worth 2% in income in 10 years' time. So you have to be aggressive on price and you should not feel guilty or bad renegotiating as no transaction occurs without the buyer and the seller meeting somewhere both of them are comfortable. If you want to buy your dream home and make money along the way, this is probably the best time. Hence some tips to make sure you are positively impacted by Covid-19 as opposed to other Airbnbs and Vacation Rentals:-
You should expect to shave off 20-25% off the price of your home – as compared to the asking price in February 2020. This is not unreasonable or aggressive and you must remain focused on the same.
Look for quality assets that may need some work. Remember, today the loss of income while doing some remodeling, etc. may be minimal and so you should do the math on being able to buy cheaper and then spend on upgrading the property.
Look for distress – there are many instances where sellers need to consummate a transaction within a certain time frame in order to buy another property and are stuck as their earlier committed buyers are having second thoughts post-Covid- you should specifically ask your realtor about such opportunities and offer a reasonable discount to be able to close in a pre-agreed time frame.
Look for properties in Drive to Destinations. These are not as badly impacted and will benefit significantly from the pent up demand for travel.
Focus intensely on the carrying cost of the property – this includes things like the Property Taxes, HOA fees (maintenance), and other such seen and unseen costs. Try to shoot for properties that have reasonable property taxes and maintenance fees.
Look for properties close to large perpetual tourism destinations. These could include hill stations, beaches, wildlife parks or else significant Art and history destinations.
To get more information & assistance, please submit the form below and our specialist will get in touch with you at the earliest.