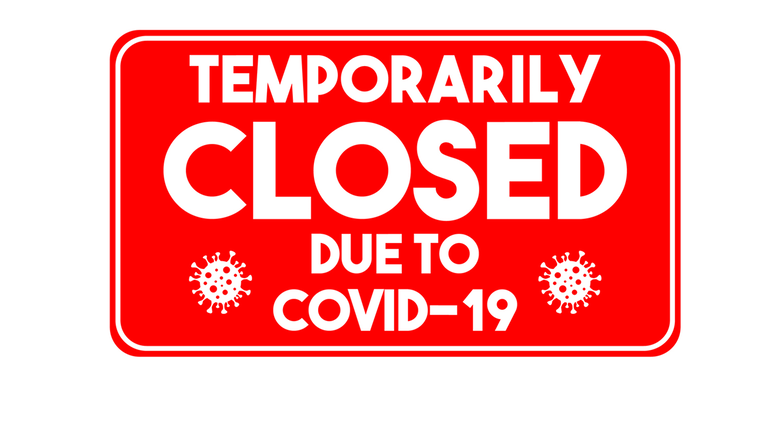 The Covid-19 Pandemic has had a significant impact on the global hospitality industry and so it's natural to infer that it might have had a huge impact on Airbnbs and Vacation rentals. While this may be true with the significant impact on revenues and rentals, we have to look beyond this and at the silver lining beyond the obvious.
There is no denying the obvious – global travel has been significantly impacted and may remain depressed for a significantly longer span of time. There are many reasons for this but the primary ones would the sudden disruption in cross border travel and air mobility. As such, Airbnbs and Vacation Rentals in countries and locations that necessarily are dependent on foreign arrivals or domestic air visitors are going to be significantly impacted both now and for the short term.
Support authors and subscribe to content
This is premium stuff. Subscribe to read the entire article.
Login if you have purchased