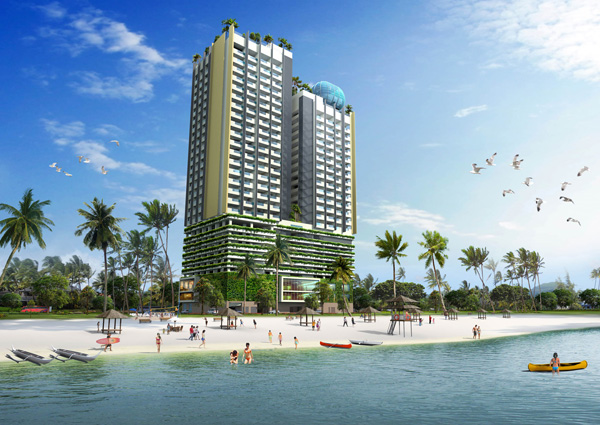 After successfully delivering its earlier projects, Kuala Lumpur Metro Group takes its experience in delivering trendsetting projects to The Lexis Suites, Penang, another development that sets to be an iconic landmark on the beachfront of Teluk Kumbar, Penang.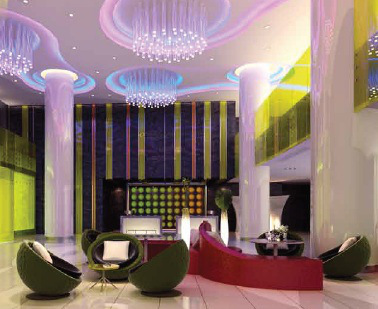 The Lexis Suites, Penang will be a 5-star hospitality development featuring 224 luxurious suites with a wide range of facilities for residents to enjoy. One of the key unique features of this development is that every unit is designed with its own private swimming pool and sauna room, making it a one-of-a-kind with such facilities in Malaysia.
The project is designed by the internationally renowned architect firm from London, Broadway Malyan and will be managed by the reputable hotel operator, The Lexis Hotel Group.
To be completed by the end of 2014, Kuala Lumpur Metro Group is marketing Lexis Suites as a place of new contemporary culture and urban living – to enjoy, relax, socialize and work, all in a single unique destination.
Location:
The Lexis Suites, Penang is strategically located well within the southern part of Penang Island which is just 4 kilometers away from the Penang International Airport, making it convenient for local and overseas tourist travelling by air to Penang.
Offerings:
The sizes of the suites in The Lexis Suites (all studio units), Penang vary from 875 square feet to 968 square feet.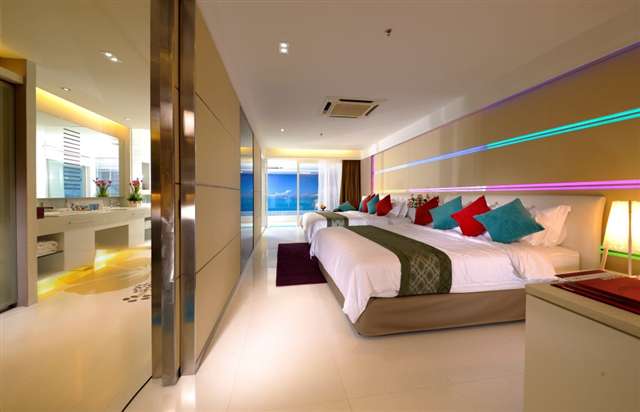 Amenities/ Facilities:
Facilities at The Lexis Suites, Penang include gym, sauna, BBQ, Jacuzzi, spa, massage & facial service, bar, Coffee house/café, Japanese restaurant, lobby lounge, business centre, games room, children playroom, restrooms, laundry service, reception, concierge, convenience shop, mailroom , ball room , conference rooms, F&B preparation, VIP waiting room, adult & children pools, landscaped garden, gazebo, changing rooms and shower facilities.
Pricing:
The Lexis Suites, Penang is a freehold development and prices of suites range between RM 770,000 to RM 940,000.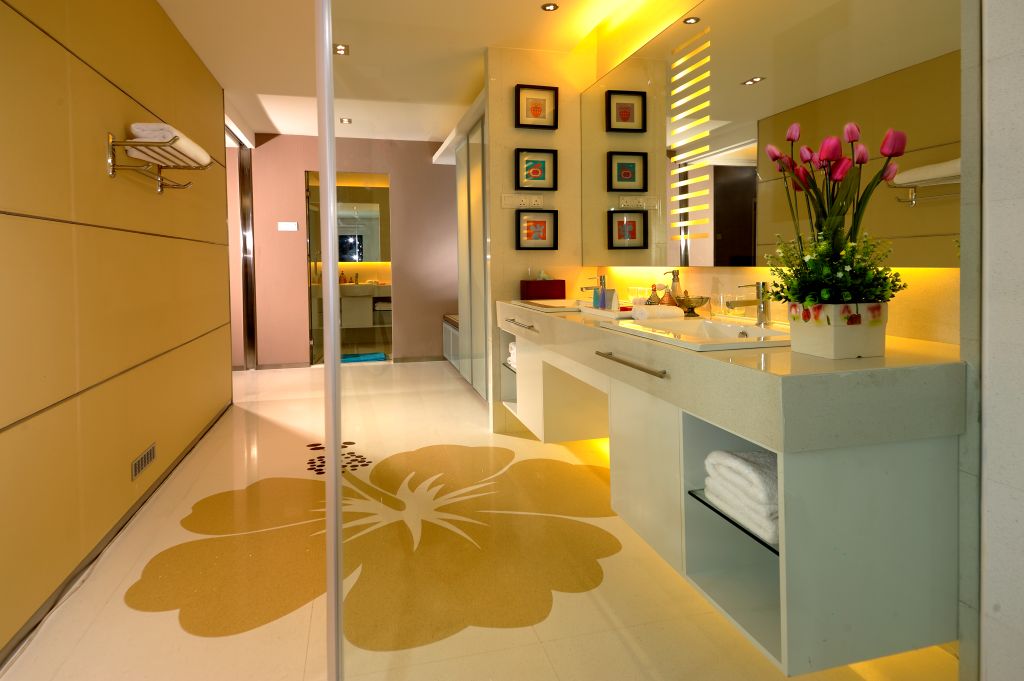 Contact:
For more information you can contact the sales team of Kuala Lumpur Metro Group at +603-21447768, +603-21447798 or email them at mail@klmetropolitan.com. More information and construction updates on their website, www.klmetropolitan.com/Penang/
Project status
This article was updated on 23 October 2020 The updated number is 603-21447798 The updated email is mail@klmetropolitan.com
To get more information & assistance, please submit the form below and our specialist will get in touch with you at the earliest.