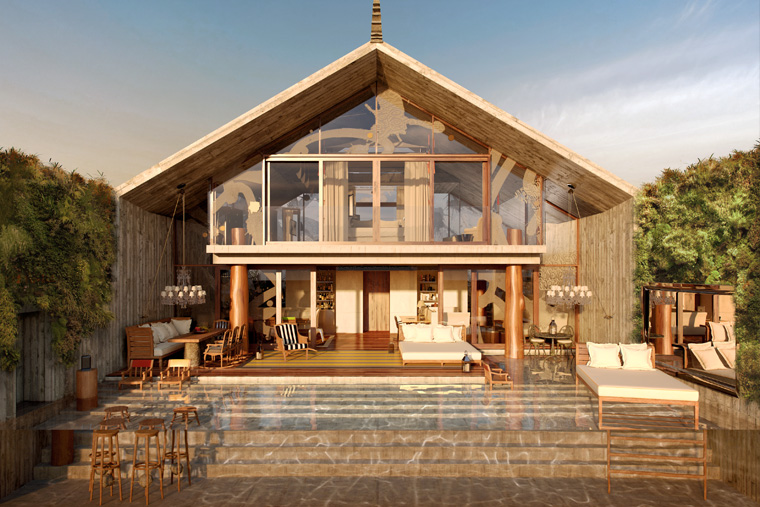 Envisioned by well known designer Philippe Starck and developed by DeCiazini Group, The Stairs Villa Hotel has recently launched the sales of its limited-edition loft pool villas in Bali.
Located on the southern coast of Bali in Indonesia the one-bedroom loft villas are located within the hotel that comprises other luxury properties, boutiques, a signature spa, workout facilities, a bar lounge, restaurant, café/ patisserie and mezzanine bibliothèque.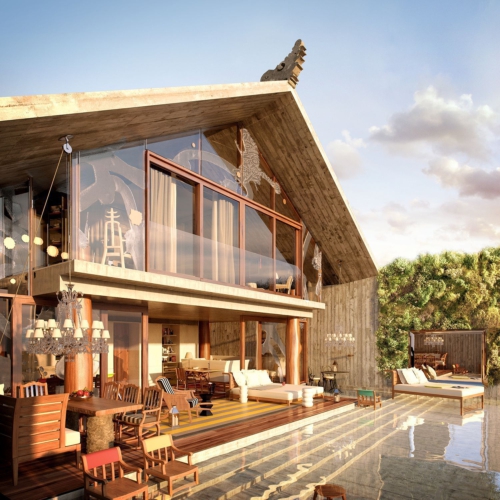 Launching the villas, Nicolas Panzani, President Director of the DeCiazini Group said: "We wanted to create a new sense of a luxury lifestyle project yet to be conceived in Bali — our own interpretation of the resident communities embracing a distinct urban buzz — and Philippe Starck came immediately to mind as the one to help us achieve our vision."
Meanwhile real estate players are anticipating "the villas to be purchased quickly by clients who not only seek an investment with solid growth, but also a place to jet to on the weekends to forget the stress of everyday life."
Each villa comes with its own pool, two bathrooms, a master loft suite and open concept living and dining spaces, among others. To be completed by 2014, the architecture and furnishings of each villa were created by Starck as his first wholly-envisioned hotel villa concept in the Asia Pacific region. The architecture, interiors and furnishings of each villa features signature glass skin façade artwork by internationally renowned artist JonOne Pellero.
Amenities:
Owners will receive priority access to lifestyle amenities from a personal concierge to in-villa private hosted dinners, personal effects storage, workout trainers, and first-access to events. Amenities include:
Private Concierge Service

Personal Gym Coach

The Stairs Hosting Program

Romantic In-Villa Dinner

In-Villa Room Service

Flat Screen Televisions

dE'Light by Starck iPad Dock

Nespresso

Signature Bath & Beauty Products

In-Villa Mini Bar

Safety Deposit Box

Luggage Storage

Laundry Service

Complimentary WiFi
Philippe Starck – the man behind The Stairs Villas: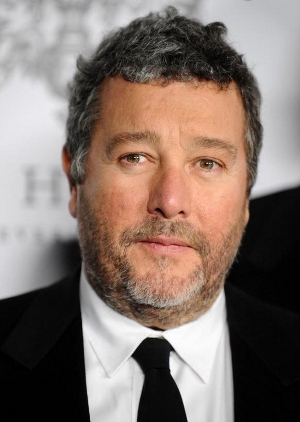 Philippe Starck, the prolific Paris-born designer whose creations run the gamut from stylized juicers and toothbrushes to super yachts, transparent chairs, and the interiors of high-profile restaurants and hotels the world over, has put his inimitable stamp on places in more than two dozen countries and lastly Indonesia for his latest project – The Stairs – about which he says: "The Stairs does not follow any type of trend in decoration and architecture; it is self-designed, just following the beauty of the Balinese soul. It's really a village of villas—human in scale, intimate, a little mysterious —but also with monumental public spaces. For me, this reflects the richness of Balinese villages, where daily life and human relations are entwined with the ever-present temples.
About the developer:
The Stairs is a project of DeCiazini Group, a French privately-held investment, development and management firm is a leading name in Bali with operations ranging from hospitality, F&B, and design-related initiatives.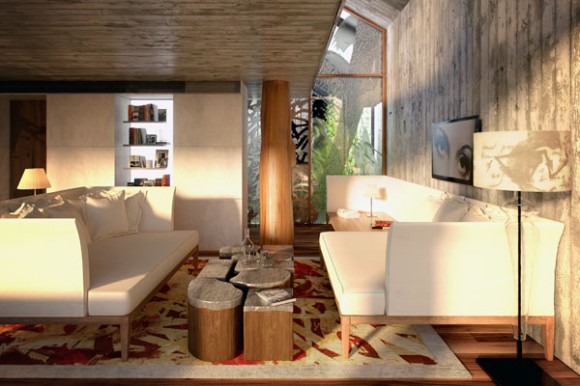 Contact:
For sales inquiries one can contact their team at +62-3618444915 or email them at sales@thestairsbali.com. For more information you can also visit their website, www.thestairsbali.com.
To get more information & assistance, please submit the form below and our specialist will get in touch with you at the earliest.