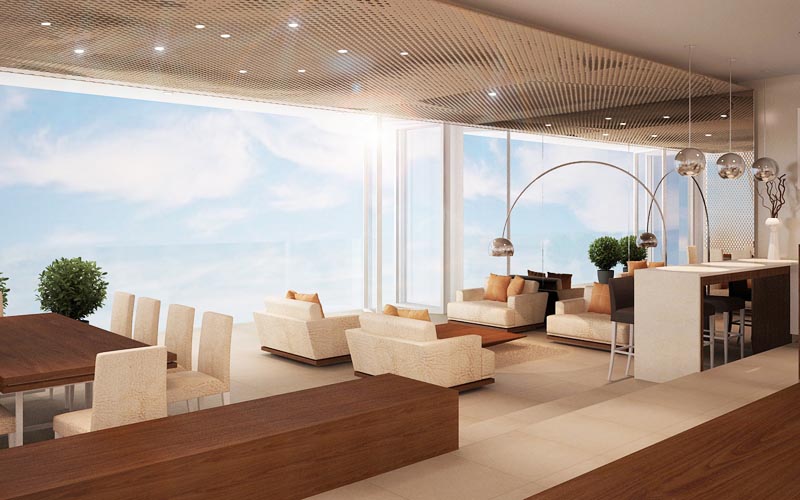 Located in the north of Danang beach, close to the Son Tra peninsula, Fusion Suites Danang Beach is a 21-storey tower, of which 17 floors are reserved for apartments, two floors for penthouses and two others for restaurants and other facilities being developed by Vietnam-based developer, KTG Land in partnership with Serenity Holdings, who will be managing the units after completion.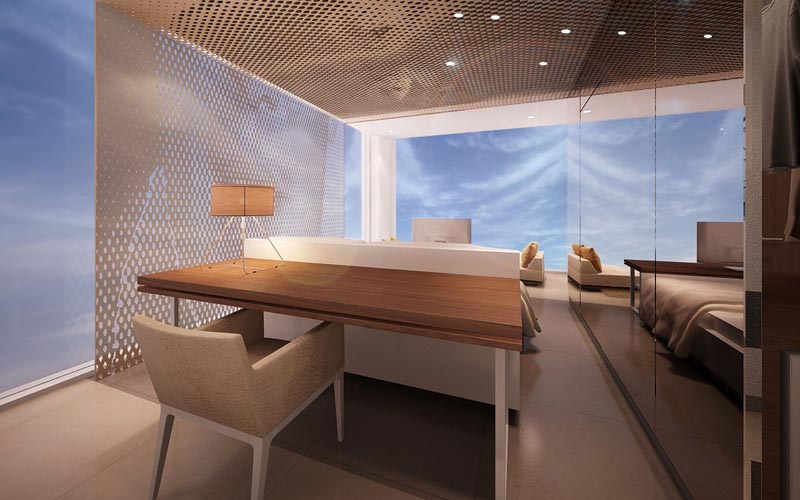 Apartments at Fusion Suites Danang Beach are divided into four categories, including 36 studio apartments (of 38 square meters), 52 deluxe units (60 square meters) and 34 corner units (67 square meters).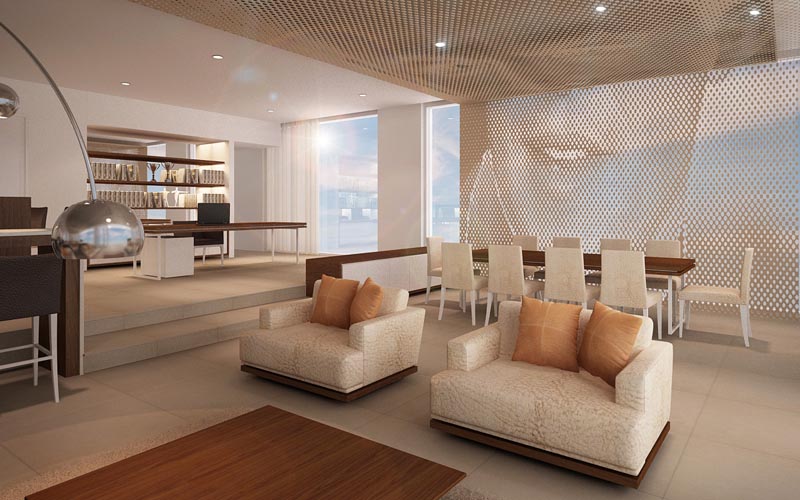 Since its initial sales which opened in April this year, the project has been attracting a lot of attention because it presents an opportunity for buyers to own an ocean view unit operated by the developer. Meanwhile the reputation and the current real estate demand in Vietnam can be judged from the fact that by May, about 35 percent of the project's apartments had already been sold.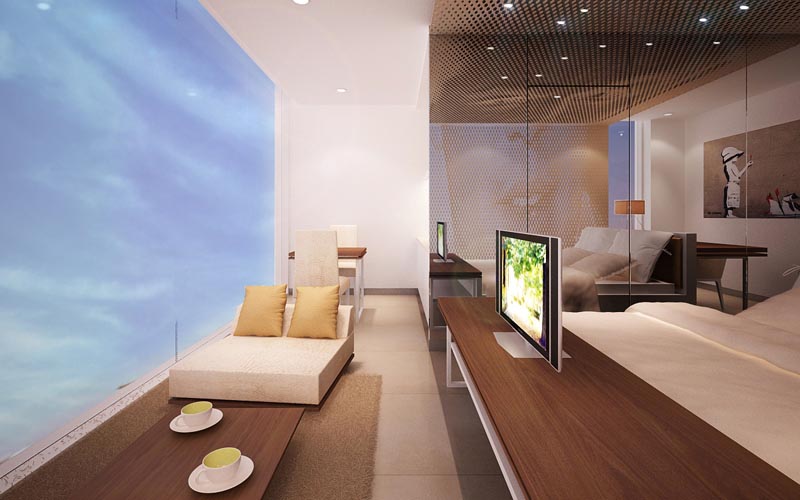 About the Developer – KTG Land:
KTG Land is Vietnam's premier real estate investment firm, predominantly developing hospitality real estate projects and leisure facilities. The company has already carved a name for itself with its earlier five distinct lifestyle properties located in prime locations in Vietnam which were completed with a cost of approximately USD 20 million.
Construction status and Completion:
Currently the second floor of the tower is under construction with the building's frame scheduled to be completed by the end of this year. Units are scheduled to be officially put into operation by the end of next year.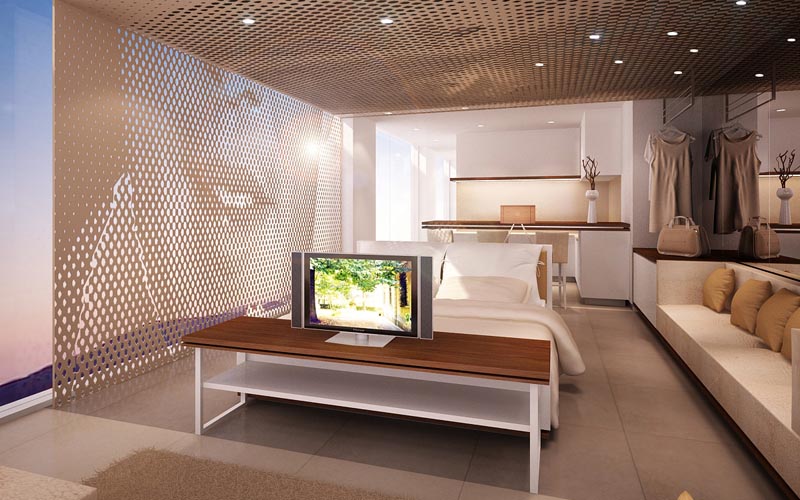 Pricing:
Units at Fusion Suites Danang Beach start at a VND1.3 billion (USD 61,100).
Contact:
For more information you can contact their sales team at (08) 6267 6868, (08) 6290 5578 or email them at info@ktgland.com.vn. For construction updates and availability of units you can also visit their website, www.ktgland.com.vn.
To get more information & assistance, please submit the form below and our specialist will get in touch with you at the earliest.