So you are planning for a nice long holiday out of the country and, after going through a lot of brochures and promotional videos, you were convinced that "It's more fun in the Philippines" and decided that it is the place to go. With 7, 107 islands, you are now faced with a tiny little problem. Where do I stay? Where is the best place to rent holiday homes in the Philippines? There are numerous places where you can find holiday homes but let me narrow down the choices for you by making a few suggestions.
Bonifacio Global City, Taguig
This is probably a good choice if you have kids and are thinking of finding employment near your new holiday home. Bonifacio Global City is home to a lot of upscale residential condominiums, international schools, a big mall (makes living in the Philippines easier), trendy restaurants, bars and clubs, and a spanking brand new hospital. Holiday home rental will not come in a cheap or affordable price in this area, but it is a quiet place with lots of breezy green ways and open spaces for recreation and will be worth every penny. Did we mention it just is a 15-minute drive from the Ninoy Aquino International Airport?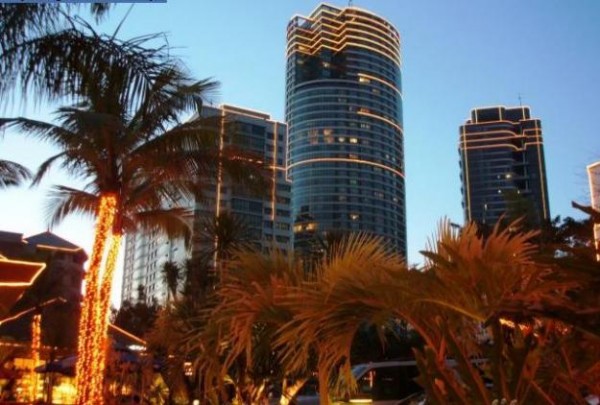 Living in Rockwell Center is like the epitome of luxurious condominium living. There are four main residential towers in this area (Hidalgo Place, Rizal Tower, Luna Gardens, and Amorsolo Square), but there always seems to be another condominium on the rise here. It is within walking distance of the posh Powerplant Mall, and is considerably near the city's main highway—meaning it is easily accessible, and all taxi drivers know where it is.
Boracay is the most famous beach in the Philippines. Any tourist longs to see this haven and its famous white sand. Holiday homes come cheaper in this area, mostly because they are smaller than the ones you would find in Manila, but they are nice and cozy and the prices would range from around P35,000 to P180,000 a month, depending on the time you choose to go there. Sunny weather, beautiful beach, beautiful people, parties every night—living there would be like being on vacation everyday!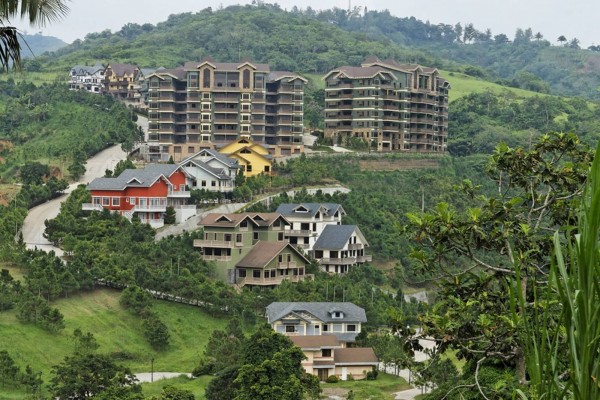 For those who would like a cooler alternative, Tagaytay would be the place to go and is one of the favorites of locals because it is relatively near Manila. Holiday homes are available everywhere and should be easy to find since it is a prime vacation spot in the Philippines too. There are a lot of establishments where you can go and eat for those days when you do not feel like cooking, and there is also a nearby supermarket where you can buy necessities. Tagaytay is a quieter alternative to living in the city of Manila and it is still urbanized enough for expats to easily find around the city the things they will need for their stay.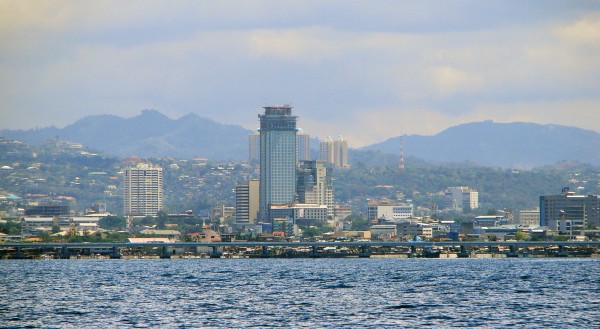 Cebu is another popular spot for locals and tourists alike. Though it is in a completely different island, it is highly populated and it houses establishments where expats can apply for work or set up their own business. There are homes for rent that would mostly be in the form of apartments or condo units, but houses are available as well though probably not in the same concentration as Manila. Malls are everywhere, and little stores are available—not to mention farmers' markets are very nice for fresh food.
It is always wise to consider the things you would want to have nearby and how much you are willing to spend when choosing holiday properties in the Philippines, but the five mentioned above are your best bets.

To get more information & assistance, please submit the form below and our specialist will get in touch with you at the earliest.