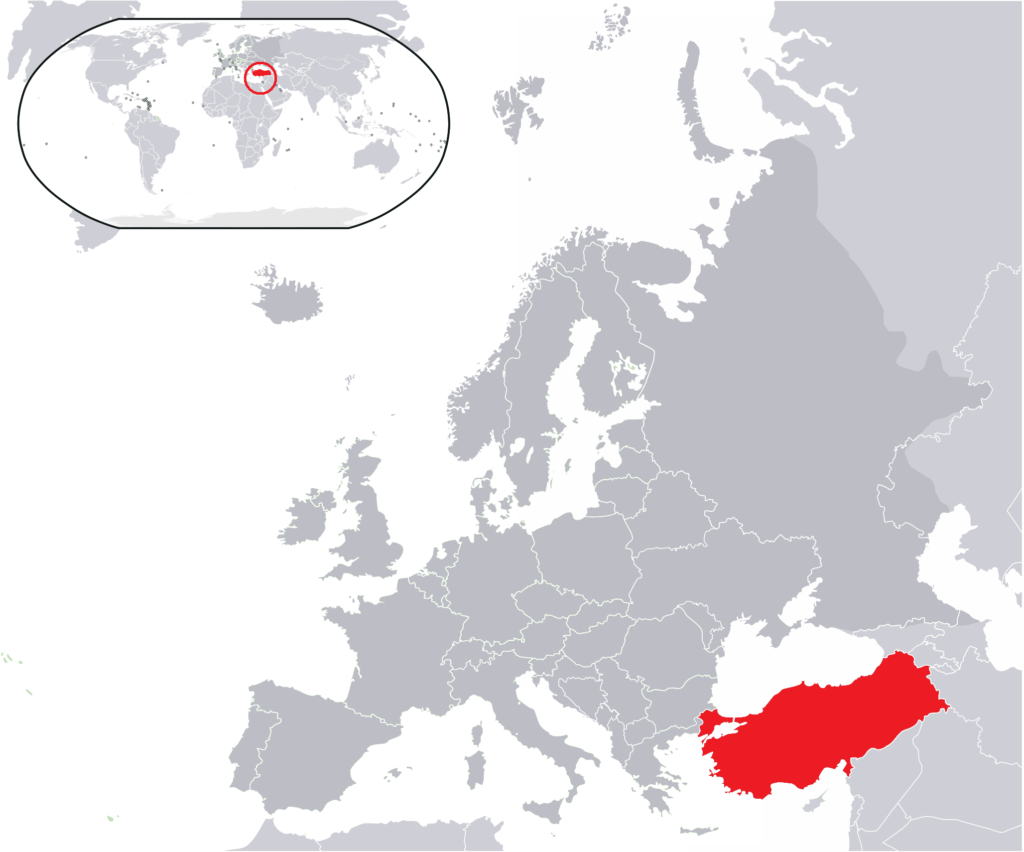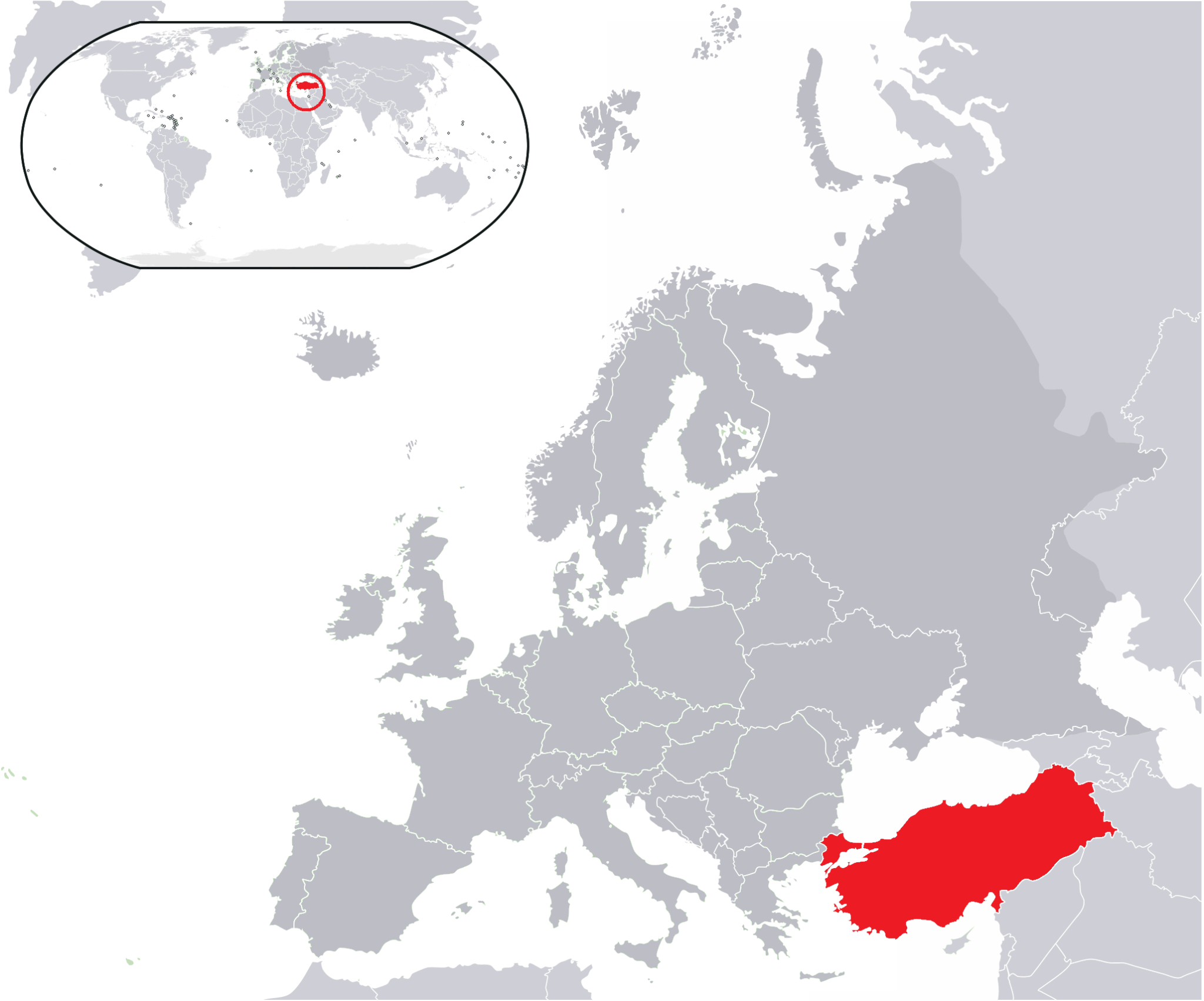 "If the Earth were a single state, Istanbul would be its capital"
– Napoleon Bonaparte
Blessed with a Mediterranean climate and rich history, Turkey appeals to culture-seekers, beach-buffs, and everything in between. Istanbul is the entry point for most travelers—a vast city straddling Europe and Asia. While Istanbul possesses a wealth of things to see and do, other regions have their appeal. Splash around the mud baths of Dalyan or scramble around the volcanic rocks of Goreme. Divers will want to swim the ancient wrecks around Bodrum. Wherever you go, don't ever, ever skip coffee and desserts; enjoying flowery Turkish Delight and gooey-flaky baklava is mandatory.
What makes it special?
A richly historical land with some of the world's best beaches and delicious cuisine – Turkey's scenery stretches from beaches to mountains and the great city of İstanbul. Its geographic location and history ensure activities to suit every temperament, from outdoor adventure to cultural enrichment. Watery fun includes diving, windsurfing, rafting, canyoning, kayaking, and traditional gület cruises on the Mediterranean and Aegean. You can also take to the air with thrilling paragliding flights or hot-air balloon rides over the ancient caves of Cappadocia. The friendliness of the Turkish people further makes visiting and living here a pleasure. Family gatherings are as much a part of the social landscape as classical music concerts or football matches. Recent weakness in the Turkish Lira has made Turkey even more attractive to tourists and those looking to invest in real estate.
Key Facts:
Climate – Northern coastal region (Black Sea): cooler, more rain; Southern and Western coastal regions (Mediterranean and Marmara Sea): mild; Central interior region (Anatolian plateau): cold winters, hot, dry summers.
Population (2020) – 82 Million
GDP (Per Capita) (2020)- $9,683
Official language – Turkish
Major religions – Islam (99.8%)
Ethnic Groups – Turks (75%), Kurds (19%)
Currency – Turkish Lira (TRY)
Government – Presidential Republic
Taxes – Individuals who are residents of Turkey are subject to tax on their worldwide income. Non-residents are taxed only on earnings and revenues derived in Turkey. Residents include individuals with legal permanent residence in Turkey and those who reside in Turkey for more than six months during one calendar year.
Turkey has a unitary tax system under which income derived from different sources is aggregated and tax due is computed on the total aggregate income. Tax rates are progressive and can vary between 15% and 40% depending on a person's overall income level. As of 2020, the portion of a person's income below 22,000 TL is taxed at 15% and the portion of income above 600,000 TL is taxed at 40% with varying tax rates for income in between.
Residency by Investment:
Residing in Turkey for more than 90 days requires a residence permit. Foreigners who own immovable property, plan to establish a business in Turkey, participate in on-the-job training or attend educational institutes may apply for a short-term residence permit of one year to two years.
Foreigners who have resided in Turkey for at least 8 years may apply for a long-term residence permit. Foreigners holding long-term residence permits benefit from the same rights accorded to Turkish Citizens with the exception of special laws, requirement for compulsory military service, the right to vote and to be elected or to enter public service.
Citizenship by Investment :
Turkey currently offers six different Citizenship by Investment routes with the real estate route being the most popular. The investment holding period for all routes is three years and acquisition of Turkish Citizenship by Investment takes 3-4 months once the investment has been made. The six routes are as follows:
Real Estate – Acquisition of a single property or multiple properties worth a minimum of USD 250,000 or equivalent with a title deed restriction on the properties resale for a period of three years.
Bank Deposit – Deposit of USD 500,000 or equivalent in a Turkish bank account for a period of three years.
Government Bond purchase – Purchase of USD 500,000 or equivalent worth of Turkish Government bonds with a requirement to hold the instruments for a period of at least three years.
Investment fund – Investment of USD 500,000 or equivalent in shares of a real estate investment fund or venture capital fund which cannot be liquidated for a period of three years.
Capital Investment – Fixed capital investment of USD 500,000 or equivalent maintained for a period of atleast three years as attested by the Ministry of Industry and Technology.
Job Creation – Provide employment for at least 50 people, as attested by the Ministry of Family, Labor and Social Services.
Procedure and timeline for Turkish Citizenship by Investment via the real estate investment route: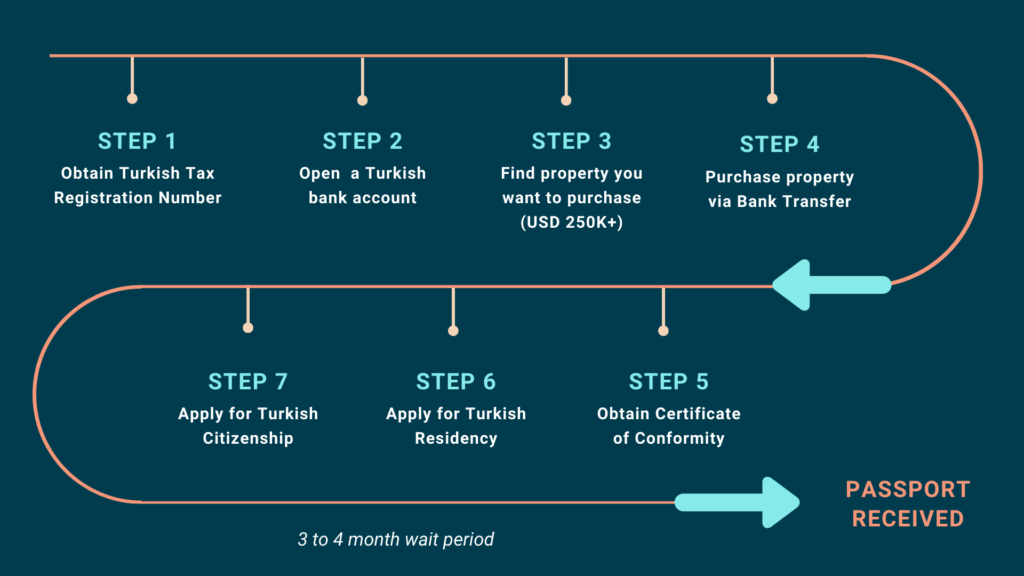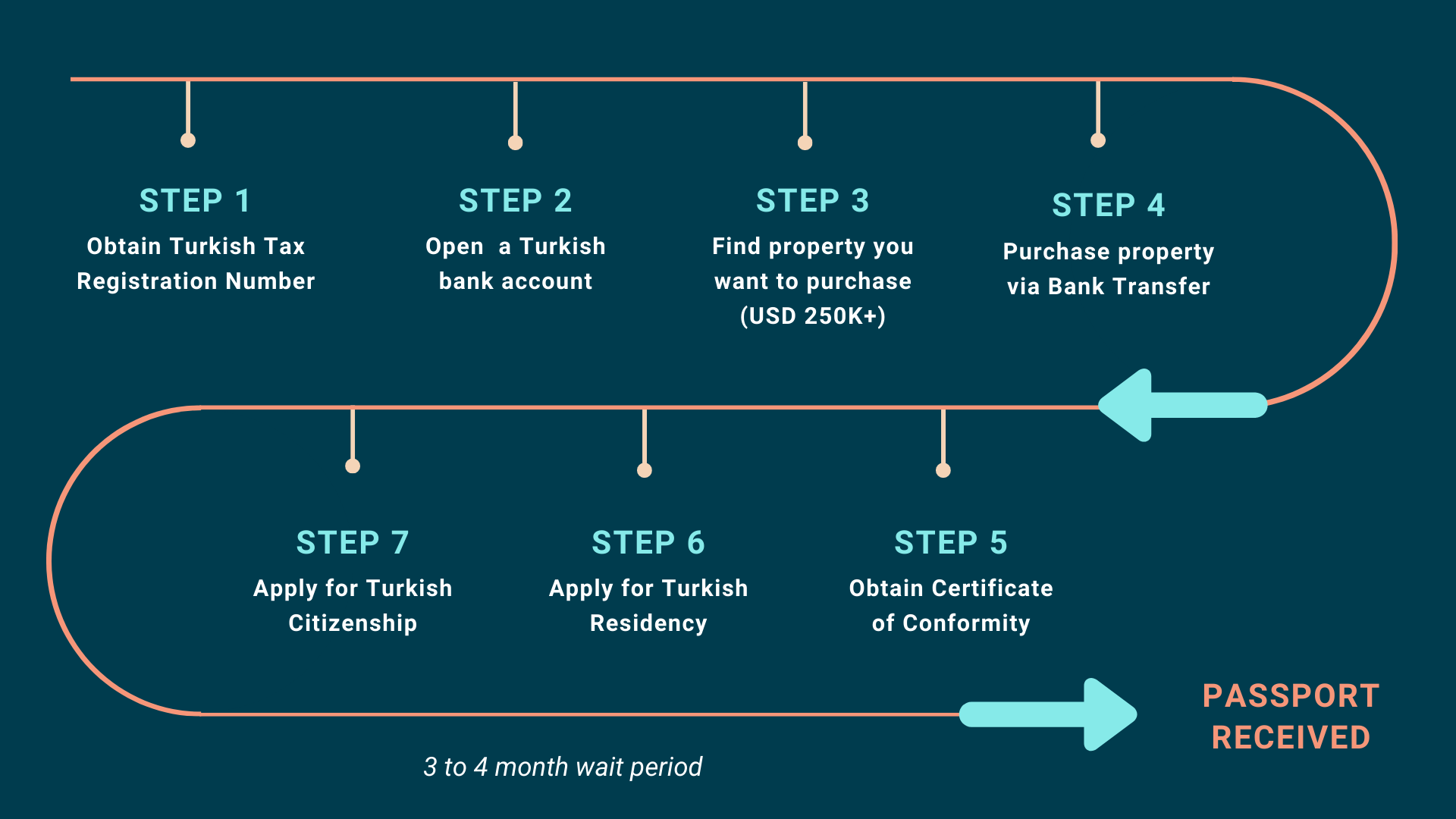 Citizenship via Real Estate purchase and 5 year residency:
Turkish Citizenship can also be acquired by purchasing real estate of any value in Turkey and residing in Turkey for a period of five years. Once you own a property in your name, you can obtain a 2-year Short-Term Residence Permit for purposes of real estate ownership, and extend the same for a period of another 3 years. Please note that obtaining Turkish residence permit does not entitle you to the right to work in Turkey. After you have met the five-year residency requirement, you will be eligible to apply for Turkish Citizenship. This route also requires a Turkish language test and background check requirements.
Why it makes sense?
Fast citizenship application processing
Property investment with no donation
Potential return on investment
Entire family is eligible
No residency requirements
Secure environment
Dual citizenship
Valid for life
High standard of living
If you would like more information about Turkey's Citizenship By Investment program or would like to look at available investment properties in Turkey, please get in touch with us using the form below.
Turkey is one of the 5 major focus markets for HHT and our dedicated advisory team there focuses on clear advice and the best properties so that your investment pays back multifold. The country is going through significant pain on the economic front and foreign investors can get incredible properties at a bargain. To get more information & assistance, please submit the form below and our Ankara office will get in touch with you at the earliest.