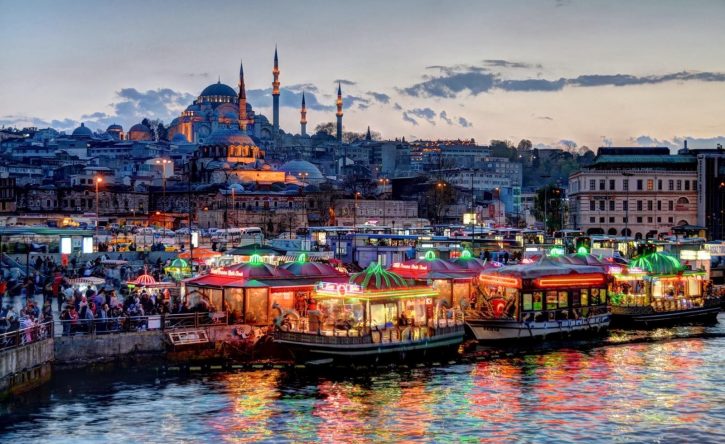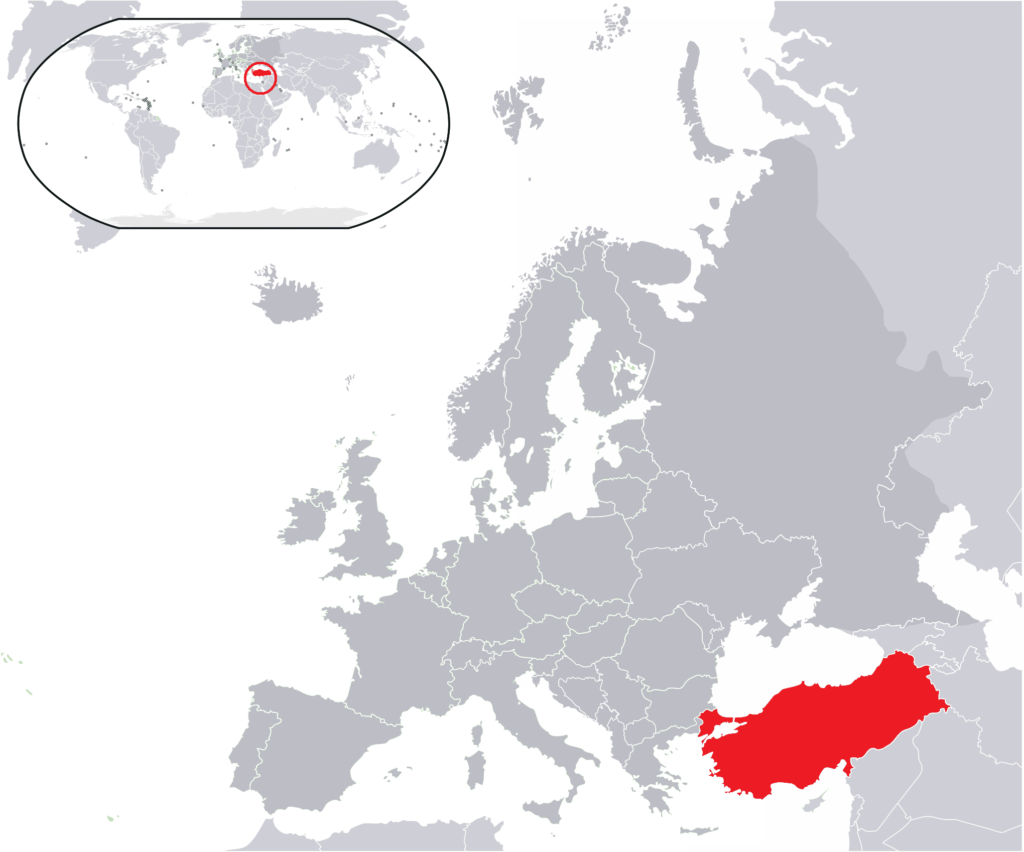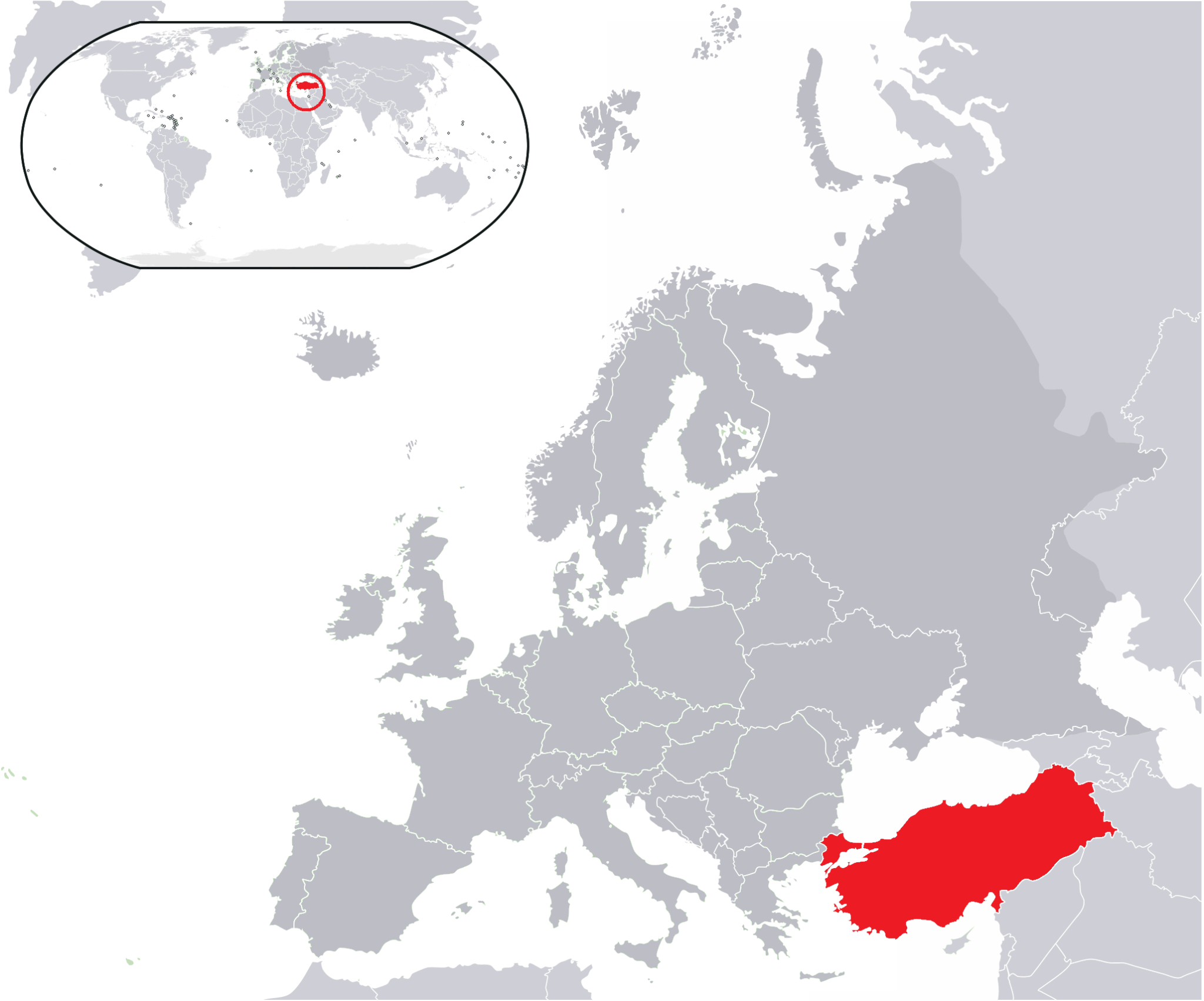 "If the Earth were a single state, Istanbul would be its capital"
– Napoleon Bonaparte
Blessed with a Mediterranean climate and rich history, Turkey appeals to culture-seekers, beach-buffs, and everything in between. Istanbul is the entry point for most travelers—a vast city straddling Europe and Asia. While Istanbul possesses a wealth of things to see and do, other regions have their appeal. Splash around the mud baths of Dalyan or scramble around the volcanic rocks of Goreme. Divers will want to swim the ancient wrecks around Bodrum. Wherever you go, don't ever, ever skip coffee and desserts; enjoying flowery Turkish Delight and gooey-flaky baklava is mandatory.
What makes it special?
A richly historical land with some of the best cuisine you will ever taste, scenery from beaches to mountains and the great city of İstanbul.
From the ancient port city of Ephesus (Efes) to the soaring Byzantine dome of Aya Sofya, Turkey has more than its fair share of world-famous ruins and monuments.
Turkey's diverse landscapes, from Aegean olive groves to eastern steppe, provide a lyrical setting for its many great ruins.
Turkey offers activities to suit every temperament, from outdoors adventure to cultural enrichment. Watery fun includes diving, windsurfing, rafting and canyoning in mountain gorges, kayaking over Kekova's sunken ruins and traditional gület cruises on the Mediterranean and Aegean. Or take to the air with Ölüdeniz' thrilling paragliding flights or a hot-air balloon ride over Cappadocia. For a fresh angle on stunning Turkish scenery, trek to highland pastures or walk part of the Lycian Way trail. In town, take a culinary course, soak in the hamam or sign up for a culinary or cultural walking tour.
Key Facts:
Climate – temperate; hot, dry summers with mild, wet winters; harsher in interior
Population (2019) – 83,154,997
GDP (Per Capita) (2020)- $9,683
Official language – Turkish
Major religions – Islam (89.5%), Deism (4.5%)
Ethnic Groups – Turks (75%), Kurds (19%)
Currency – Turkish Lira (TRY)
Government – Presidential Republic
Taxes – Residents are taxed on worldwide income; nonresidents are taxed only on Turkish-source income. Taxable income is comprised of employment income, professional income, business income, income from agricultural activities, income derived from shares, income from immovable property, and other income (capital gains and nonrecurring income). Individual income tax rates are progressive ranging from 15% to 40%. Capital gains derived from the sale of shares and capital market instruments are subject to income tax, with certain exceptions. Regardless of the holding period, gains derived from the sale of intangible rights, capital gains from the sale of shares/participations in limited liability companies, and gains derived from the alienation of an enterprise that has ceased operations are subject to income tax. Gains on the sale of immovable property within five years from the date of acquisition also are subject to income tax. In determining the taxable gain, the acquisition cost is adjusted for inflation by the increase in the producer price index between the date of acquisition and the date of sale in certain cases.
Residency by Investment:
To apply for a short-term residence permit, foreigners who own real estate in Turkey or intend to establish a business or business connections in Turkey must submit the following documents to the relevant Provincial Directorate of Immigration Administration (Göç İdaresi) once an application is submitted through the e-residence system. Short-term residence permits are issued for a maximum of two years as a principle. A residence permit is invalidated if it is not used within six months.
For a long-term residence permit, foreigners who have continuously resided in Turkey for at least eight years should submit the documents to the relevant Provincial Directorate of Immigration Administration (Göç İdaresi).
Citizenship by Investment:
Option 1 – Property ($250,000):
Residential or commercial property purchase
The property can be let for rental income, or sold after 3 years
Investors are not limited to investing into only a single property and have the right to acquire several properties
Option 2 – Cash Investment ($500,000):
Fixed-asset investment confirmed by the Ministry of Industry and Technology
$500,000 deposit in a Turkish bank for a minimum of 3 years
Government bonds with the potential to receive interest as income. Investments to be kept for 3 years
Option 3 – Company Set-up:
Option to set up a business and create jobs for at least 50 Turkish employees, confirmed by the Ministry of Labor and Social Security.
Why it makes sense?
Fast citizenship application processing
Property investment with no donation
Potential return on investment
Entire family is eligible
No residency requirements
Secure environment
Dual citizenship
Valid for life
High standard of living
If you would like more information about Turkey's Citizenship By Investment program or would like to look at available investment properties in Turkey, please get in touch with us using the form below.
To get more information & assistance, please submit the form below and our specialist will get in touch with you at the earliest.