Only 10 minutes from Gurney Drive, the 980-acre Seri Tanjung Pinang (STP) is the largest seafront development in Penang and probably the only planned residential development around the island. Experts of the industry say that "…with its showcase of luxury residential enclaves and vibrant promenades, it is already being hailed as Penang's 'Millionaire Row' and is poised to create unique lifestyle for those who dream to holiday by the sea, but love even more the reality of living there." Being built in two phases by Eastern & Oriental Property Development, STP will be a combination of Seafront resort condominiums, villas, courtyard homes, semi detached homes and suites at Straits Quay.
Meanwhile Martinique Villas-By-the-Sea is a group of 70 seaside villas within this 980-acre STP development. The innovative designs of the Martinique Villas-By-the-Sea, inspired by old straits settlement architecture, which offers spaciousness and natural lighting, terraces, verandas and courtyards along with multi-tier security make it a selling point for foreign purchasers. Each villa features a private sea frontage with views of the sea, tension-edged private lap pool facing the sea, guest pavilion with 360 degree pool, sea and garden views. Large window openings, high ceilings, and broad verandahs are a part of the design of these villas with the idea to maximize the views of the pristine Andaman Sea, the feeling of warm sea breezes and the sound of waves lapping on the shores.
Each of these three-storey villas of different sizes have unique features to suit various lifestyles and are accessible by single entry roads leading to a private seafront footpath accessible only to residents. They have three types of villas for sale named aptly to celebrate the timeless allure of Sea, Breeze and Sky.
The Martinique Villas-By-the-Sea will also have a unique suspended walkway leading to a sunroom on the topmost level, spacious double-volume spaces in the breakfast and family areas, and an open dry kitchen with a central island that will be visible from the more formal dining area.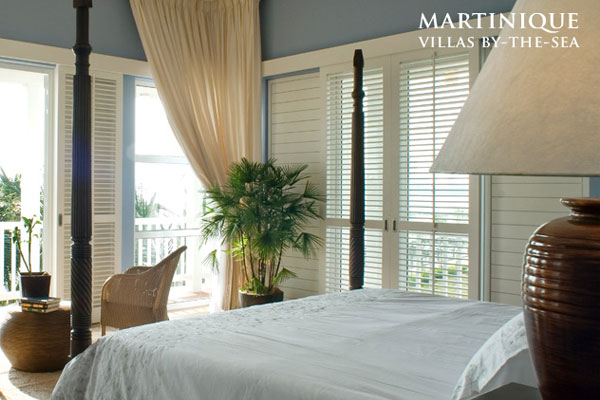 Pricing:
Villas-by-the-Sea are priced from RM 4,500,000 (USD 1495511.69)
Contact:
For more information on sales of villas you can contact their sales team at 604-890-9999, 603-20938888 (Kuala Lumpur), 65-6337-1680 (Singapore). One can also visit their website www.seritanjungpinang.com for more details.
To get more information & assistance on Abreeza, Penang, please submit the form below and our specialist will get in touch with you at the earliest.