What is Bitcoin?
Bitcoin is a digital currency, or more popularly known as cryptocurrency, created by a person whose identity is still unknown, using the alias 'Satoshi Nakamoto' in 2009. It has since grown in popularity, particularly due to the vast expansion of the internet and its services in recent years. Transactions are made online without the need of banks and are also not subject to regulations. It also benefits small businesses as there are no credit card fees. Bitcoin can now be used to book hotels, shop online and do much more, anonymously. It's biggest selling point, literally, is the fact that it can be mined online by anyone, anywhere with just some basic information on how to do it. Many people invest in Bitcoin, hoping they will have the benefit of being early adopters and that they will become rich if and when the prices go up. The price of bitcoin skyrocketed in 2017.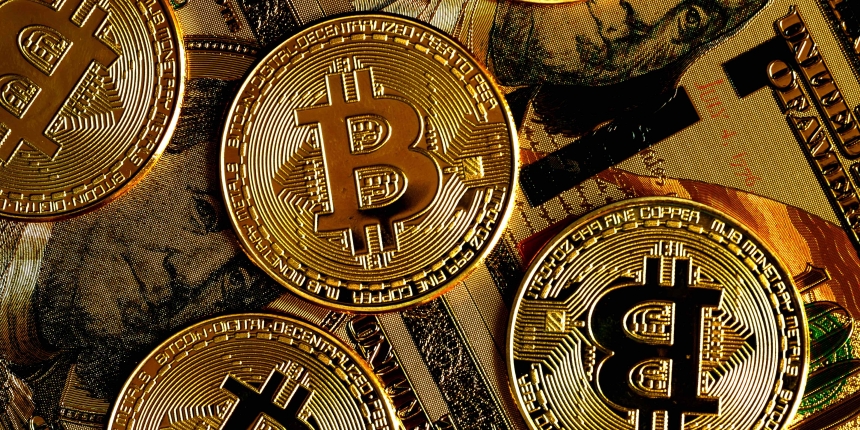 Security Concerns:
Bitcoin, being an online currency, is subject to a horde of dangers such as hackers. In 2016, Bitfinex, a Hong Kong-based currency exchange company was hacked and bitcoins worth tens of millions of dollars were stolen.
Support authors and subscribe to content
This is premium stuff. Subscribe to read the entire article.
Login if you have purchased