About Zanzibar:
Zanzibar is a beautiful island destination off the coast of Tanzania. Historically, it has always been an important trading destination between the Far East, India, Africa and Europe. The result of all this history is a cultural melting pot mixed with many different types of cultures, cuisines and traditions. The island produces a variety of species and is a principal tourist destination because of its beautiful beaches, world heritage sites, indiginous flora and fauna and unique culture with influences from Africa, Europe, Creole and Asia.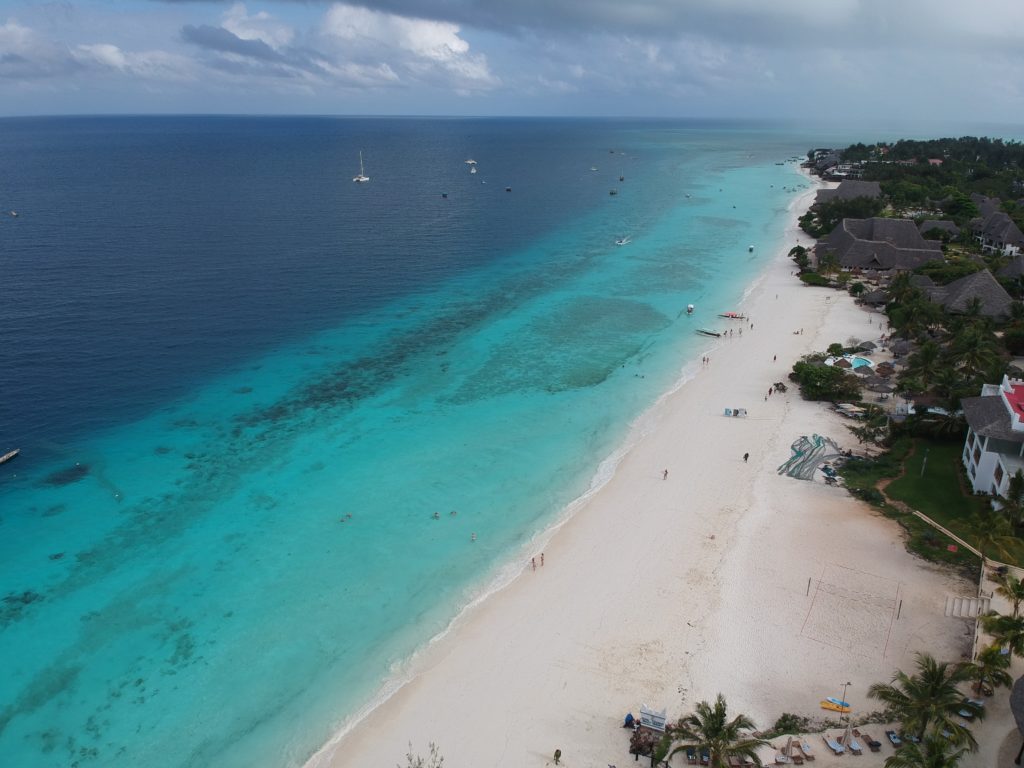 Serviced by a wide variety of airlines such as Qatar Airways and Turkish Airlines, it is easily accessible from most parts of the Globe.
Being an autonomous zone with its own government, separate to that of Mainland Tanzania, Zanzibar is also known for its relaxed laws for foreigners purchasing land. Land and real estate can be bought for a bargain and can be leased for 99 years. The prices are ultra-competitive and you would be hard pressed to find similar high-quality developments for this price in such an exotic location in any other part of the world.
Overview of Bakhresa Group:
Bakhresa Group is the developer of Fuma Town and is one of the leading industrial companies in Tanzania. The company had humble beginnings, starting from a small restaurant in Dar Es Salaam in the mid 1970's, and is now one of the most prominent family-owned businesses in the region.
The company currently runs operations in Tanzania, Kenya, Uganda, Malawi, Mozambique, Zambia, Rwanda, Burundi and South Africa and plans are being made to expand into more countries. The company boasts of a turnover of more than $8,000,000 and is a proud employer of more than 8000 people.
There are a range of companies under its umbrella with investments primarily in the Real Estate, Food and Beverage, Packaging, Logistics, Marine Passenger Services, Petroleum and Entertainment Sectors.
Overview of Fumba Town:
Fumba Town is a serene residential property spread across 150 acres of land on the West Coast of the island. It is located in a special economic zone under the Zanzibar Investment Promotion Authority (ZIPA). It has a unique seafront which is spread along 1.5 kms of the Indian Ocean Coastline and is conveniently located just 15 mins away from Zanzibar Airport. It also comes guaranteed with a 99 year lease title that is both transferable and renewable.
The first phase has already been completely sold out. The next phases, Mwangani Apartments, Moyoni Homes and Vizazi Villas, are now open to bookings.
2 BHK units at Mwangani Apartments start at just $75,900 and 3 BHK units with a private garden start at just $93,900. 1 BHK units at Vizazi Homes start from just $69,900 with the fully furnished 2 BHK Townhouse starting at $90,000.
To get more information & assistance with Fumba Town, Zanzibar, please submit the form below and our specialist will get in touch with you at the earliest.