About Zanzibar:
Zanzibar is a beautiful island destination off the coast of Tanzania. Historically, it has always been an important trading destination between the Far East, India, Africa and Europe. The result of all this history is a cultural melting pot mixed with many different types of cultures, cuisines and traditions. The island produces a variety of species and is a principal tourist destination because of its beautiful beaches, world heritage sites, indiginous flora and fauna and unique culture with influences from Africa, Europe, Creole and Asia.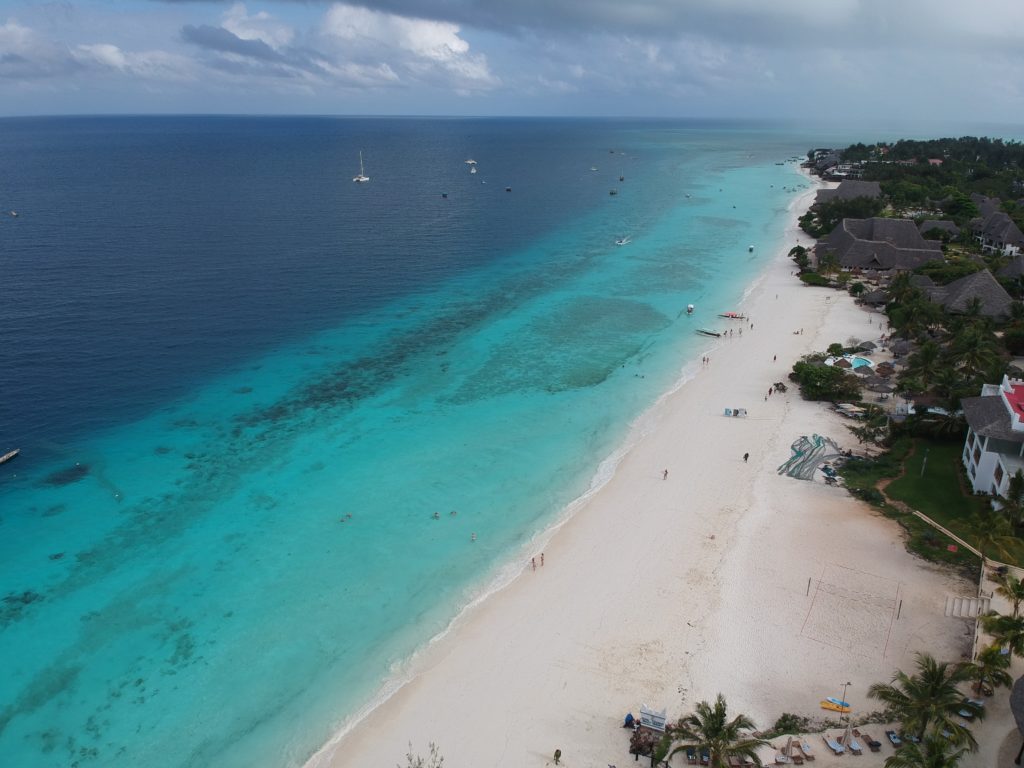 Serviced by a wide variety of airlines such as Qatar Airways and Turkish Airlines, it is easily accessible from most parts of the Globe.
Support authors and subscribe to content
This is premium stuff. Subscribe to read the entire article.
Login if you have purchased