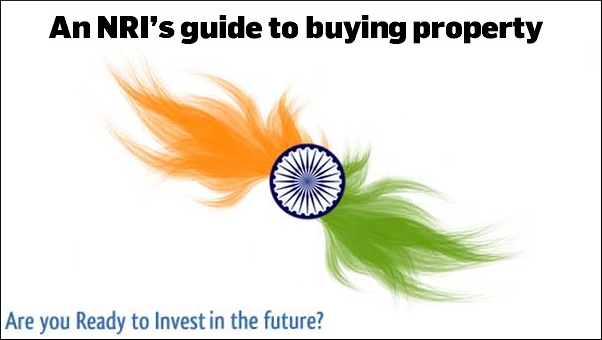 Probably 9 of 10 NRIs who are contemplating on buying a property in India will be asking the same question: "Is it a good decision and time to buy a property now?" Contrary to this dilemma, actually there can never be a good time to invest in an Indian property as now! With so many pluses, in this article, we will outline all the reasons why you should seriously consider buying a property in the country.
Money first! Take a look at India's weakening currency. What used to be Rs 45 for a USD at one point of time is currently close to Rs 55 for a USD (April 9, 2013 rate). The Indian rupee has depreciated almost 20% against the US dollar. This means you are already getting a discount of more than 20% on the purchase of a property. Add to it the discount offered by the developer if you can bargain hard! So does buying an Rs 1 crore property for just Rs 75-80 lakhs seem lucrative? It should, don't you agree?
Support authors and subscribe to content
This is premium stuff. Subscribe to read the entire article.
Login if you have purchased