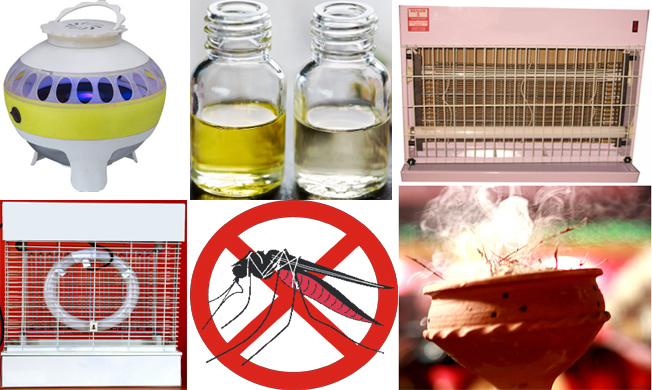 Some ways to ensure a mosquito-free holiday home
Come June, and the monsoon sets in, with lush foliage, the heady fragrance of earth and a freshness typical of this season. Travelers look forward to rain holidays, trekking opportunities and then returning home to hot snacks and freshly-brewed mugs of tea.
Unfortunately in this season, along with holidaymakers, comes another set of uninvited but also eager visitors – mosquitoes.  
Gardens and … Read the rest "Ensure a pest-free holiday home"