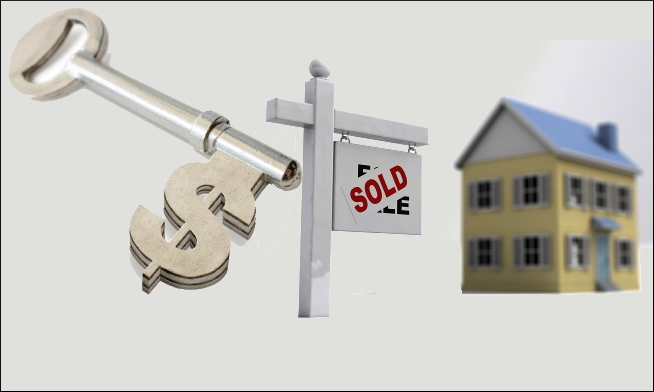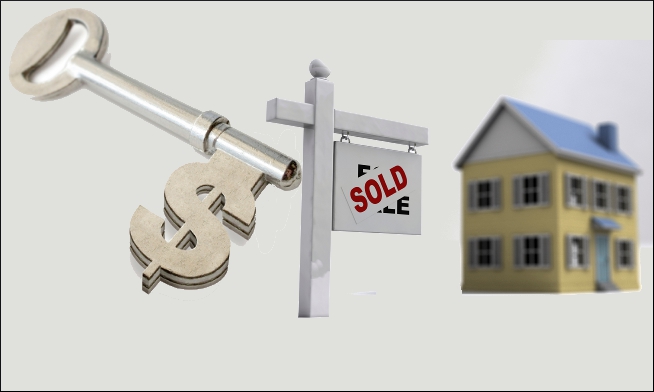 This is a question that we all ask ourselves before identifying and eventually buying a property: Should I rely on property listing websites or should I take a real estate agent to shortlist properties? While it may seem confusing to decide, the answer is quite simple. Short listing properties via property listing websites is the best way to find the right property.
However, before you select a website to search properties, make sure you choose the right one. There are many property listing websites that have high real estate presence, you might want to avoid these because you will then end up dealing with real estate agents instead. Even when you are posting your requirements, make sure that you check the button that says only owners should contact you. Most property listing websites have this option for you to decide whether you want only owners to contact you or you would be attending to calls from real estate agents too.
Now, to the benefits of using property listing websites above real estate agents:
1. The options for you to short list properties will be more in these websites
2. The search options of most of these websites are very user-friendly and allow you to choose properties based on locations of your choice, property types, budget, etc.
3. Good property listings are seen by developers as major platforms to advertise and market new projects. As such you can also benefit by getting a chance to contact them directly and thus saving a few bucks.
4. Most of these websites also allow you to post your requirements. Since you can mention what you are looking at like, your budget, No. of bedrooms, amenities, etc. you can get the right people contacting you.
5. When it comes to real estate agents, you are in most instances left to look at the properties that are there in their databases, which are very limited. The same is not the case with a property listing website.
6. Most importantly, going via property listing websites gives you the ability to save on the commission which you ideally have to pay the real estate agent. Having said that, you should always take the services of a competent local lawyer to look into the credentials of the seller and the property status too.
7. Because you will be dealing with the developer directly, you have the chance to get discounts too. If you are buying a resale property directly from the seller, you can negotiate the price with him. Since the seller will also save on the commission which otherwise he would have paid the real estate agent, there are chances for you to negotiate the sale price.
I hope the article gives you an insight into how property listings websites scores over real estate agents in helping you identify and eventually buy a property. Tell us what your experiences were.
To get more information & assistance, please submit the form below and our specialist will get in touch with you at the earliest.