Menu setting for kids can be quite tricky. Parents and kids are used to routine, but when they're out for a holiday, the children eating habits can get disrupted. It is seen that a lot of parents find it difficult to cope with their child's eating habits after their holiday. A young mother informed us, that her 3 year old son was always on pasta and noodles for their recent holiday; it is now difficult for her to get her child used to the regular set routine of eating rice, roti and dal. Parents like to set routine in their child's menu so that their kids enjoy the maximum benefits of a healthy and a well-balanced diet. An occasional break from routine is fun but it can be difficult at times to keep a tab on the child's diet.
Setting up a well-balanced menu for children, relaxes the parent to enjoy their holiday but also boosts the value of your home stay as 'kid friendly'. A daily menu for kids should include breakfast, lunch, snacks and dinner. The suggested menu is for children above 2+ years.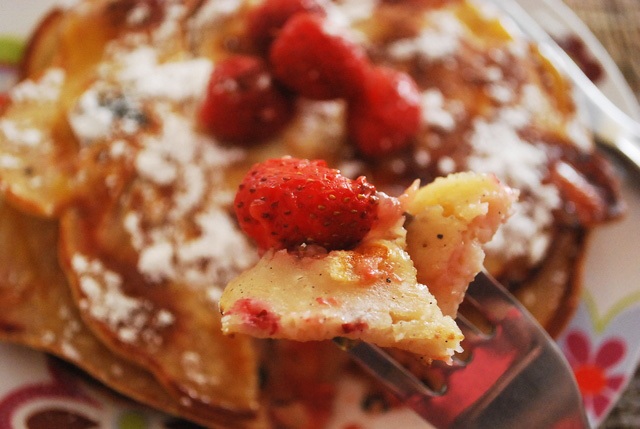 Breakfast – It is the most important meal of the day. The child needs all the nutrients and should also have a filling meal to enjoy activities like playing and swimming. The ingredients used to make crepes, pancakes or dosas can use multigrain or ragi as the flour to give it a healthy twist. Choosing multigrain or wheat bread over white bread is a preferred choice by most parents. Glass of milk or a glass of fresh juice could be accompanied with the breakfast. Here are some ideas that you could include in the menu:
Continental: breakfast cereals with milk and some added dried fruits, crepes with jam, pancakes with honey, peanut butter sandwich with banana slices, egg sandwich, a bowl of fresh fruits or a multigrain muffin.
Indian: ragi or nachini dosa, rice or ragi idli, ragi malt or porridge, stuffed parathas with veggies apart from potato or vegetable upma.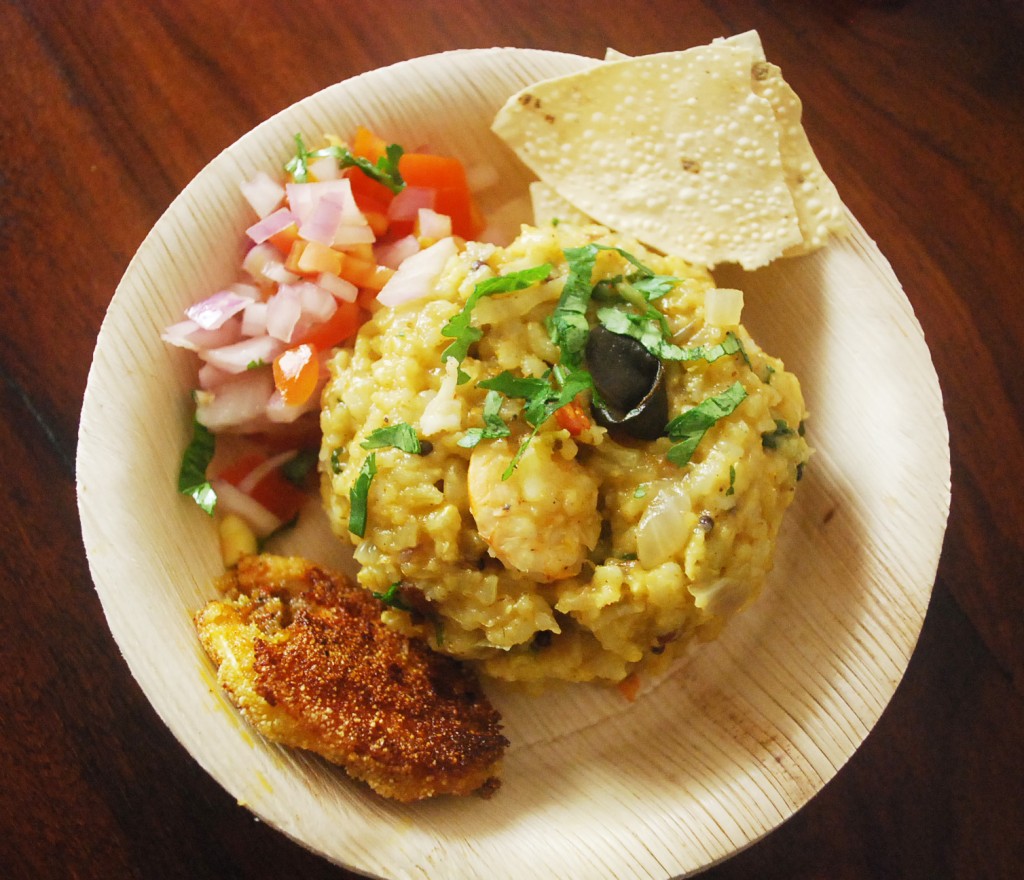 Lunch – A healthy lunch should contain some protein for the afternoon energy, as well as plenty of vitamins and minerals. The rotis can be made with a combination of wheat and ragi. One pot meals also work great for the kids like kichidi – made from rice or lapsi (broken wheat) with lentils. Avoid processed food for kids since they are high on salt.
Continental: whole grain pasta bake with veggies with less cheese, sandwiches with multigrain breads or bagels, salads with berries or cheese cubes.
Indian: roti, dal, vegetable curry or sautéed with less spice, brown or unpolished rice.
Snacks – Children are usually cranky or moody after their afternoon nap. How about making some funny face sandwich for some excitement. The sandwich will not only create a visual appeal but also help pep up his/her mood. Some options for evening or mid-afternoon snacking:
A glass of milk with oatmeal cookies

Granola bars

Peanut butter sandwich

Nuts or nut bars

Fruits like banana or apple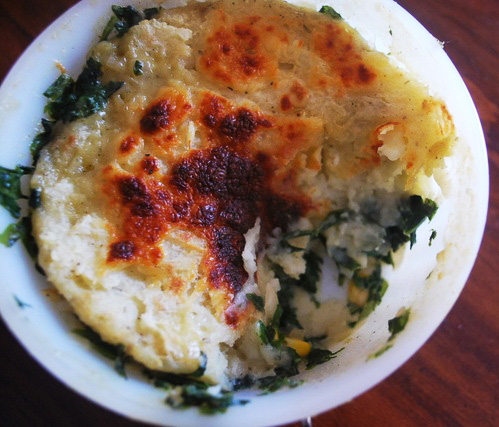 Dinner – Dinner needs to give the child sustenance to sleep all night without waking up hungry the next morning. Dinner menu can include lean protein with some vegetables. Tofu or soya based burgers with sautéed potato wedges rather than fries can make a tasty pack. Dinner ideas can be more or less similar to lunch.
Each child will have different preference in terms of dislikes and health with regard to allergies. It is advisable to check with parents regarding any of the above beforehand to keep your kitchen well stocked. Offering homemade ghee or butter, which is low on fat and salt can be a healthy option. Being innovative with food by creating funny faces or colourful platting helps to grab the attention of the child. That way, the child will look forward to his/her healthy meal. Any type of food can be made healthy if you could think of an alternative or healthy option.
To get more information & assistance, please submit the form below and our specialist will get in touch with you at the earliest.