Now that your holiday home/ homestay advertisement is live on the vacation rental listing website, it's now time to make this page popular on the internet. The property listing page is where all the description of your property, its images, links for travelers to book, the reviews, availability calendar, etc are being displayed. In brief, this page is like a mini website for you.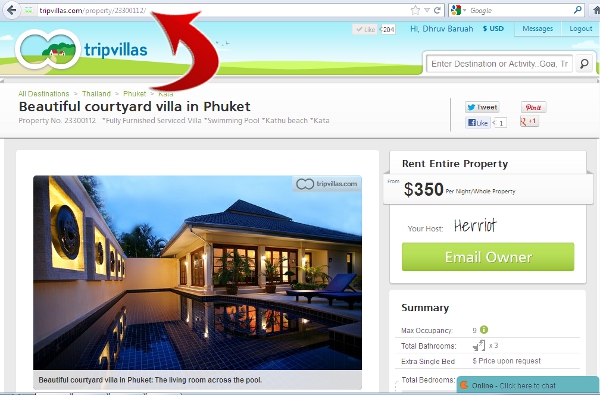 While, it goes without saying that, this page will be promoted by the vacation rental website, but you too need to promote this page to increase the number of viewers who could possibly be your next guests. There are many options today wherein you can submit this link to bring potential renters to your holiday home listing where he can get more details like reviews of your property, availability calendar, images, etc. that can positively affect his decision-making to book his stay.
Invariably, if you have a website on your vacation home you can do the same.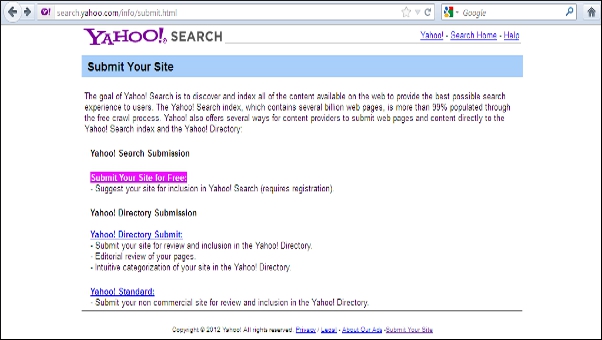 Free directories: Although there is more than dozens of directory submission websites, two extremely popular and important internet directories are DMOZ and Yahoo, which will organise your link under various categories and sub-categories. When you manually submit your link to a directory, a human reviewer will visit your link. When your link is approved and included in the directory, the search engines consider it as a validation and hence they attach more value to your presence in the directory. Another benefit of getting your link included in web directories is that your link is indexed by the search engines quickly, thus saving you tons of time in submitting your link individually to various search engines. However DMOZ and Yahoo are not the only directories where you can submit your link. There are other directories like, Open Directory Project, Salehoo, World Wide Web Virtual Library, Jayde, Rankin Directory, World Site Index, Domaining.in, Web World, Search Sight, etc.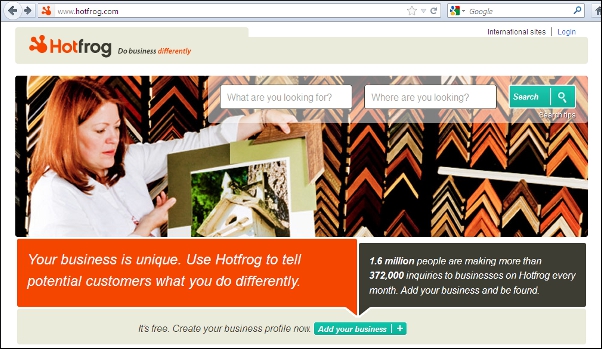 Business directories: These online directories offer the same benefits as free directories, with the difference that they will be more industry specific, the vacation rental industry in this case. Do you remember when you used to look in the yellow pages for businesses or services you needed? Imagine how convenient they were. All you needed to do is just go to the Vacation Rental listing page and find the right company. Today the same is based online and if your holiday home is not listed on one or more of these business directories, you could be losing valuable guests and pushing your holiday home rental business to obscurity. Some of the leading online business directories are: YellowPages.com, Whitepages.com. Supermedia.com. Yellowbook.com, hotfrog.com, etc.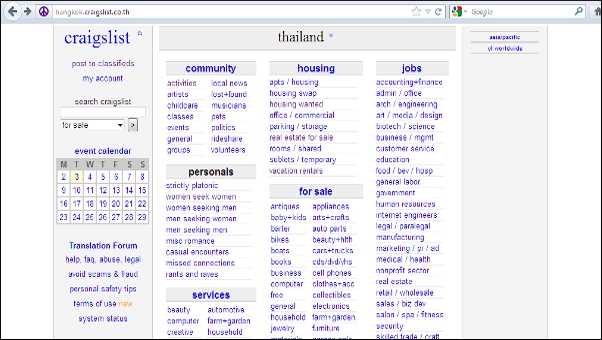 Free classified websites: There are many free classified websites that allow people to post your vacation rental ad along with link to your advertisement. Today, using free classified sites has become one of the most powerful advertisement and marketing tools and many on the internet have used these websites not only help get inquiries from guests, but also to drive potential guests to your listing and to eventually book rent property. The benefits of free classified websites thus are not limited to just being totally free of cost, but also because the entire process to post an ad is extremely simple and fast. Because most classified websites allow links in the description, it is highly recommended to insert your property link in the classified ad's description. However if the classified website does not allow links to be inserted and has a designated field where you need to insert the link, do not put in the description, because they might consider it as spamming and might not approve your ad at all. Another benefit I see of using free classified websites to post your property link is that they are neatly categorized and sub-categorized. This means that your classified advertisement is exposed to people, who are really interested in your offer, which can lead to better conversions and occupancy. Finally, one of the biggest advantages of using free classified websites is that you get the opportunity to choose the geographical region you want your guests from. Since most classified websites have country specific websites, you can easily choose from them. Here are some of the best free classified sites you can use: craigslist.org, backpage.com, gumtree.com, oodle.com, ebayclassifieds.com, olx.com, classifiedads.com, inetgiant.com, etc.
A word of caution: When you are submitting your property link make sure that you follow the guidelines set by the websites, otherwise they might consider you as spam and might not approve your link or ad. Post only your main property listing link. The main motive of the entire exercise should be to bring the traffic to your holiday home listing page on the vacation home rental website where he can book his stay.
LIST OF WEBSITES YOU CAN USE TO PROMOTE YOUR PROPERTY PAGE/ WEBSITE:
To get more information & assistance, please submit the form below and our specialist will get in touch with you at the earliest.