The peak season is round the corner and it's that time of the year when all holiday home owners need to gear up to deal with inquiries and to welcome guests. Easier said than done! Our past experiences show that while many owners have a packed calendar, there are many others who fail to garner a sizable number of inquiries, leave alone any bookings. Why? Invariably we all rely on holiday home rental listing websites to get bookings. So, unless you give some time in updating your listing, you may end up in the bottom of the search results or may not even give a good impression worth booking to travelers who come to your property listing.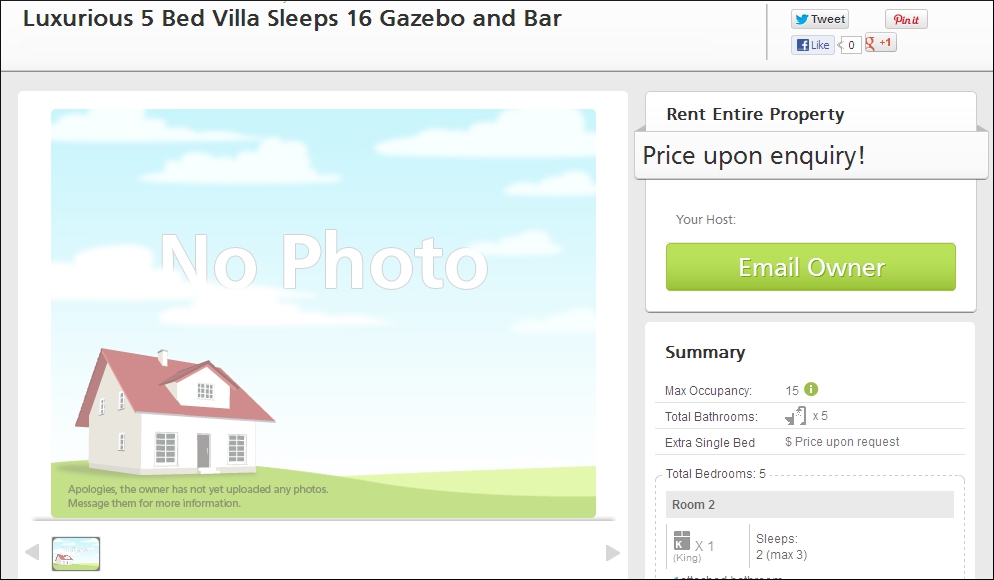 In this article we will tell you exactly where you are missing out and the little things that you need to do to ensure that you have a full season.
Support authors and subscribe to content
This is premium stuff. Subscribe to read the entire article.
Login if you have purchased