For travelers to book your holiday home it is important that you give them a sneak preview of the location with regard to the major attractions near your property which can keep them busy when they come there. Because a renter may be new to the location where your property is situated, knowing the places of interest can actually influence his decision-making to book your property.
So when you are communicating with the inquirer instead of writing a list of attractions near your holiday home it will be much easier and effective if you can show these on the map and thus help them understand where your property is in relation to these sites.
Seems a daunting task? Not at all! Actually by creating custom maps using Google Maps you can easily make your property a happening place. Why I recommend using Google Maps is because you can add a lot of stuff which travelers would love to know. Even for travelers who have booked your holiday home you can share the map with them in the welcome email so that they can plan their holiday accordingly.
Now, here's how to create your map in 10 easy steps:
1. First go to Google Maps
2. Click 'My Places'
3. Click on red 'Create Map' button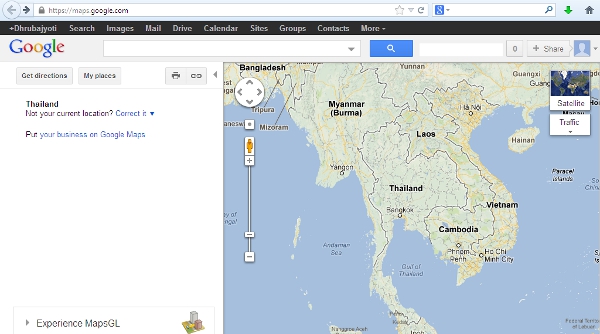 4. Now enter how you want to name this map in the 'Title' field and add a small description in the 'Description' text box. Make sure that the description does not sound like you are selling something. However don't forget to add the link to your property ad or website. Below these fields you have the option to make the map Public or Unlisted (only people with whom you share will be able to see the map).
5. Once done click 'Save'.
6. Now that you have a map of your property it's time to add the attractions/ places of interest near your holiday home. But before that search for the address of your holiday home. You will see a marker on the map showing the location where your property is located. Click 'Save to Map' and pick your new map (see image below).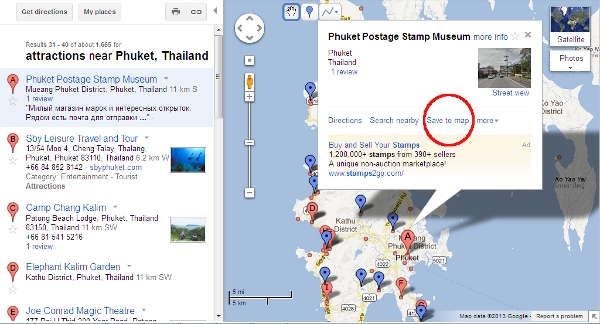 7. Now search for the attractions nearby
8. Click on the marker and 'Save to Map' for each of these places of interest.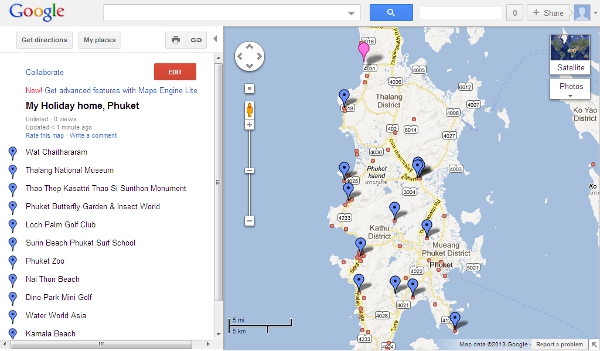 9. Once you have added all the attractions click 'Done'
10. That's it! Now share the map with travelers. Always use the 'Short URL' checkbox to make the URL shorter. This reduces the odds that email programs will corrupt the URL by wrapping it. If you have a website of your holiday home you can also add it there too.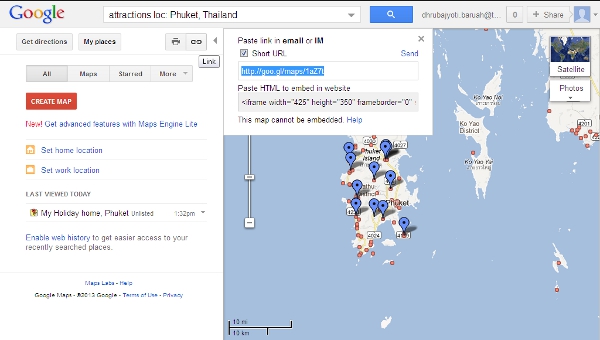 Easy isn't it? Create one and share with your inquirers and renters. Also share with us your experiences on sharing the map with your clients.