If your property is located within a gated community managed by a Co-operative housing society or a Homeowners' Association (HOA) there may be numerous restrictions which might come between you and your holiday home rental business. We have seen various forms of this including restrictions on operating a guesthouse or bed and breakfast, to restrictions on rentals below a certain duration to requiring that all tenants are approved by a board – which makes vacation renting impractical. Housing Co-operatives and HOAs put restrictions on several things and property owners are within their right to feel that with these restrictions the HOA is actually restricting their income from property that they own! The typical restrictions imposed by co-operative housing societies on short term rentals include: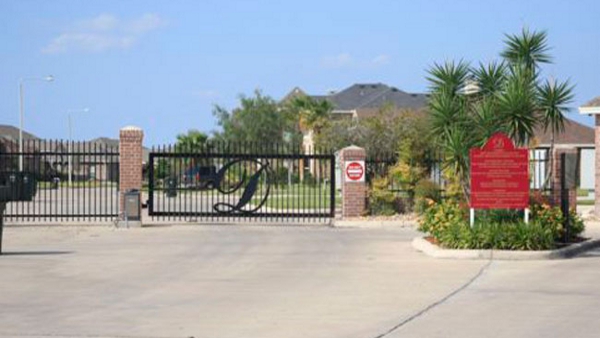 Many co-operative housing societies and homeowners' associations do not allow residents to run short term rentals itself. They cite reasons like security, inability to keep track of guests, etc. for such restrictions. So before your decide to buy a property in a gated community make sure you know these restrictions beforehand.
Then there are restrictions on the number of vehicles that can enter the community at a time. Many co-operative housing societies and HOAs do not allow residents to keep more than two vehicles inside the complex. As such, you might have to choose your guests accordingly.
Because you will have many guests coming to stay in your property, it is also more likely to require frequent maintenance like painting, etc. Many co-operative housing societies and HOAs have restrictions that might limit your ability to paint, renovate or otherwise alter your home.
You could be a pet-friendly holiday home owner. But does your co-operative housing society allow guests to keep pets within the confines of the residence? There are many who don't.
Certain gated communities have common facilities like a clubhouse a gym or a swimming pool. But co-operative housing societies may not allow guests to avail these facilities or may charge a fee for their usage by guests. As such you need to make these clear not only in your holiday home listing advertisement, but also in the rental agreement/ contract.
For many, you might have your own backyard, a barbeque area or a private swimming pool where guests can party. However in many gated communities the co-operative housing societies allow parties only to a certain time in the evening. So make sure that your guests are aware of these restrictions to avoid getting into ugly situations.
Many co-operative housing societies and HOAs do not allow residents to alter their landscaping features. So even if you want to install an above the ground pool or a gazebo in your lawn, you might not be able to do so, if there are restrictions.
Here are other co-operative housing societies and HOAs who, although allow short-term rental, restrict property owners to a certain number of renters he can rent out to for a given period, say a moth or a year. This will directly impact on the income you will be earning from your holiday home rental.
So before you even take that first booking, make sure you are aware of the restrictions and put them down in the rental agreement. It is better to make your guests aware of these restrictions than to put them in an ugly situation.
It is our opinion that owners within the community should engage early with the Housing Association Board and lobby hard for recognition for the superior income that vacation renting provides. If you are stuck with an issue like this, please comment below and our legal team will try and help out as much as possible.
To get more information & assistance, please submit the form below and our specialist will get in touch with you at the earliest.