Almost all tourist spots and thus holiday home investment destinations in the southern part of India are connected to agricultural produce – be it horticulture, spice, coffee or tea plantations. Examples include mangoes from the Konkan region, coffee from Chikmagalur/ Coorg, strawberries from Panchigani, grapes from Nashik and chickoos from Dahanu. If your idea of a perfect vacation is living on your own farm and generating income from your land, then considering one of these areas would be a good idea. These areas possess the ideal climatic conditions for certain products, thus doing away with your need to experiment from scratch. You will also have an enviroment to sell your products at the best price with least difficulty.
Here are some of the holiday home destinations in South India:
Coorg: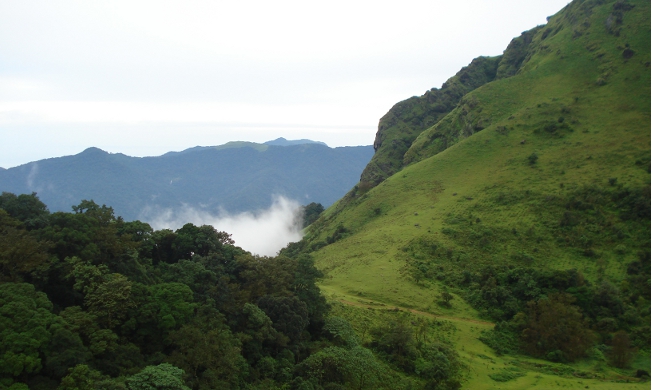 If you dream of a home with picturesque views of lush green hillocks and coffee plantations, it might be time to explore properties in Coorg. With growing popularity of real estate as an investment, Coorg today also offer fantastic investment opportunities as people desire to break free from the fast-paced life in the cities.
Also known as Kodagu, Coorg is a place said to haunt you forever with its timeless beauty. Described as the Scotland of India, Coorg lies at an altitude of 1,525 m on the Western Ghats about 252 kms from Bangalore in Karnataka. Misty hills, lush forests, acres and acres of tea and coffee plantations, orange groves, undulating streets and breathtaking views are what make Coorg an unforgettable destination and thus ideal for a holiday home investor.
Kodaikanal: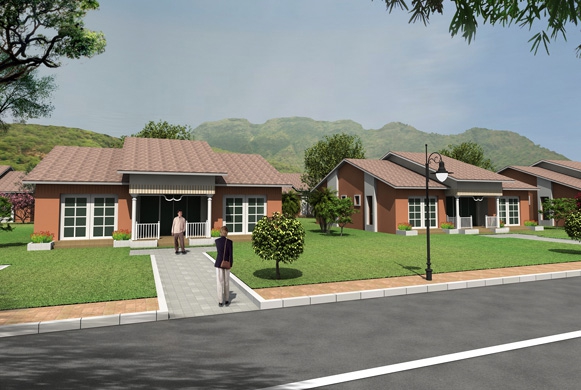 Kodaikanal still remains the favourite destination for many looking to own holiday homes. It is one of the most charming hill resorts in India. Nestled amidst the famous Kurinji hills of the region, it is not far from Madurai in Tamil Nadu. Kodaikanal is considered to be an ideal holiday getaway and retirement destination with its pretty lake, scented air, misty landscape, and woody forests
Flourishing tourism in and around Kodaikanal has resulted in property appreciation and has further given a boost to the development of Kodaikanal. Holiday home rental prices have appreciated greatly and real estate investors can make bigger than usual gains.
Yercaud:
Yercaud's peaceful, scenic splendour has emerged as a magnet for Chennai's second home seekers looking for something different. Because of its relatively recent entry, it has no active projects, and local players cater to the current demand. It is only a matter of time before this changes. The Yercaud second home market currently offers villas ranging from Rs. 35 lakh to Rs. 1 crore, and plots priced between Rs. 10 lakh to Rs. 15 lakh.
Mysore: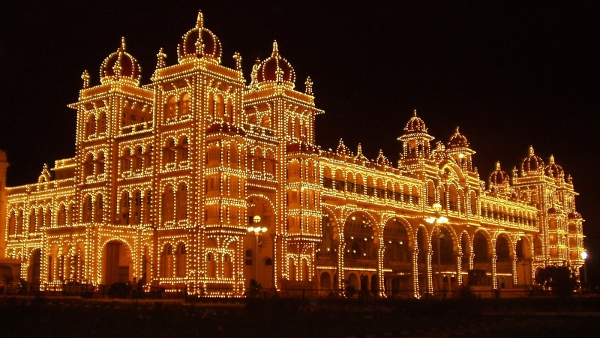 Mysore has stood the test of time as one of Bangalore's favourite second home destinations. Famous for its overall cleanliness (it was rated the second cleanest city in India and the cleanest in Karnataka in 2010) and spirited festival celebrations, Mysore is Karnataka's second-largest city. Here again, villas are the most popular second home configuration and are available from Rs. 60 lakh to Rs. 3 crore. Land for personalized residential development is also in demand and plots can be bought for anything between Rs. 25 lakh to Rs. 1 crore.
Ootacamund (or Ooty):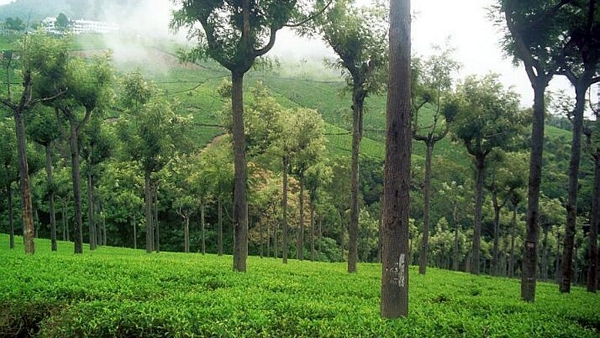 Ootacamund (or Ooty) is also an evergreen choice with second home buyers. Property rates in the Queen of Hill Stations range from Rs.60 lakhs to Rs.3 Crores for villas and bungalows.
Vizag: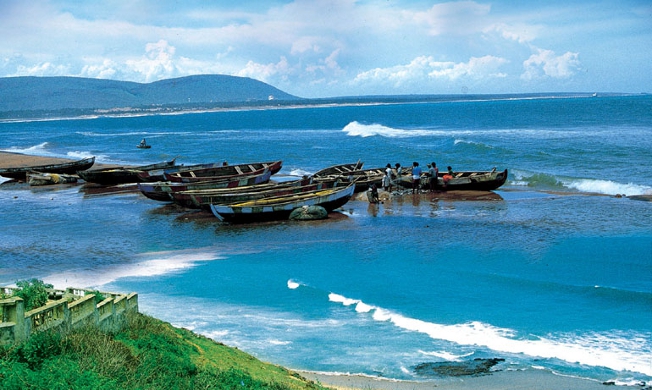 Vizag is the second home location of choice for Hyderabad dwellers. Its USPs include relatively affordable property rates, decent appreciation potential, pleasant weather and the fact that it is a coastal region with many sea-facing property options available. Despite these obvious draws, there are not many reputed developers active here. Bungalows are the preferred second home configuration in Vizag, and these range between Rs. 45 lakh to Rs. 90 lakh. Plots for residential development are priced between Rs. 5 lakh to Rs. 1 crore.
To get more information & assistance, please submit the form below and our specialist will get in touch with you at the earliest.