Here are some of the projects launched recently in South India:
Palm Springs, Madurai: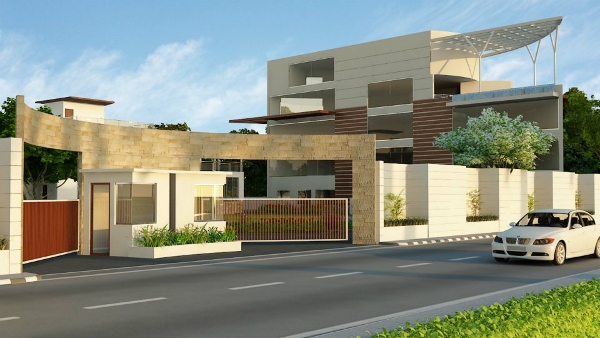 Optimus Developers, the property development arm of a Madurai-based industrial group that focused on textiles and granite mining, has launched Palm Springs, a gated community offering a mix of independent villas, pent houses and row houses on the Sivaganga Road, which is about 4-5 km from the Elcot IT Park, near Madurai.

Bahri Beautiful Country, Kodaikanal: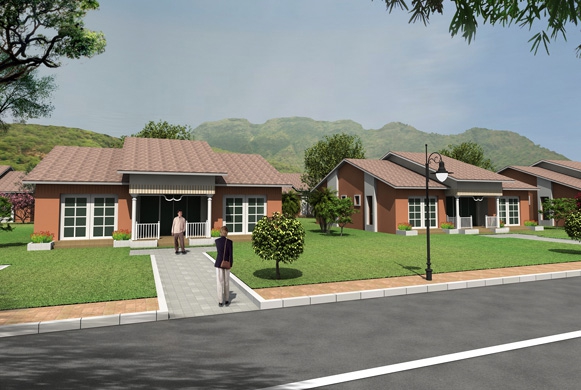 Aamoksh One Eighty Pvt. Ltd., the Indian arm of the US based One Eighty, one of the largest privately owned and most innovative operators of retirement communities in the United States and Canada, has launched its one-of-its-kind managed retirement project at Bahri Beautiful Country, at the foothills of Kodaikanal under the name of 'Anandam Retirement Community'.

Sunray Beachfront, Vizag: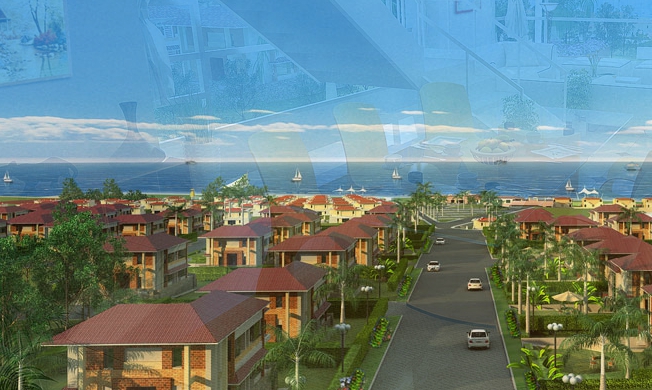 After the success of Sunray Village, Sun Ray Properties' ongoing project, Sunray Beachfront, is an oceanfront lifestyle destination in Vizag in India. This one-of-the-kind project is located on the pristine sands of Bay of Bengal and in the shade of a secluded coconut grove. The gated community takes the leisure lifestyle to a new benchmark and connects one with nature. Read more…
Project Status:
This article was last updated on 30th October, 2020.
To get more information & assistance, please submit the form below and our specialist will get in touch with you at the earliest.