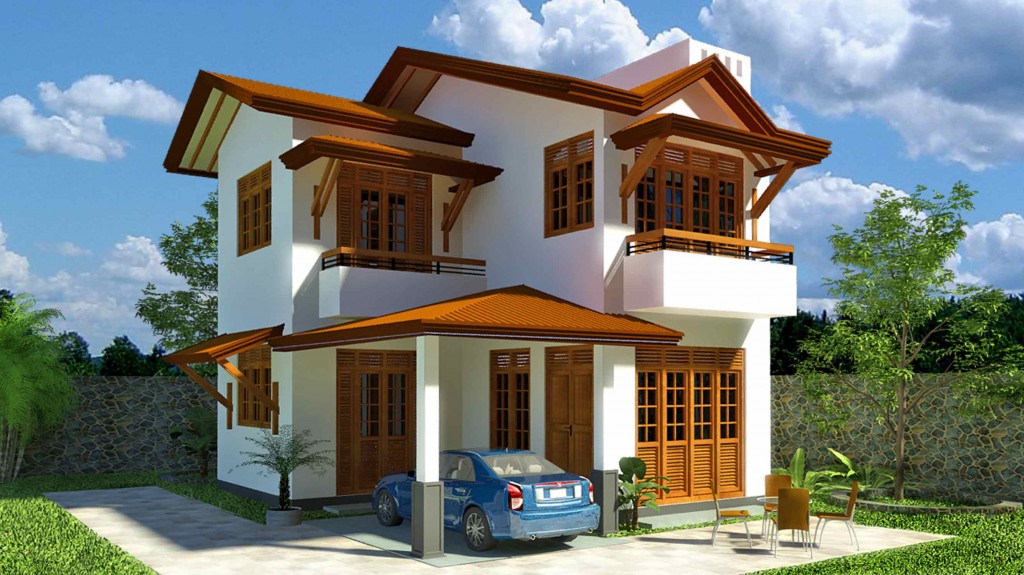 You look up in Google and you will be surprised by the number of complaints voiced by buyers of properties against the developer who has either not given timely possession or else cheated them of their hard earned money. Ideally these complaints are result of innocent buyers falling prey to unscrupulous developers' flashy brochures and other advertising tactics. Sometimes unbelievable payment terms do the trick. Having said that with a little bit of awareness and research one can protect themselves from these kinds of untoward incidents and unnecessary hassles that puts your investment in jeopardy.
In this article we will thus give you some top tips on how to decide whether a particular developer and his projects are safe for you to invest or not. While we can't assure your that these tips are foolproof, nevertheless they will definitely give you a good sense of what you should know before you take the final call.
Promoters: Find out who the promoters of the company are. What are their businesses and their professional antecedents? Find answers to these will give you a good understanding of the financial health of the company and also company's objectives vis-à-vis the project in question.
Past projects: After you have shortlisted a couple of developers' projects, take a look at their past projects. This will give you a fair idea of the sizes of projects they have developed till date and their ability to execute a project like the one where you want to buy a property.
Timely possession: Have the earlier projects by the developer handed over to its owners on time? If not did they pay any compensation? Even if the developer had completed its earlier projects on time, still ask them what the penalty clause in the sale agreement is in case of delay in completion. Ideally delay in completing a project is a single most reason for litigation and civil complaints from buyers.
Check real estate forums: The internet has made it very easy to know whether there are any complaints from buyers against the developer. The online real estate forums are very useful to track anything people might be discussing about a developer or its projects. If you don't find any complaints, you can easily start a discussion by asking members if they knew about the developer and the project you want to invest in.
Accreditation/ Affiliation: Most reputed developers have accreditation or are affiliated to one or many non-profit industry bodies. There are several country specific bodies which also give developers a rating based on their portfolio. An affiliation also is recognition that the developer has some sort of credibility and has been around for some time.
Design and maintenance of past projects: When you are visiting the completed projects of the developer try taking a look at design aspects and also how the properties are being maintained and what you can expect from the new project in which you intend to buy. Speak to a couple of residents and ask them if there were changes in design or any other discrepancies from what was shown in brochures or promised in the sale agreement with that of the final product.
Call a couple of real estate agents: Even if you don't intend to take the services of a real estate agent, just make some of calls to a couple of them asking about the project and the developer. Since real estate agents work on ground zero, they are more likely to be the best sources for any information that others might not know.
To get more information & assistance, please submit the form below and our specialist will get in touch with you at the earliest.