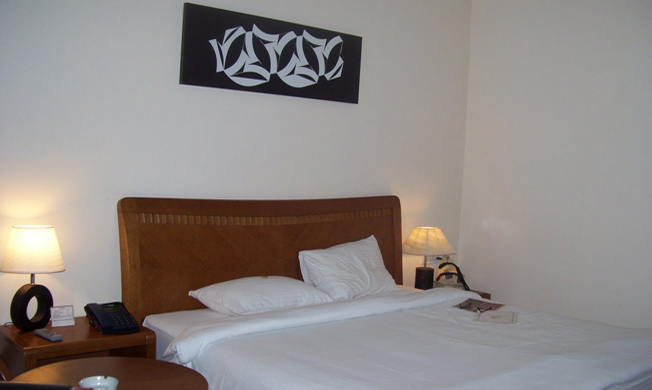 For many buying an already operational holiday home seems a good option to kick start his holiday home rental business. But having said that, one must however be aware of certain liabilities he might be taking on himself if he plans to buy an already operational holiday home.
In this article we will take a look at some of the liability issues of buying an existing holiday home with bookings and how you can turn these liabilities into opportunities.
But first of all be sure why you want to buy an existing holiday home. If you are not going to continue using the property as a holiday home and rather will be using it for your personal use, then why the effort on the first place?
Now, that you have decided you must understand that if the rental agreements have been signed between the guests and the property (which usually is the case) you are bound to let out the house to the guests who have booked. But if the rental agreement is between the guest and the owner of the house, you are not legally bound to rent it out to them. Once the owner sells the house his legal rights on all earlier agreements become null and void and he has to return all deposits to the respective guests before he signs the sale agreement with you. However if you are going to continue running the holiday home business, it is better to stop taking new bookings but on the same hand let out the house to the already booked guests.
Third, most homeowner insurance policies will not cover damages or liability that results from renting the property. The standard homeowner's insurance does not cover losses on properties used for short term rentals. So even if you are taking an insurance policy at the time of buying the property, renting out to short term renters might void your insurance, at least for the period of the rental.
Fourth, if the previous owner has not signed rental agreements with the guests, things might get messy and you might stand to lose money later. So make sure that you know exactly how much each individual renter has paid the owner as rental, how much the deposit is, etc.
Fifth, since guests had booked the house based on its current furnishings/ interiors even if you want, it's best not to do so till all the booked guests have come, stayed and checked-out.
Sixth, if you are going to do the rental once you have bought the house, you may not be comfortable in renting out the house to some of them. And although unlikely, it is also possible the traveler might not wish to rent from you. So there you might run into the risk of returning their deposits and the rental.
Last but most importantly, consider the administrative and legal issues the rental might raise. There could be certain local laws, a business license, jurisdictions, special inspections of rental properties, taxes, etc. that are required to run a holiday home. Make sure you are covered.
So now that you have decided to buy an already running holiday home and you are aware of the liability issues that you might face, here's what you can actually do to protect yourself from any hassles with guests that might hit your reputation:

1. Get a copy of all the contracts the current owner has with the renters and review the terms to make sure you are OK with them.
2. Call these guests and apprise them of the ownership change. Assure them that their investment is safe and you would be happy to have them at your property. Doing this will also give you the opportunity do a background checks yourself.
3. If the previous owner has no written rental agreement with the renters, make sure you get one signed with each one of them. If he has, then go through each one of them meticulously. New owners ignoring outstanding contracts can make things messy.
4. It is an opportunity for you to get a head start in covering some of your costs of the house with vacation rentals. If at the end of the season you decide that you want to renovate the property, just don't accept further bookings till the house is ready.
5. Since you have decided to buy an already running holiday home you should be willing to take on the responsibility in hand. While you may find yourself with a nice source of income immediately without having to do any marketing, who knows, these renters may turn out to be your returning guests eventually.
To get more information & assistance, please submit the form below and our specialist will get in touch with you at the earliest.