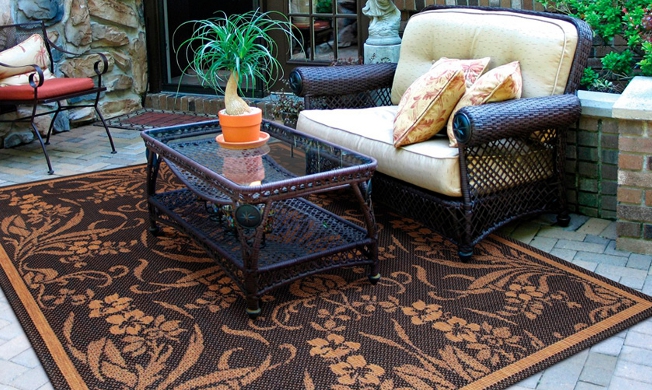 Opening your holiday home for guests is a pleasant experience for most of the holiday home owners. However, the days prior to rental dates are known to be stressful as home owners try to make the best arrangement in order to impress the guests. As a holiday home owner it is important that you are able to ensure your guests' comfort.
OVERALL: Guests like to stay in a holiday home because it offers them the ambiance and comfortable living that they can't always get at a hotel. So the first step could be to make sure that the space throughout your home is relatively free of clutter. Keep aside any valuable or irreplaceable items which you don't want your guests to use in a lockable closet.
LIVING AREA: This is the place where all the members of the family or all guests will gather to make plans for the next few days. So make sure that your living area has comfortable seating at least for the number of people that your bedrooms can accommodate. If you don't have an entertainment room then place a TV positioned in such a way that guests can watch from across the living room. If possible provide at least basic cable, a DVD player, and cards and board games for rainy days.
DINING HALL: The dining area is another part of a holiday home where all members gather to have a nice meal together. So ensure that the dining table is big enough and that there are enough chairs to accommodate all of them. Keeping aside a couple of extra chairs can be a good idea.
KITCHEN: When it comes to the kitchen, guests appreciate convenience so it should be equipped with enough plates, glasses, and other utensils for double the number of people that your property can accommodate. Devices like a coffee pot, microwave oven, toaster, dishwasher and adequate cooking gear can make guests' experience better.
BEDROOM: Ensure that your vacation home has quality, ample bedding. At least two sets of high-quality sheets for each bed, pillows with pillow protectors, extra blankets, and mattress pads are must. Ensure that the bedding for the guests is clean and neat. It is best if you can buy new linen or else ensure that the existing linen is laundered. Limit the number of pillows to a maximum of two. Also provide an alarm clock and reading lamp on a bedside table in each bedroom.
BATHROOMS: Guests expect the bathrooms to be spotless and demand quality towels. The bathroom should be inviting and offer your guests to settle comfortably and unwind. Like the bed linen, fresh and laundered or newly brought bathroom linen is a must. For extra comfort you can keep a basket with new toiletries such as a toothbrush, toothpaste, soap, shampoo, razor, shower caps, etc. At a minimum, provide two bath towels per guest, two hand towels per guest, and four washcloths per guest.
To get more information & assistance, please submit the form below and our specialist will get in touch with you at the earliest.