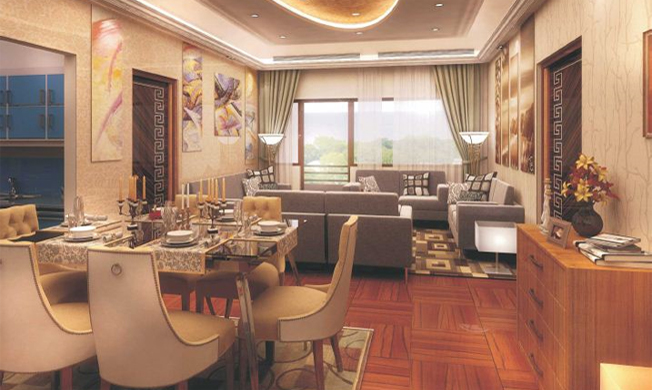 Before you start your holiday home rental business, you will need to make sure that your property complies with the laws and regulations of your city and county. Here are some of the areas you need to look into:
Short-term renting: Most countries have different rules and laws for short-term rentals. So it makes sense to check with the city administration officials about the status of short-term rentals in your city or country. Consider contacting other owners currently renting in your locality to learn more. Moreover, know about the zoning requirements for short-term rental properties in your locality/city. Check the current zoning status of the area in which your holiday home is situated.
Homeowners' Association rules: Always check with the Homeowners Association about rules regarding vacation rentals within your complex. Typically these rules are found in the community's governing documents that dictate how the Homeowners' Association operates and what rules the owners must obey.
Local Regulations: You should ensure that your property complies with both the country and city regulations for safety issues. For instance in several cities, a holiday home must have furniture that complies with the fire and furnishing safety regulations and displays the appropriate safety label. There are also gas and safety regulations in certain countries. In many countries, rental properties with more than five bedrooms are legally classified as a small hotel. As such the rates of taxes to be paid will differ.
Business Licenses and Permits: Many areas require holiday home owners to apply for a business permit or license to rent his home on a short-term basis.
Safety and Health Code Regulations: In almost all cities/ countries, holiday homes have to follow the basic safety requirements like installing sprinkler systems, fire extinguishers, deadbolt locks, etc. In many countries the owner may also be required to complete safety inspections.
Rental Agreements: In a couple of countries, if you are letting a holiday home you must provide a written agreement. In countries where it need not be a legal requirement, it is however always advisable to have a written rental agreement so that your terms of rental are clearly agreed by your guests.
Insurance: While insuring your holiday home doesn't necessarily count in the list of rules and regulations, it is however a good practice. As an owner you should make sure that your holiday home is properly covered for holiday lettings. You should tell the insurance company that the property is being used as vacation rental and the insurance should be prepared accordingly.
To get more information & assistance, please submit the form below and our specialist will get in touch with you at the earliest.